Countries Where Sex Toys Are Banned
May 26th 2016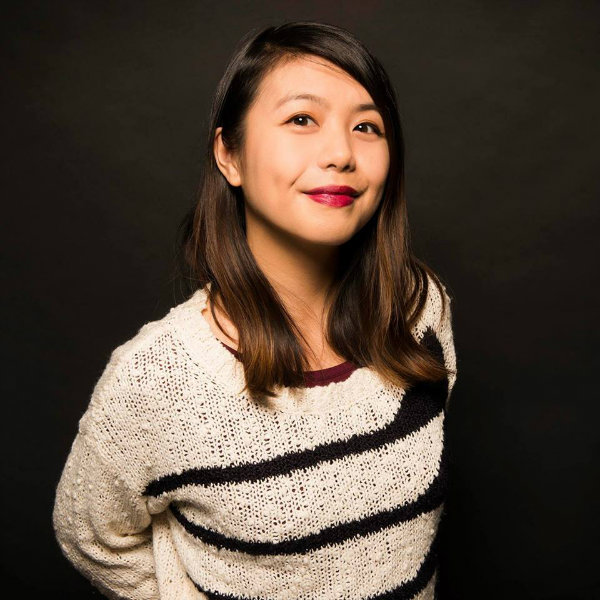 By:
Summer is coming, and perhaps you have a vacation planned. Your checklist might include the usual — toothbrush, sunscreen, swimsuit, vibrator.
But wait! Before you pack that last item, you should make sure your travel destination isn't a place where sex toys are banned.

Yup, certain countries consider sex toys "obscene," often grouping them together with pornography.
But let's be real: These laws actually criminalize female sexual pleasure (not to mention the pleasure of gay and straight men who enjoy anal play). In an opinion piece for The Washington Post, Margo Kaplan, an assistant professor of law at Rutgers School of Law-Camden, describes why the law should recognize the joy of sex in order to make progress toward real sexual freedom. According to Kaplan, this would make judges reevaluate the logic behind various laws, including sex toy bans. If sexual pleasure is actually a good thing, then sex toy bans don't make any sense, Kaplan concluded.
When it comes to sex toys, there is no public health concern, no harm even purportedly done to anybody else, and, usually, no corresponding laws against Viagra, Bustle writer Seth Millstein argued. Viagra, a medication used to treat erectile dysfunction (for men), rarely faces the same type of opposition that birth control and sex toys (for women) do. In other words, pills for male sexual performance aren't regulated in the same way that aids for female sexual pleasure are.
Still, if you'd rather not get arrested, fined, or threatened with any other legal action, you might want to leave your sex toys at home before you visit the following places.
1. Maldives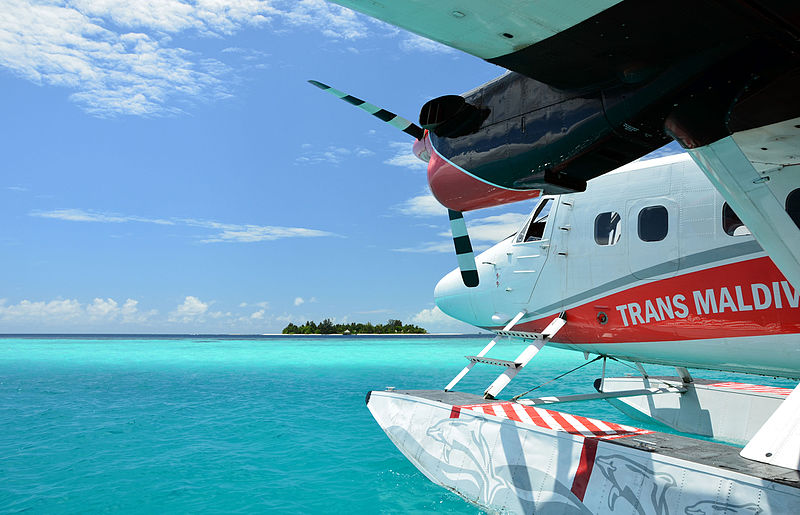 Wikimedia Commons
The Maldives are an ideal island getaway, with dazzling coral, magnificent caves, and brightly colored tropical fish. But if indoor play is more your thing, take note: Sex toys fall under "pornographic materials," which is a prohibited item, according to the Maldives Customs Service website.
2. Saudi Arabia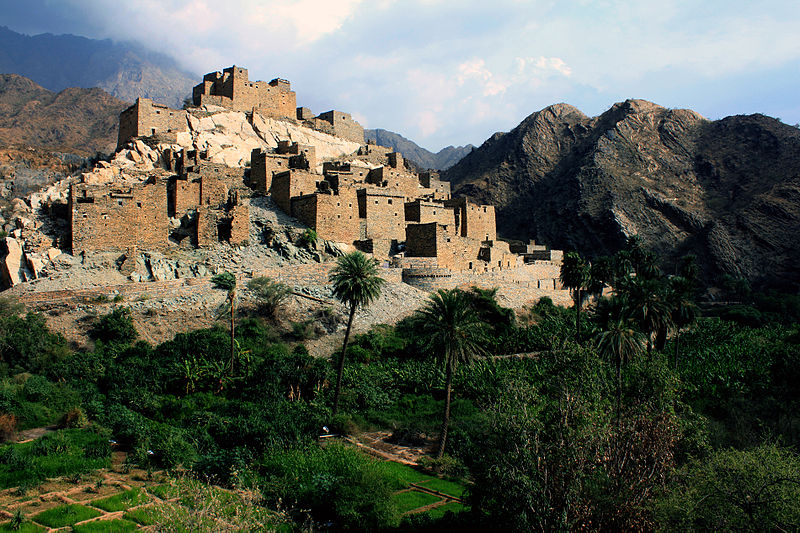 Wikimedia Commons
In Saudi Arabia, you can experience world-class diving, historic tombs, and buzzing bazaars. But you won't be having any sex-toy aided fun. Sex toys, which fall under the category of "pornographic materials," are hard to come by because they are banned under Islamic law.
Even the proposed first "halal" sex shop in Saudi Arabia won't carry sex toys – just scented candles, creams, and oils aiming to "increase feelings of sensuality and to improve the atmosphere between the couple." While this is dependent on the individual inspecting your baggage, you do run the risk of having your vibrator confiscated.
3. The United Arab Emirates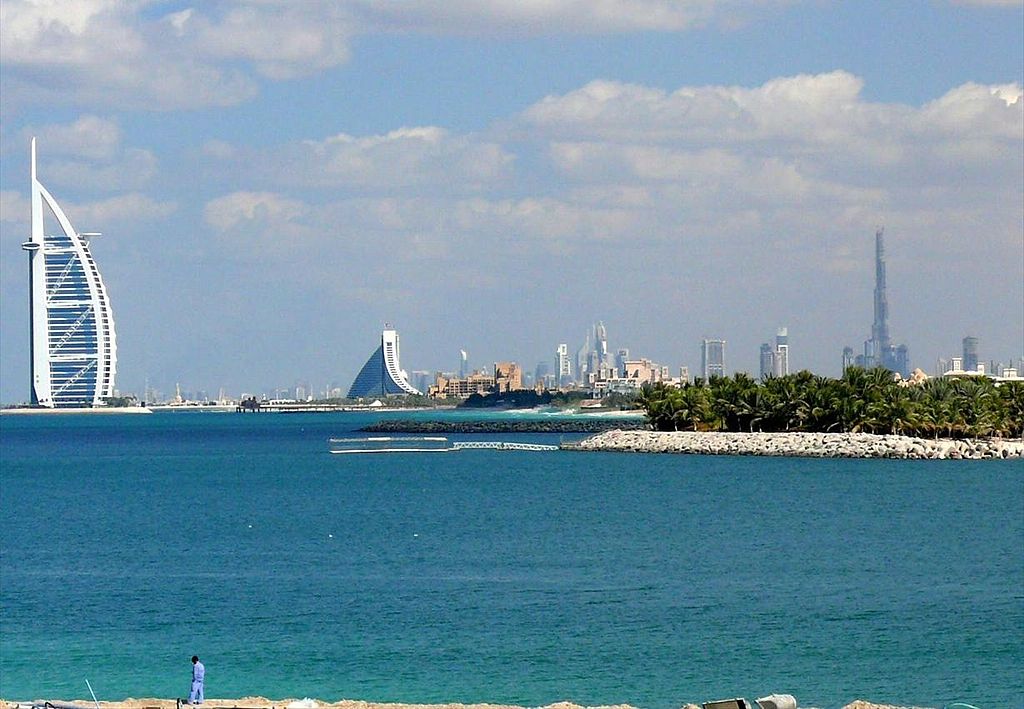 wikimedia commons
In the UAE, you'll find iconic skyscrapers, indoor ski slopes, and palatial beach resorts. But you might have a hard time finding sex toys. Sex toys are prohibited in the country, so carrying them into the UAE is illegal. Just this month, a British woman was stopped by airport security in Oman after they mistook her child's phallic-shaped swimming aid for a sex toy, according to Gulf News.
4. Thailand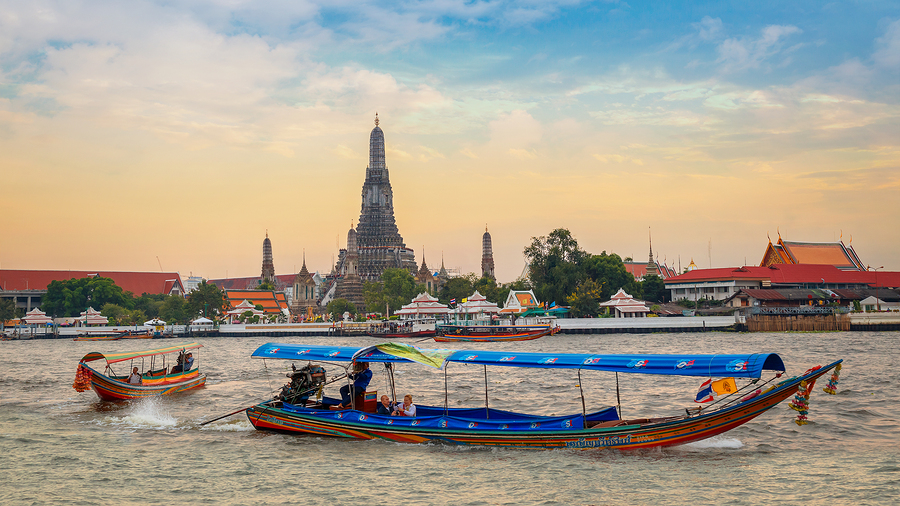 coward_lion via bigstock
In Thailand, you should bring a sense of curiosity and adventure to try delicious Thai food, visit busy morning markets, and tour Buddhist temples. But leave your sex toys at home. Sex toys fall under Thailand's list of prohibited goods, specifically "obscene objects," banned from being brought into the country.
5. Vietnam
amadeustx via bigstock
From the breathtaking countryside to flavorful food to thrilling kite-surfing, Vietnam has a lot to offer. But you cannot legally buy sex toys, nor can you bring them there.
In 2011, the General Department of Vietnam Customs announced that Vietnam officials will not allow the import of sex toys into the country. According to Than Nien News, passengers who bring sex toys with them in their luggage will be ordered to hand them over to customs officers, and the objects will be kept and returned to the passengers when they exit Vietnam.
6. India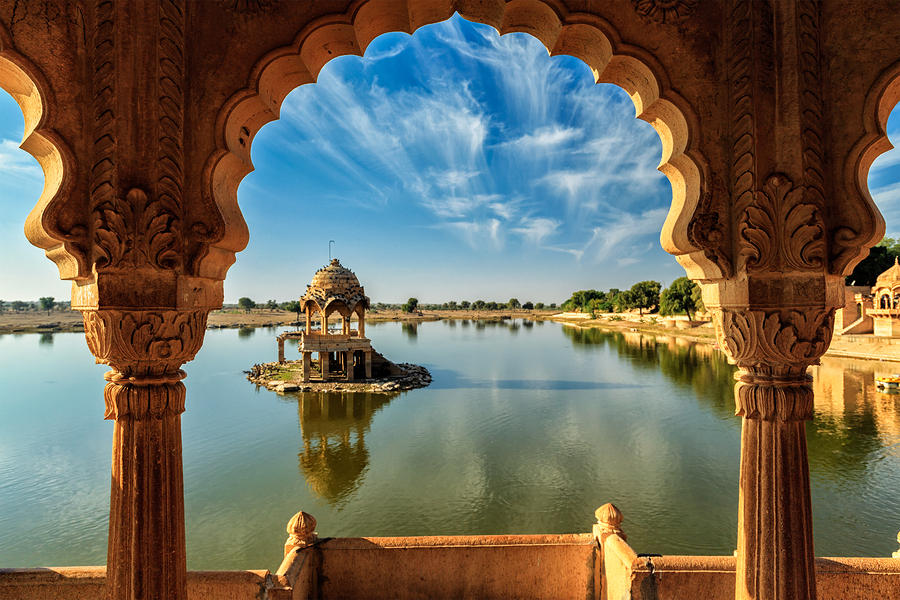 f9photos via bigstock
India pulsates with a dazzling mix of people, traditions, and landscapes. But you won't be feeling the good vibrations of a sex toy, at least not legally. The Indian Penal Code states that any book, drawing, figure, or object "shall be deemed to be obscene" if it fuels lascivious or overtly sexual thoughts and behavior, Quartz reported.
Many sex products are only legal—or illegal—depending on how they are displayed, shaped, and sold, said Vaibhav Parikh, a partner at international law firm, Nishith Desai Associates, told Quartz. "Some products fall into the grey area and depend on circumstances— a massager is legal, but one that is shaped like a private part is considered to be illegal."
7. Malaysia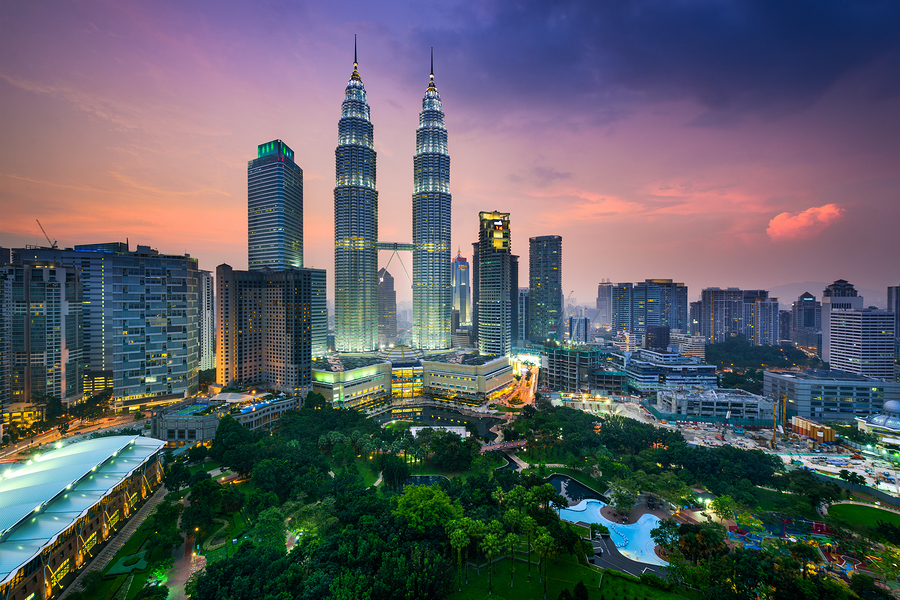 SeanPavonePhoto via bigstock
In Malaysia, you can buy spicy fried rice cakes, take diving lessons, and explore caves. But you won't be able to buy or bring in sex toys. The Malaysian Penal Code states that someone who sells, distributes, or possesses "any obscene book, pamphlet, paper, drawing, painting representation or figure, or any other obscene object whatsoever ... shall be punished with imprisonment for a term which may extend to three years, or with fine, or with both." Yikes.
8. The United States (Alabama)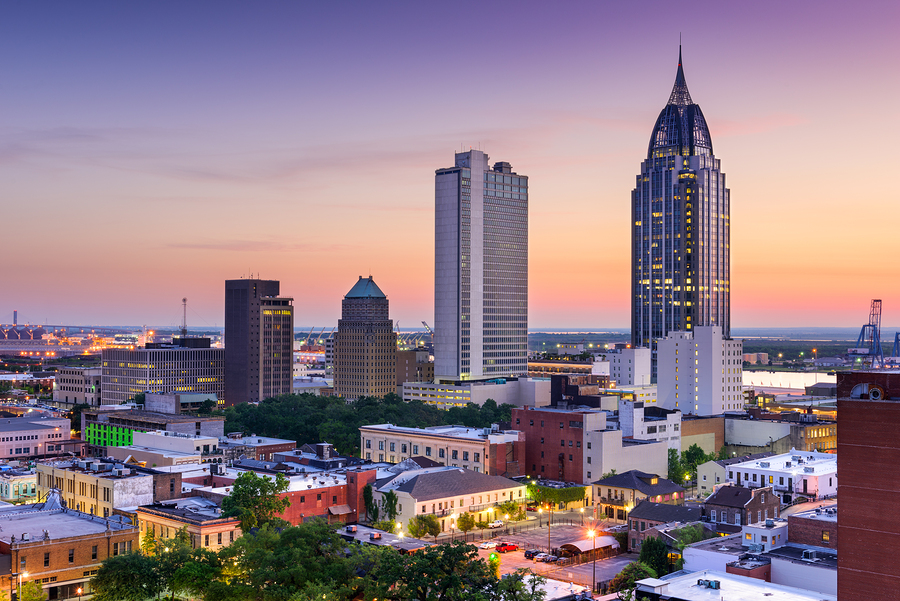 SeanPavonePhoto via bigstock
That's right. You don't have to travel too far from home for some good ol' puritanical control of sexuality. While you can bring your own sex toys to the state, you'll have a difficult time buying one there. Thanks to the 1998 Anti-Obscenity Enforcement Act, the sale of sex toys has been criminalized. According to the act, a sex toy is "any device designed or marketed as useful for the stimulation of human genital organs." Talk about bad vibrations.
The prohibition of sex toys is just another example of this. While these countries have a lot to offer travelers, they unfortunately don't allow for this expression of sexuality. So if you plan on visiting these places, just remember to keep your sex toys stateside (except, of course, in Alabama).
Share your opinion
Do you think that banning sex toys criminalizes female sexual pleasure?