This Shirt Shows Rape Culture at Its Worst
May 20th 2016
By:
A shirt that encourages taking women home after they've had a lot to drink is getting a lot of flak on Twitter for perpetuating rape culture. The shirt, which @Feminist_Tinder Twitter user, Laura Nowak tweeted on Thursday, uses MasterCard's famous "Priceless" slogan to joke about getting women intoxicated enough for a one night stand.
"[P]ro tip for dudes: buying drinks with the intention of lowering a woman's inhibitions is premeditated assault, don't," Nowak wrote.
Several Twitter users agreed with Nowak:
ATTN: reached out to Nowak regarding where she found the shirt and will update this piece if she responds.
The underlying message on this particular article of clothing represents an ugly reality of rape culture.
As ATTN: noted before, sexual assault is a major problem on college campuses. A 2007 U.S. Department of Justice study found that one in five undergraduate women experience an attempted or completed sexual assault during college. A 2009 study in the Journal of American College Health found that close to 20 percent of undergraduate women experienced a completed sexual assault since starting college, and many of these assaults happened after women had been drinking.
"Most sexual assaults occurred after women voluntarily consumed alcohol, whereas few occurred after women had been given a drug without their knowledge or consent," the authors wrote.
Though alcohol can play a role in sexual assault, the problem does not end or begin with the alcohol itself.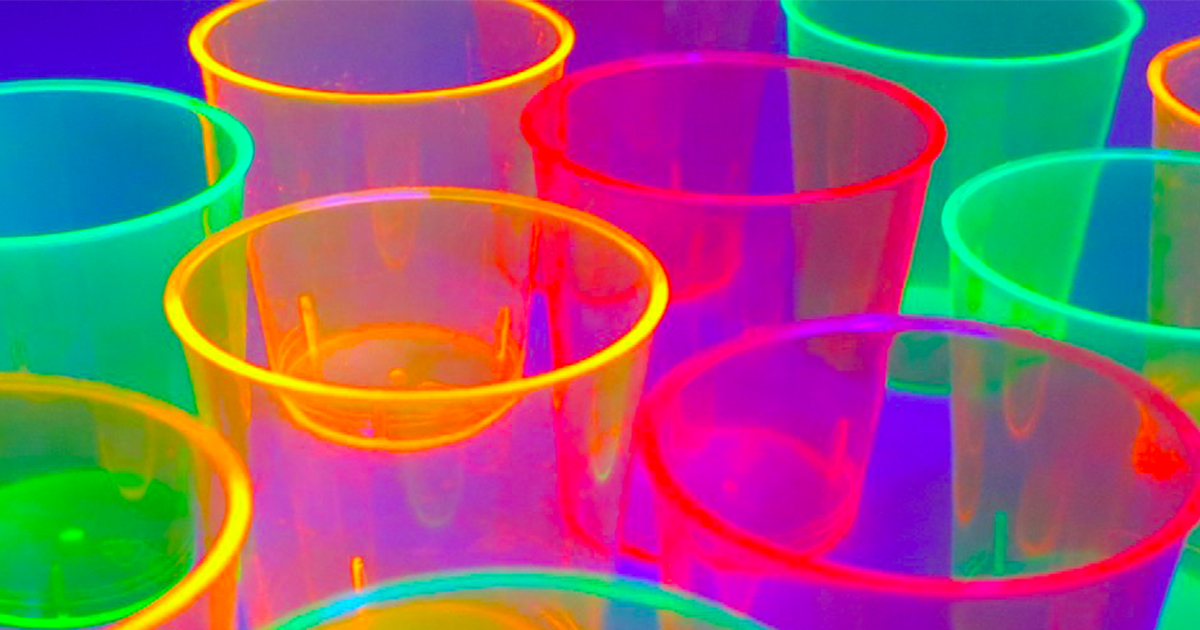 Flickr/deanhochman - flic.kr
The responsibility falls on people to not take advantage of someone who has had a lot to drink and might not be in the right mindset to give consent.
Last fall, the White House stressed the importance of consent in a celebrity-packed public service announcement titled "It's On Us: One Thing" — the one thing being consent in a sexual encounter. The video was part of President Barack Obama and Vice President Joe Biden's "It's On Us" campaign aimed at fighting sexual assault.
Biden criticized the way that sexual assault is typically approached in an op-ed published in various student publications last fall:
"We have more to do to change the culture that asks the wrong questions, like why were you there? What were you wearing? Were you drinking?"
[H/T Mic]
Share your opinion
Have you ever called someone out for making a joke about sexual assault?