How This Tube of Toothpaste Is Causing Controversy
May 24th 2016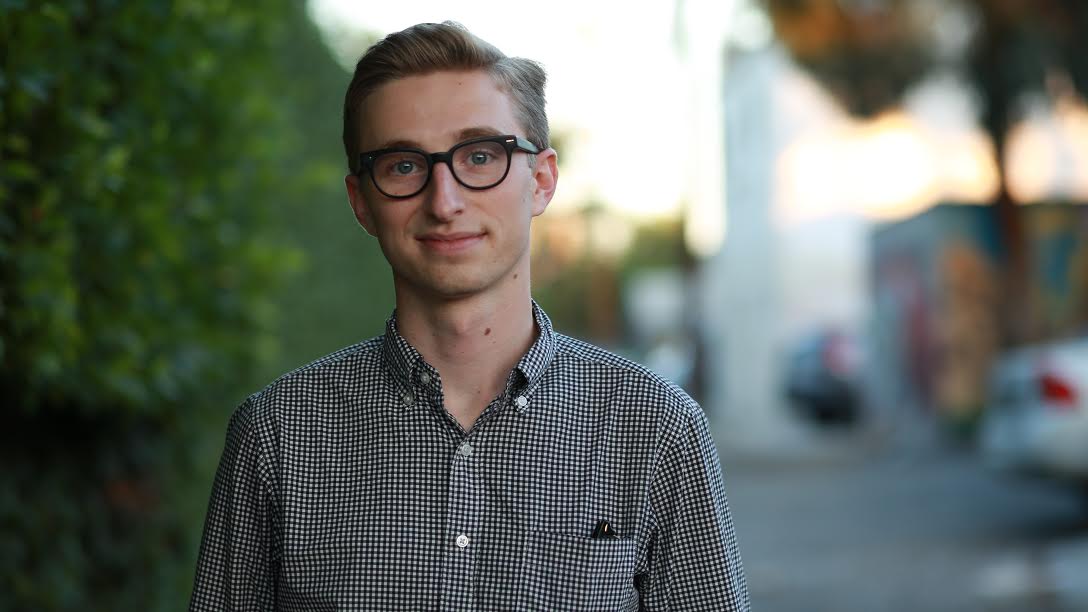 By:
A tube of toothpaste marketed for men is causing controversy on Twitter, cited as yet another example of the unnecessary gendering of products.
"LADIES do NOT buy this!" a Twitter user wrote on Monday. "This is for MEN. The peppermint is TOO powerful for our fragile feminine teeth & lady mouths."
The post has more than 16,200 shares and 25,900 likes as of the time of writing. It features two pictures of Colgate's Max White line, which is labeled explicitly "for men," according to the packaging.
Studies have shown that male and female teeth do not differ significantly in terms of their physical appearance, though there is some evidence that women are more likely to suffer teeth sensitivity. A 2013 study published in the Journal of the American Dental Association found that women are 1.8 times more likely to experience teeth sensitivity than men.
ATTN: reached out to Colgate to inquire about the toothpaste's formula and also requested information about a clinical study conducted by Colgate in order to develop the "for men" product. A representative was not immediately available, but we will update this article when the company responds. 
A number of men took issue with the Twitter post, replying with examples of hygiene products that are designed for women.
It's clear that gender-specific marketing of products applies to both men and women. (Though the maternal toothpaste above doesn't quite meet this standard, as some pregnant women are more likely to develop oral health problems than men, according to the American Pregnancy Association, so a specific, maternal toothpaste would seem appropriate.) 
There is a push for gender neutrality in marketing.
The issue gained significant attention in the U.S., especially after Target announced last year that it would cease its practice of labeling toys for boys or girls. Some consumers believe that unnecessary product labels reinforce gender stereotypes that can negatively impact people's sense of identity, The Huffington Post reports.
Share your opinion
Do you think it's appropriate assign gender labels to hygiene products?