Barbie Has Another Look in Nigeria
May 25th 2016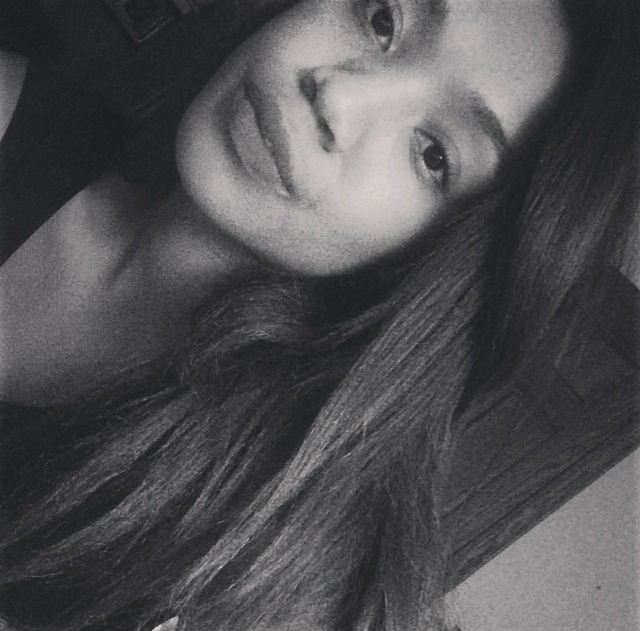 By:
They're diverse, they're Black and oh so fabulous.
In Nigeria the popular doll line Queens of Africa is more than just for fun, but the line also carry a message of empowerment and self-love for young Black girls, according to the Queens of Africa creator Taofick Okoya.
The dolls are a hit in Nigeria but they might soon be on their way to America.
The dolls come with different hair textures.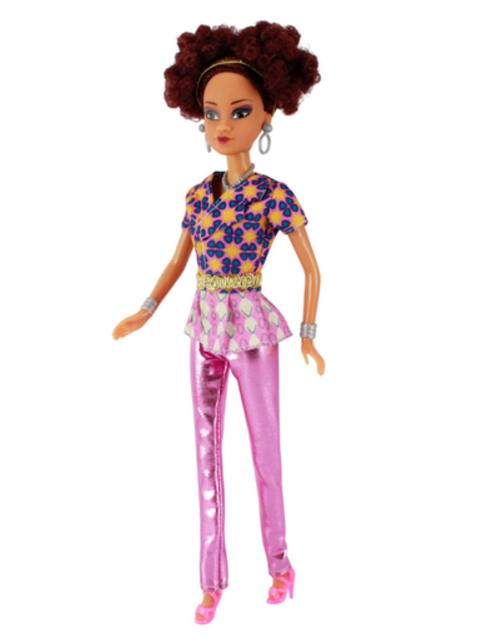 Queens of Africa - queensofafricadollsna.com
They also have different skin complexions.

Queens of Africa - queensofafricadolls.com
The dolls come with an array of African hairstyles.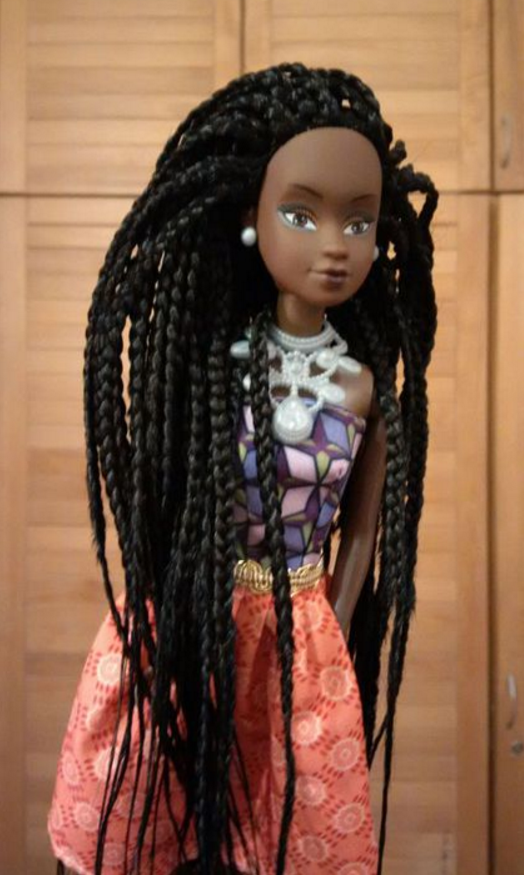 Queens of Africa - queensofafricadollsna.com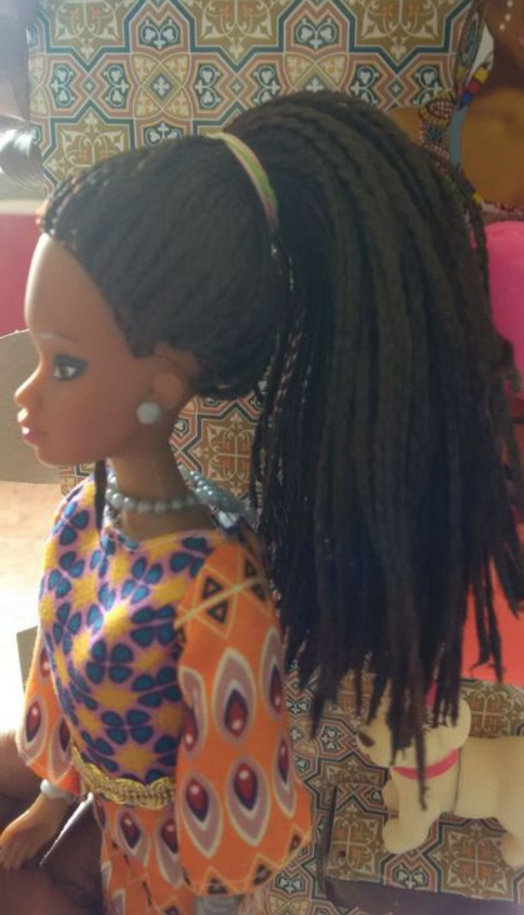 Queens of Africa - queensofafricadollsna.com
You can even outfit the dolls with African clothing.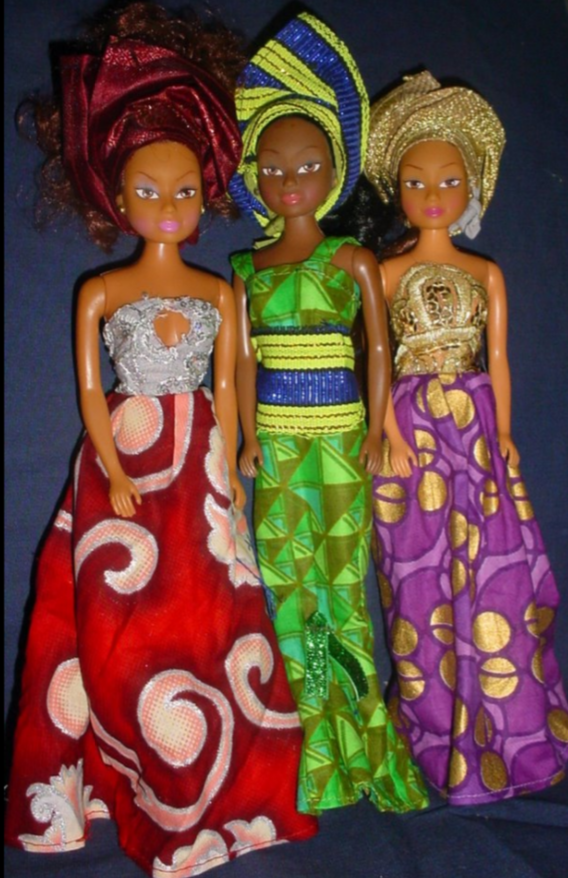 Facebook/Queens Of Africa-Black Nigerian/African Dolls - facebook.com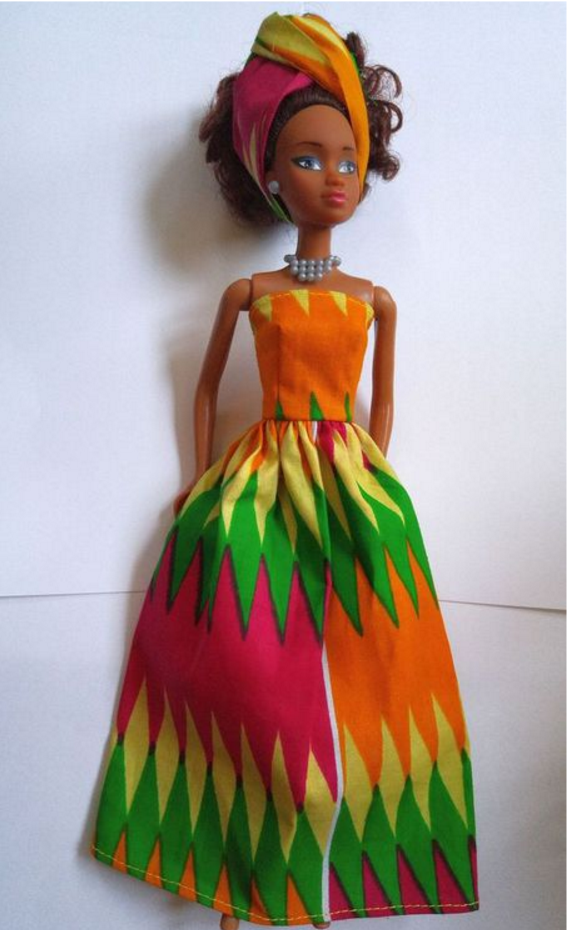 Queens of Africa - queensofafricadollsna.com
And lastly, some are even designed with rounder noses and fuller lips to accurately reflect the facial features in the Black community.
Creator Taofick Okoya was inspired after he saw the lack of dolls marketed to Black girls and after his daughter expressed a desire to be white.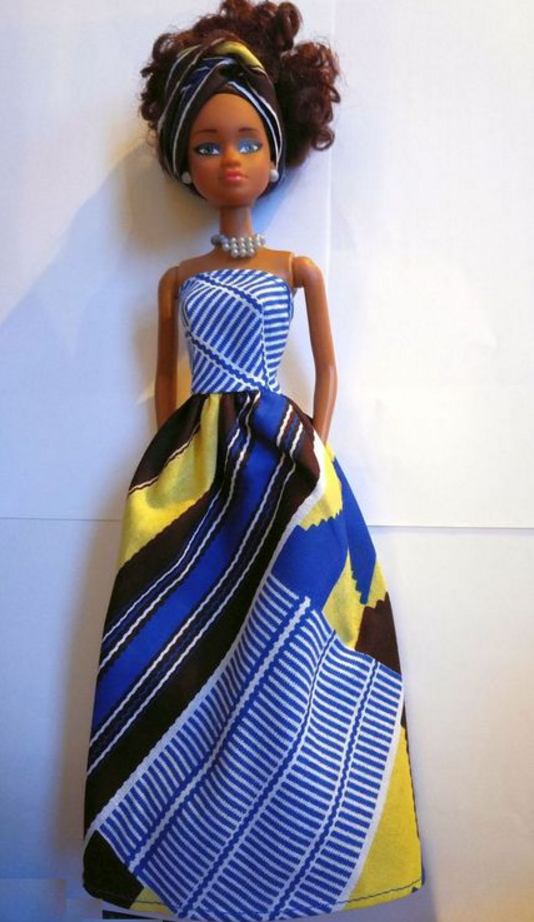 Queens of Africa - queensofafricadollsna.com
"At that time my daughter was young, and I realized she was going through an identity crisis," Okoya told Forbes. "She wished she was white, and I was trying to figure out where that came from. I used to always buy her white dolls, and it never got to me that is was relevant which color her dolls were. On top of that, we have DSTV in Nigeria where children watch the Disney programs, and all her favorite characters were white. I started to understand why she'd feel the way she did, 'cause it was all that she'd been exposed to.'"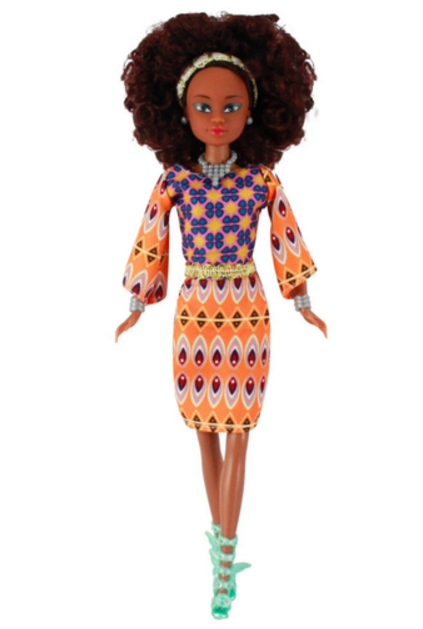 Queens of Africa - queensofafricadollsna.com
But Nigerians were not always excited about carrying Black dolls. In fact, many store owners in Nigeria didn't want to sell dolls that were Black, according to Okoya.
"There's still somewhat of a colonial brainwash present in the country, and store owners would tell me 'Oh no, black dolls don't sell, give us more white dolls' when I first presented them with the dolls. There's somewhat of a bandwagon mentality here, where people simply follow trends without asking themselves why. They were used to dolls being white by default, so taking a chance with a black doll was quite difficult for them at first.'"
But since 2007, Queens of Africa dolls have taken Nigeria by storm, and in 2014 the dolls outsold Mattel in the Nigeria, Reuters reported. Now, Okoya wants to get his dolls in America. He announced plans to meet with American distributors and take his dolls on a "Coming to America" tour in several cities, The Huffington Post reported.
In America, racial diversity in the toy aisle is a constant work in progress.
Although America's iconic Barbie doll has been around for more than 50 years, not until recently did Barbie make significant body image changes.
In January, Barbie debuted three new sizes--curvy, petite and tall, to the delight of many young girls everywhere.
As ATTN: previously reported, the move was an effort to get the public to "fall back in love" with the iconic doll as body positivity becomes more important to today's youth.
Share your opinion
Do you look for racial diversity in toys?