Artist's Nude Portraits Destroy Ideal Beauty Standards
May 29th 2016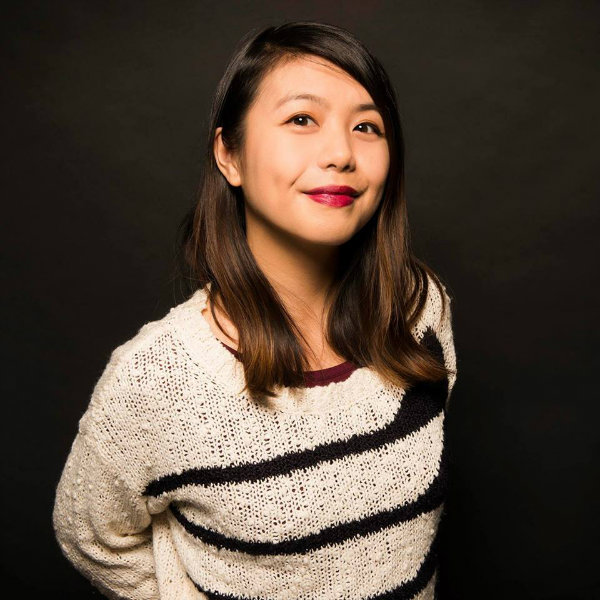 By:
With the popularity of Instagram and Snapchat, the nude or semi-nude selfie has become ubiquitous.
Yet, there's a sense of monotony to the types of bodies presented on everything from social media to billboard ads.
In contrast, Seattle-based artist Aleah Chapin's nude portraits are a world apart from the realm of so-called "bikini bodies," glistening six-packs, and thigh gaps.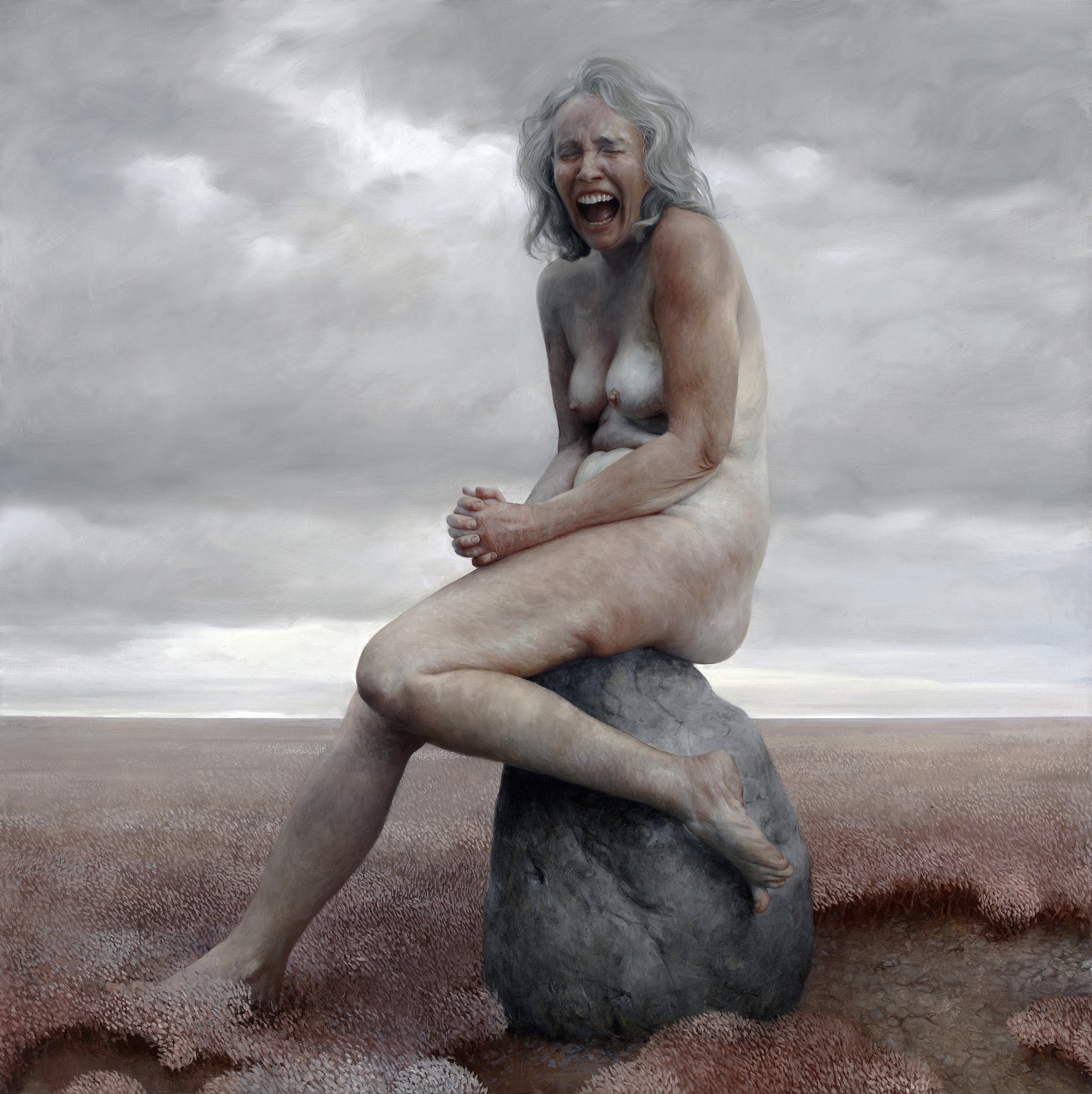 Aleah Chapin
And yet, much to her dismay, Chapin's work is often lumped together with those types of nude images and, according to her, has been censored on social media.
"The similarity is that they are showing nude bodies, but to me, that's where it ends," said Aleah Chapin in an email interview with ATTN:. Aleah Chapin
Bathroom mirror selfies aside, depictions of the nude figure have been a tradition in Western art for centuries, used to convey ideals of masculine and feminine beauty.
Chapin's nude paintings, which depict all types of bodies, seem radical in contrast.
Aleah Chapin
"I try to create work that, although naked, is bypassing a surface-based representation and getting at something beyond sex and beauty," said Chapin. "We need to think about what is actually important to us, what our honest values are as a culture. It's a conversation we really need to start having."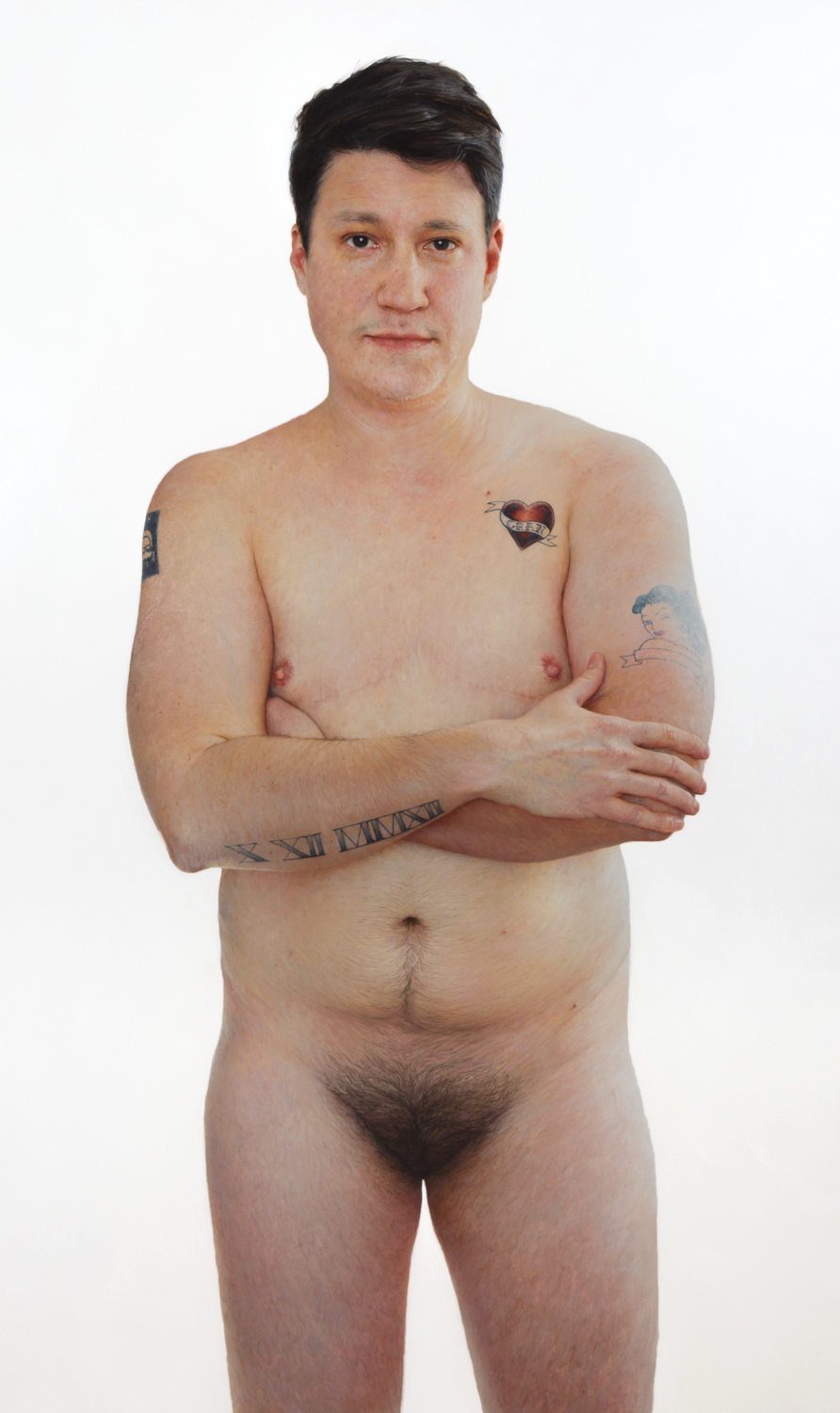 Aleah Chapin
With the controversy over trans bathroom laws, it seems that bodies — the ones that people are born with and how they're inhabited later — are very much at the center of a heated public debate.
Chapin's latest exhibit "Body/Being," currently on view at Flowers Gallery in New York, navigates the boundaries of gender specificity, exploring both the male and female experience of the body.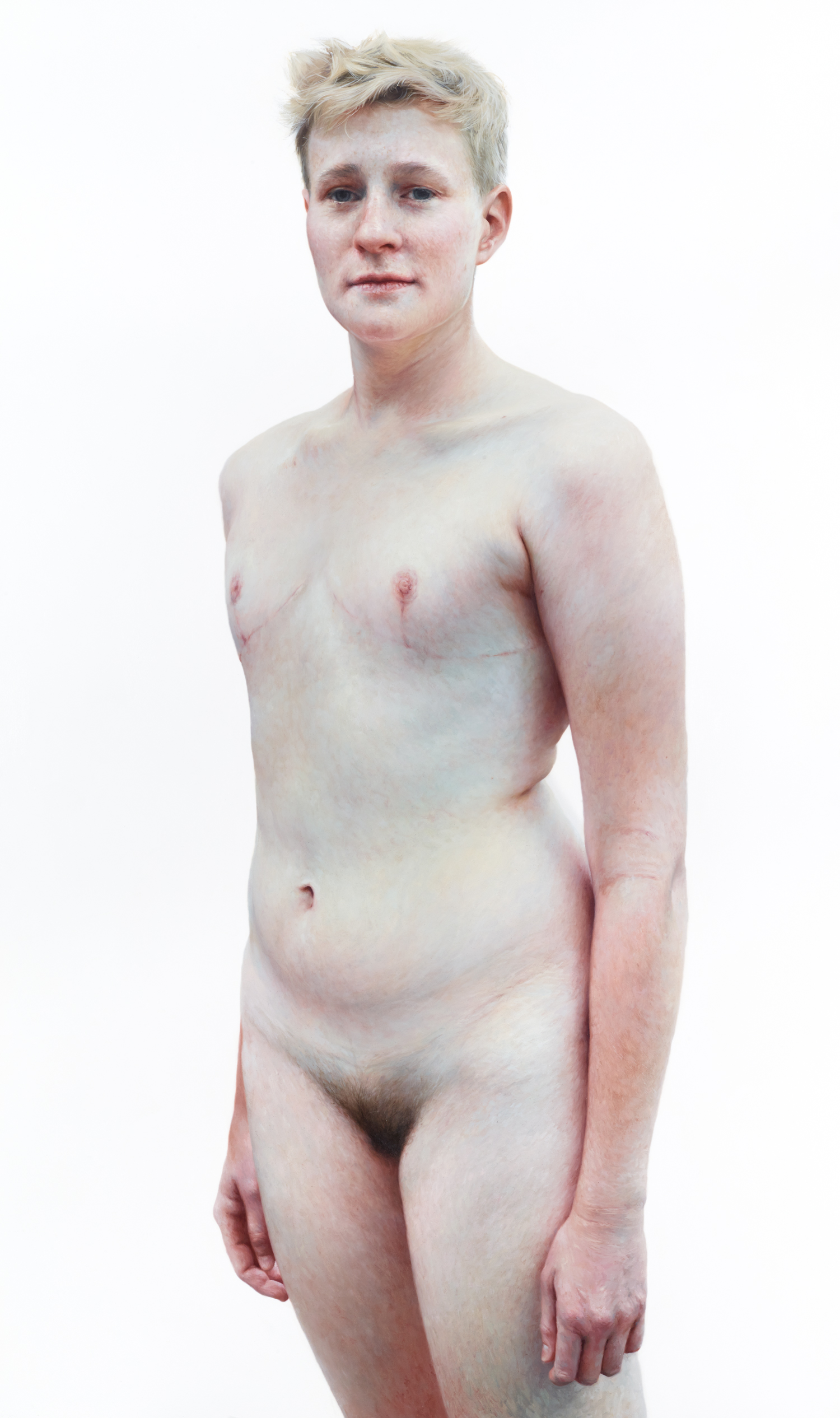 Aleah Chapin
The artist was inspired by the recent transition of her cousin, Qwill, who underwent breast-removal surgery after coming out as gender-neutral.
"The whole point of [my current exhibit] is to show that we are all the same in the end, no matter if we are an 84-year-old man or a 30-year-old trans individual," said Chapin. "We all have struggles and experiences of being in a body, and if we could just focus on what we have in common instead of being afraid and judgmental of our differences, I think the world would be a much kinder place."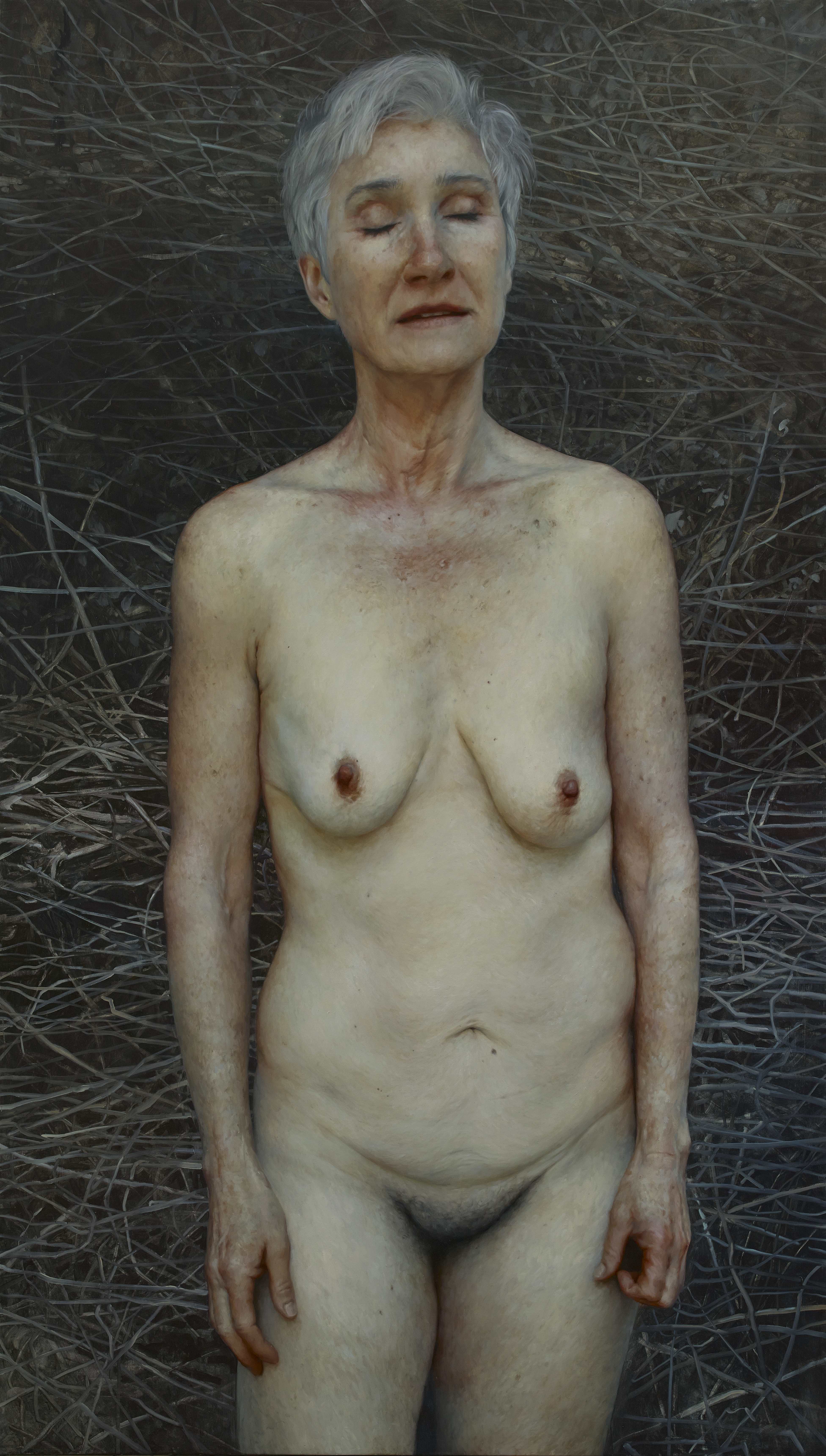 Aleah Chapin
The artist herself is no stranger to controversy. After winning the 2012 BP Portrait Award, the late critic Brian Sewell described her prize-winning work "Auntie," which depicted a nude elderly woman, as "a grotesque medical record" and claimed that Chapin had an "obsession with the ghastliness of [aging] flesh." As The Creator's Project notes, this same critic once said that "There has never been a first rate woman artist."
"I think my work has sparked controversy because it's showing things that go against what we are used to seeing, showing the reality that we are imperfectly and, in my opinion, beautifully human," said Chapin.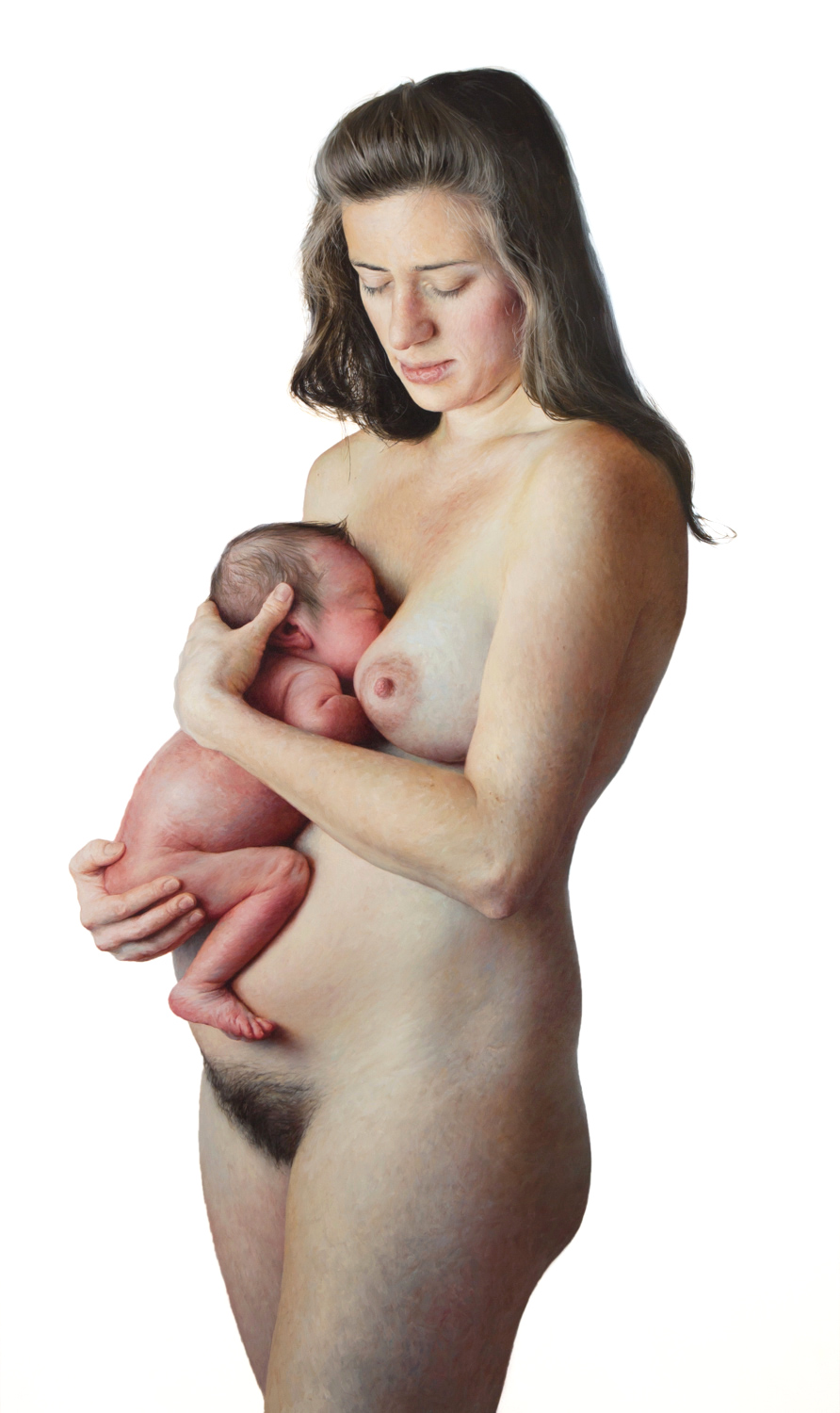 Aleah Chapin
Because she's drawn to portraying real individuals rather than idealized figures, Chapin's subjects are people she knows — friends, family, and other people who have come into her life one way or another.
"Essentially, I just needed to see images of real people in the world," Chapin explained. "Although I am painting what we as a culture would call 'imperfections,' I'm trying to do it in a way that is free of judgment and shows respect to the reality that our bodies are temporary and constantly changing."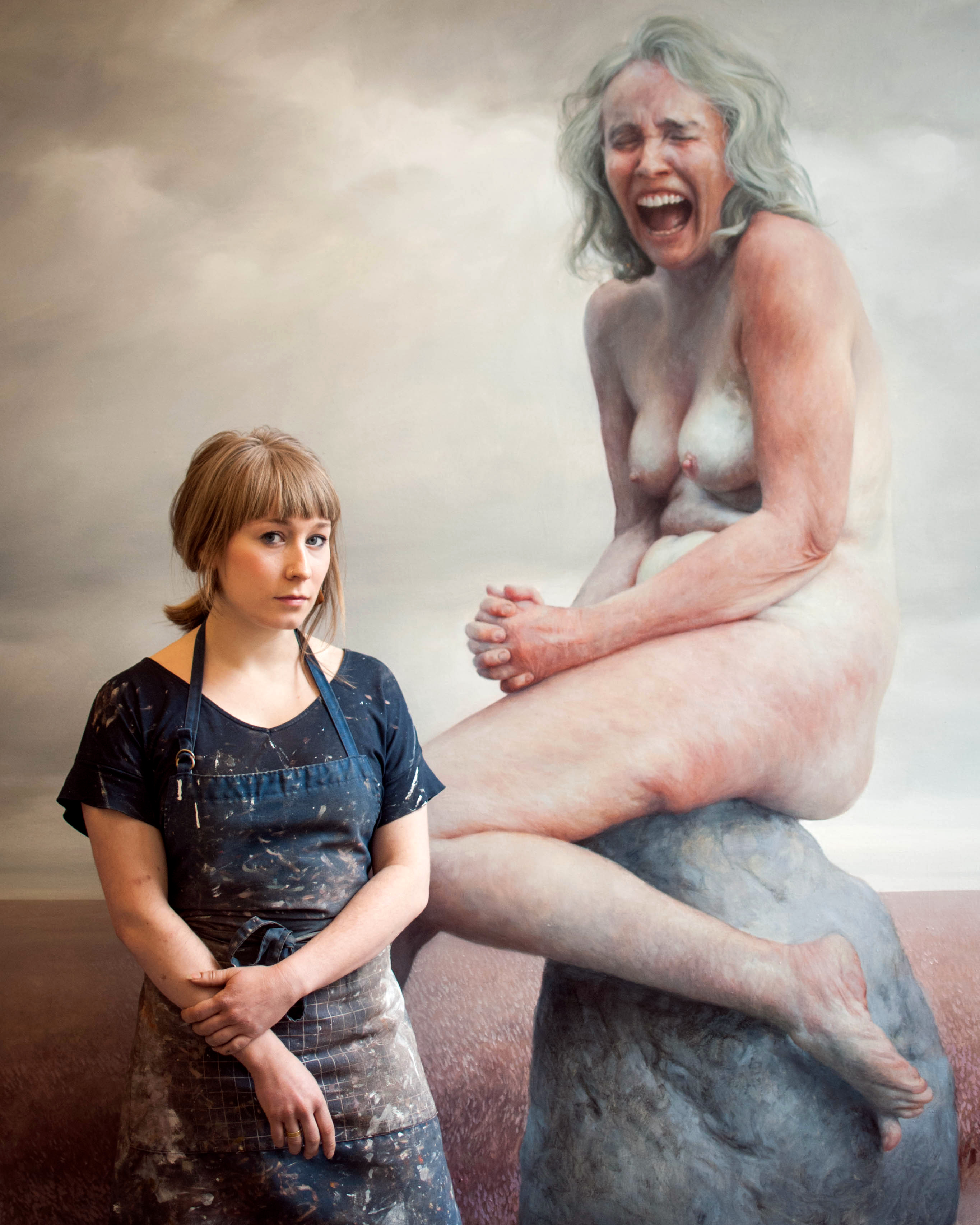 Aleah Chapin
During a time when photoshopped photos are the norm in mass media, Chapin is trying to offer an alternative. She herself has felt the pressure to live up to certain beauty standards:
"We all know the images of women in magazines are not actually real, yet we try so hard to meet them, and when we ultimately fail, we blame ourselves. On a personal level, creating these paintings helps me accept myself."
[h/t The Creator's Project]
Share your opinion
Are you tired of seeing the same type of nude bodies in the media?