Congress Should Be Concerned About the Zika Virus
May 28th 2016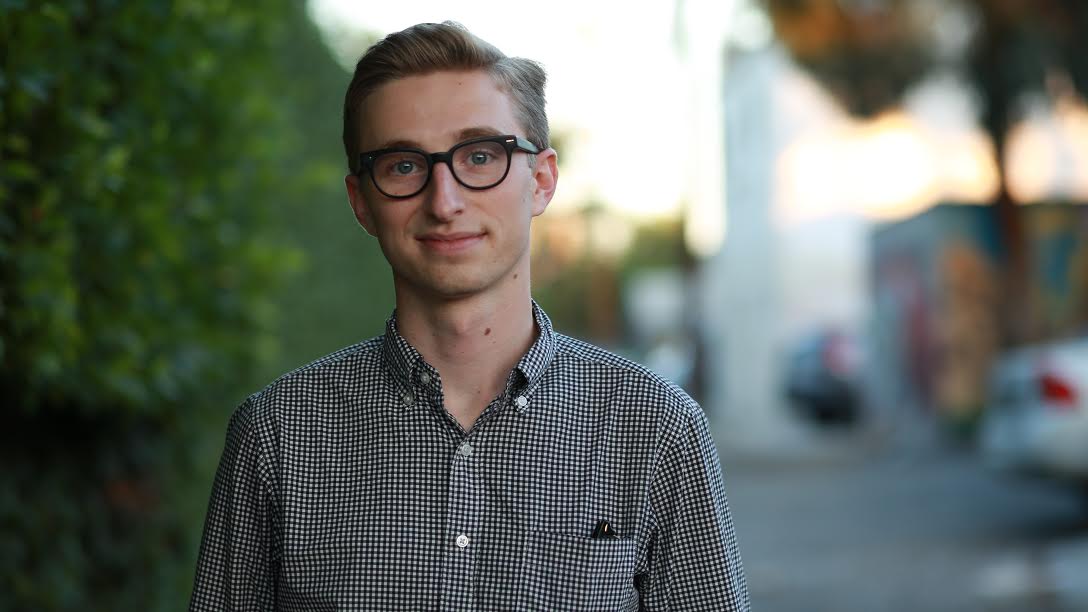 By:
Public health officials say that the Zika virus is an urgent threat that demands federal funding, but lawmakers in Congress apparently think the issue can wait.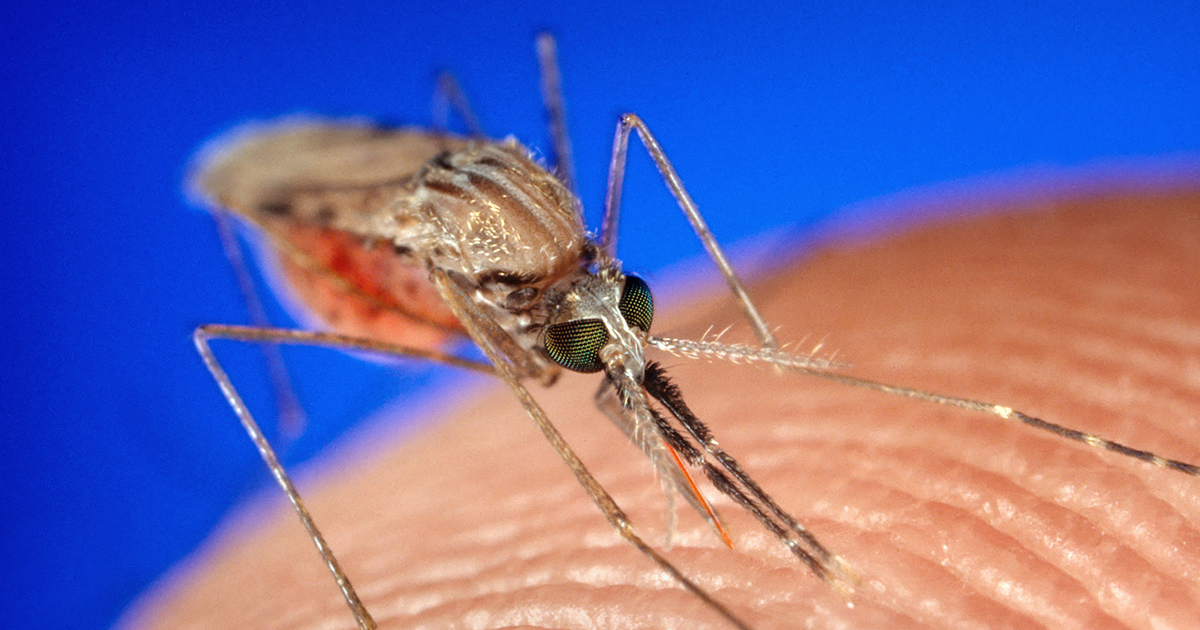 Flickr/AFPMB - flic.kr
After months of debate over Zika funding, members of Congress packed their bags for a two-week break on Thursday without having reached an agreement on the amount of money they plan to allocate combat the epidemic, The Washington Post reports.
"Memorial Day weekend heralds the start of mosquito season," Centers for Disease Control and Prevention director Tom Frieden said during an emotional speech at the National Press Club on Thursday. "We have a narrow window of opportunity to scale up Zika prevention measures, and that window is closing."
The White House requested $1.9 billion in Zika funding in February.
President Obama asked Congress to authorize $1.9 billion in emergency funds that would go toward vaccine research, prevention, education, health services, and international aid for countries affected by the Zika virus. But so far, federal agencies have had to rely on about $600 million in funds leftover from the Ebola crisis, which are now being used for the Zika response.
Earlier this month, the Senate approved $1.1 billion in Zika funding; members of the House, on the other hand, approved a $622 million funding package, which would be taken from the leftover Ebola funds, CNN reports. The lack of consensus in Congress — which means that a funding bill will not reach President Obama's desk — left Frieden in a state of frustration as he addressed reporters on the importance of full funding this week.
"Imagine that you're standing by and you see someone drowning, and you have the ability to stop them from drowning, but you can't," Frieden said. "Now multiply that by 1,000 or 100,000. That's what it feels like to know how to change the course of an epidemic and not be able to do it."
"I'm often asked how I feel as CDC director. In the heat of the moment, you're mostly concerned about getting the job done. But for me, when faced with emergencies like this, the greatest emotion has been frustration."
The CDC announced last week that there were almost 300 pregnant women with the Zika virus in America, and public health experts worry that that number will grow rapidly as we enter into the warmer, wetter, summer season.
Share your opinion
Do you think the government should approve $1.9 billion in emergency funds for the Zika virus?