Prince Reportedly Died from a Fentanyl Overdose
June 2nd 2016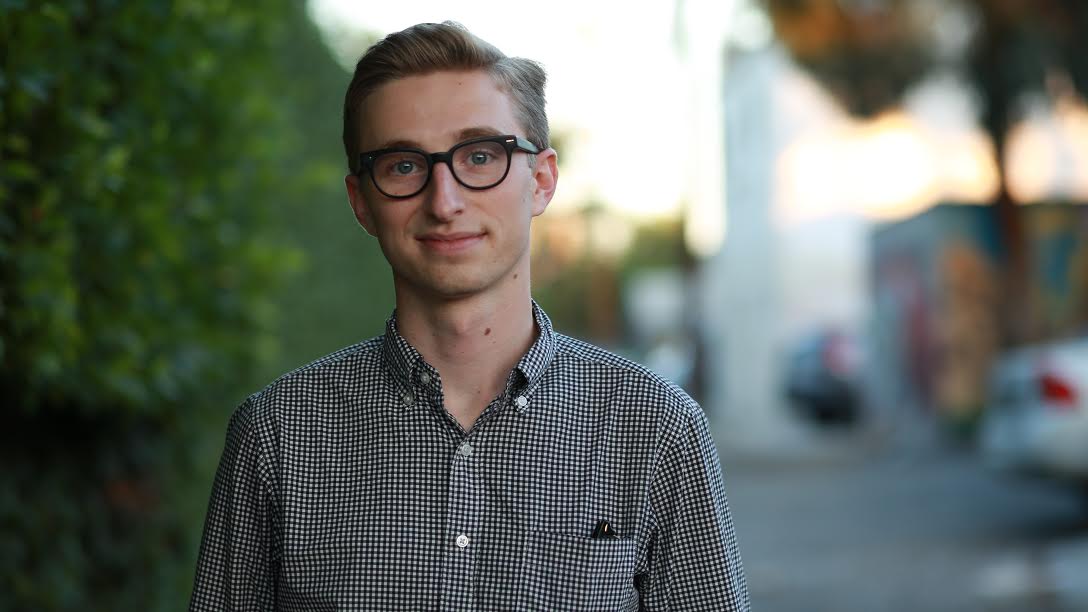 By:
A Minnesota medical examiner says that Prince died from an overdose of fentanyl, a powerful painkiller that's approximately 80 to 100 times more potent than morphine.
"The report from the Midwest Medical Examiner's Office was issued Thursday, more than a month after the music superstar was found dead at age 57 at his Paisley Park mansion," the Associated Press reports. "The single-page report said Prince 'self-administered fentanyl,' referring is a synthetic opioid many times more potent than heroin."
AP/Chris Carlson - apimages.com
On Thursday, an unnamed law enforcement official confirmed to the Associated Press that Prince died of an opioid overdose. However, the term 'opioid' refers to a broad drug class that includes everything from prescription painkillers to heroin. While there were rumors that Prince suffered from an addiction to painkillers, it was unclear what type of opioid medication he was taking at the time of his death in April.
Prince was reportedly prescribed Percocet, an opioid-based painkiller, following a corrective hip surgery in 2010. Investigators discovered prescription painkillers on Prince's person and at his home in Minneapolis, CNN reports, but they did not specify what type of drug they found.
The fentanyl discovery could be the missing piece of the puzzle.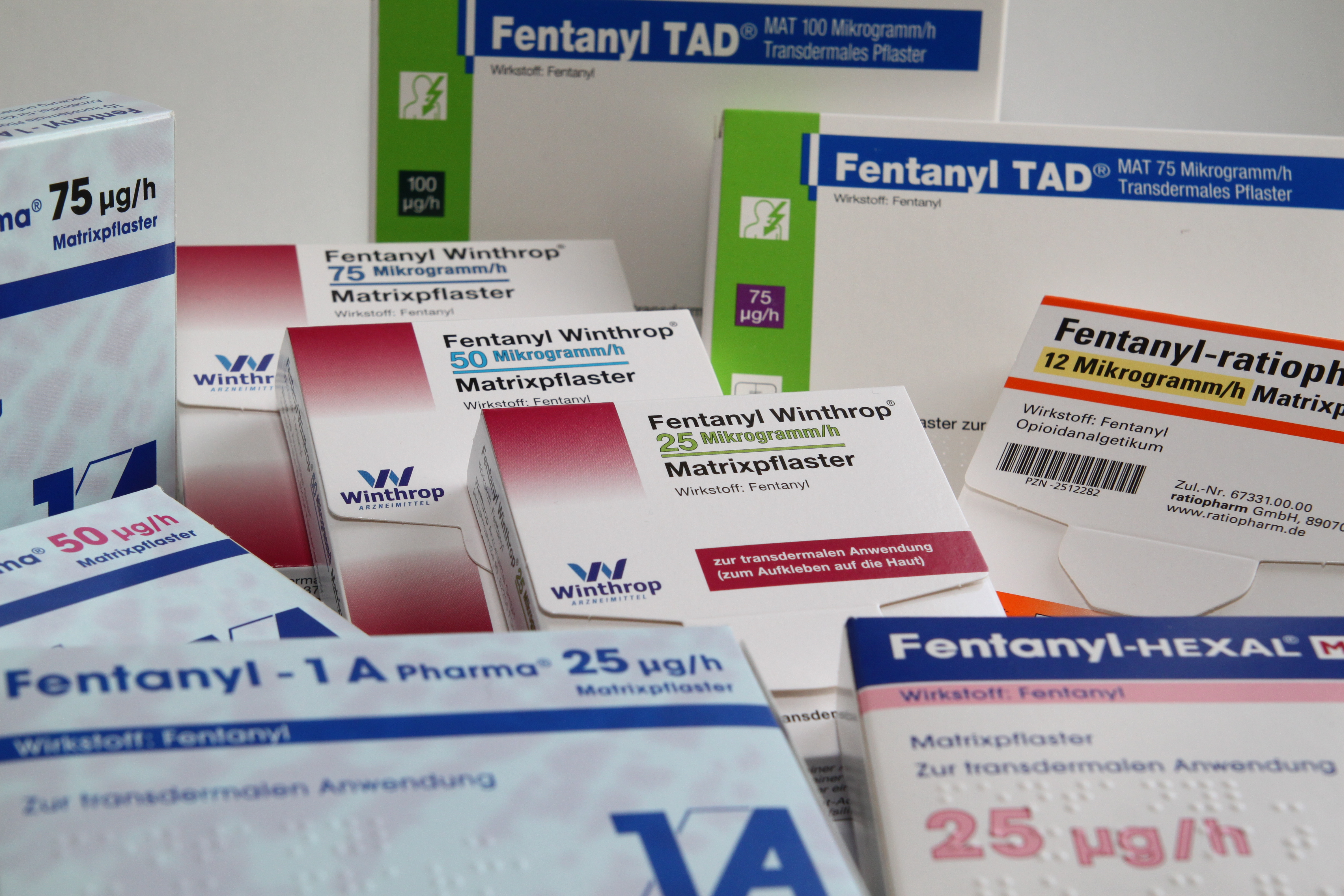 Wikimedia - wikimedia.org
As ATTN: previously reported, health professionals administered a life-saving drug, naloxone, that reverses the effects of an opioid overdose days before Prince's death. It can also cause severe withdrawal symptoms that lead some users to take more opioids to stave off physical pain.
Because fentanyl is significantly stronger than Percocet, it would take fewer pills to fatally overdose on the drug. As this chart from Vaughn's Summary shows, the Centers for Disease Control and Prevention ranks fentanyl at a 10 on its pain relieving score; Percocet has a score of seven.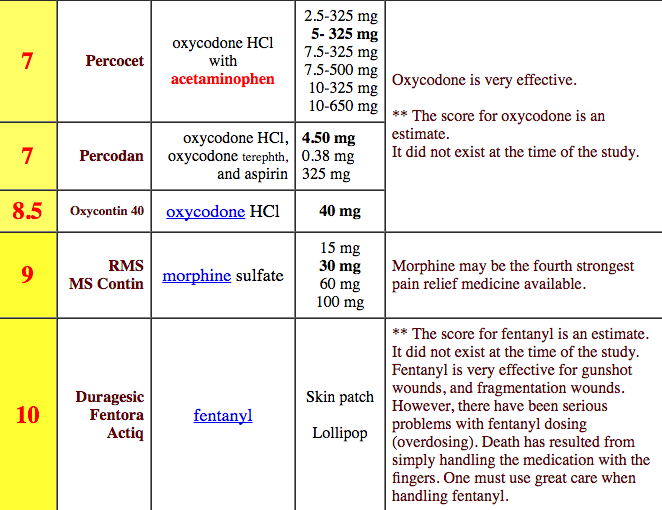 Vaughn's Summaries - vaughns-1-pagers.com
That said, it is unclear what form of fentanyl Prince used prior to his death; the drug can be administered as a patch, pill, injection, or lollipop. The Associated Press reports that the Prince's full autopsy report will be released on Friday.
Share your opinion
Do you know somebody who has suffered from opioid addiction?