Response to the Stanford Assault Case Is Every Victim's Worst Nightmare
June 3rd 2016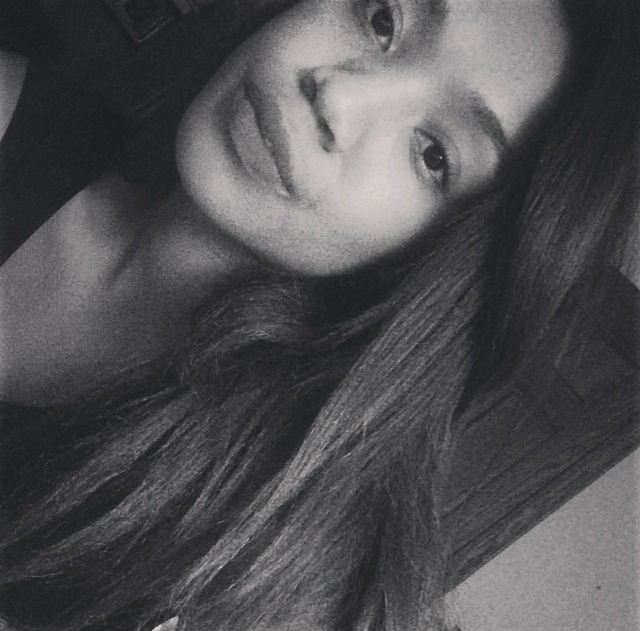 By:
On Thursday, 20-year-old University of Stanford student Brock Turner was sentenced to 6 months in county jail after being convicted of the public sexual assault of one of his classmates.
In handing down the more lenient sentence — prosecutors had called for six years in state prison — Santa Clara County Superior Court Judge Aaron Persky stated that "a prison sentence would have a severe impact on him."
Online commenters have harshly criticized Persky for the sentencing, alleging that it upholds a rape-culture that forgives the actions of perpetrators, while downplaying the trauma experienced by victims.
But a column published in the San Jose Mercury News prior to Turner's sentencing shows that Persky's point of view is has some mainstream supporters.
In the piece, "Brock Turner deserves county jail, not state prison, for Stanford sex assault" columnist Scott Herhold points to the 20-year-old's clean record and remorseful heart, and more importantly, the fact that both students were drinking.
Although Herhold condemns Turner's behavior, he argues that it is important to consider all the "human elements involved" that seemingly made the perfect recipe for a disaster.
Instead of blaming rape-culture, Herhold points to a "Culture of Drinking" at Stanford.
"You don't have to buy Turner's story that he so was drunk himself that he did not realize she had passed out. But it's hard to review this case without concluding that it has roots in a culture of campus drinking, the unindicted co-conspirator here.

And that brings me to my final point. Because of a long history of ignoring sexual assaults on campuses, particularly by athletes, we have become more vigilant about prosecuting them. And that is commendable. But there is a temptation to see the Turner case as a chance to send a message, rather than to weigh all the messy human elements involved.

Judge Persky should find, in legal terms, that there are "unusual circumstances" here and give Turner a county jail term. His conviction stands as warning enough. We don't need the last pound of flesh."
Herhold even expressed sympathy for Turner.
"Nobody should be confused about the severity of this case for him. For the rest of his life, Turner will have to register as a convicted sex offender. That effectively closes many career avenues. It's a permanent blight.
Similar to Persky's sentence, Herhold's column was blasted for for epitomizing rape culture.
Others were shocked that Turner was not handed down a heavier sentence.
A similar incident played out in October of 2015 at St. Paul's School, a college prep-school, in New Hampshire. Former student Owen Labrie was convicted of sexually assaulting a underage fellow student and was sentenced to a year in jail with probation, according to ABC. In court, Labrie's attorney argued that his client should not be registered as a sex offender and that "his life has been one of trauma."
Share your opinion
Do you think that rape culture exists?