Pres. Obama Once Again Makes History
June 4th 2016
By:
President Barack Obama made history for criminal justice once again and set a historic bar even higher. Obama commuted the sentences of 42 more prisoners on Friday, bringing the total number of commutations under his administration to 348.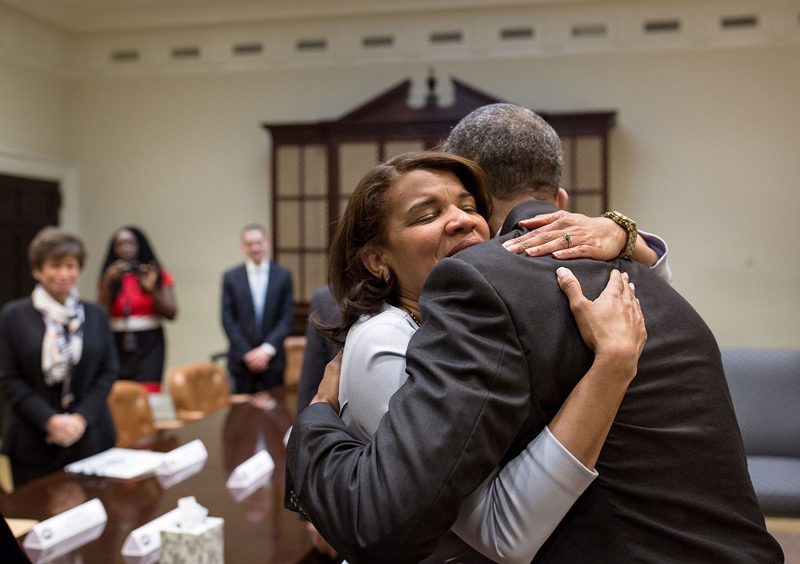 Official White House Photo by Pete Souza - whitehouse.gov
That number is more commutations than the last seven presidents combined, according to The White House.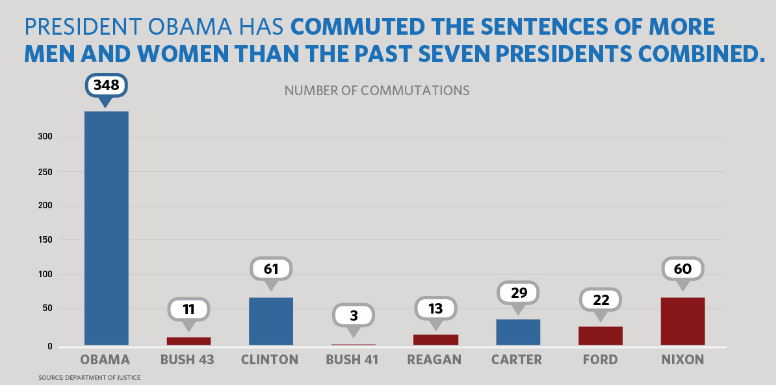 The White House - whitehouse.gov
Like his previous rounds of commutations, many of the prisoners were serving long sentences for non-violent drug offenses. In a statement last month about his previous round of commutations, Obama wrote that the country needs criminal justice reform to free drug offenders who received harsh sentences from mandatory sentencing minimums.
"As President, I've been working to bring about a more effective approach to our criminal justice system, particularly when it comes to drug crimes. Part of that effort has been to reinvigorate our commutations process..." — President Barack Obama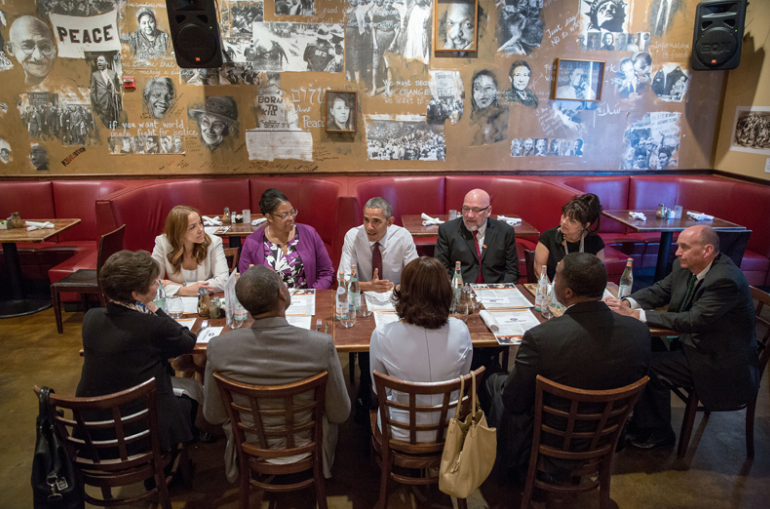 Official White House Photo by Pete Souza - whitehouse.gov
Obama is using the clemency process as a tool to right a wrong he sees in the criminal justice system, largely due to the U.S. War on Drugs. That could explain why his commutations are so much higher than the other presidents in recent history. He shares a common motivation with the the all-time commutations record holder for U.S. presidents, President Franklin D. Roosevelt.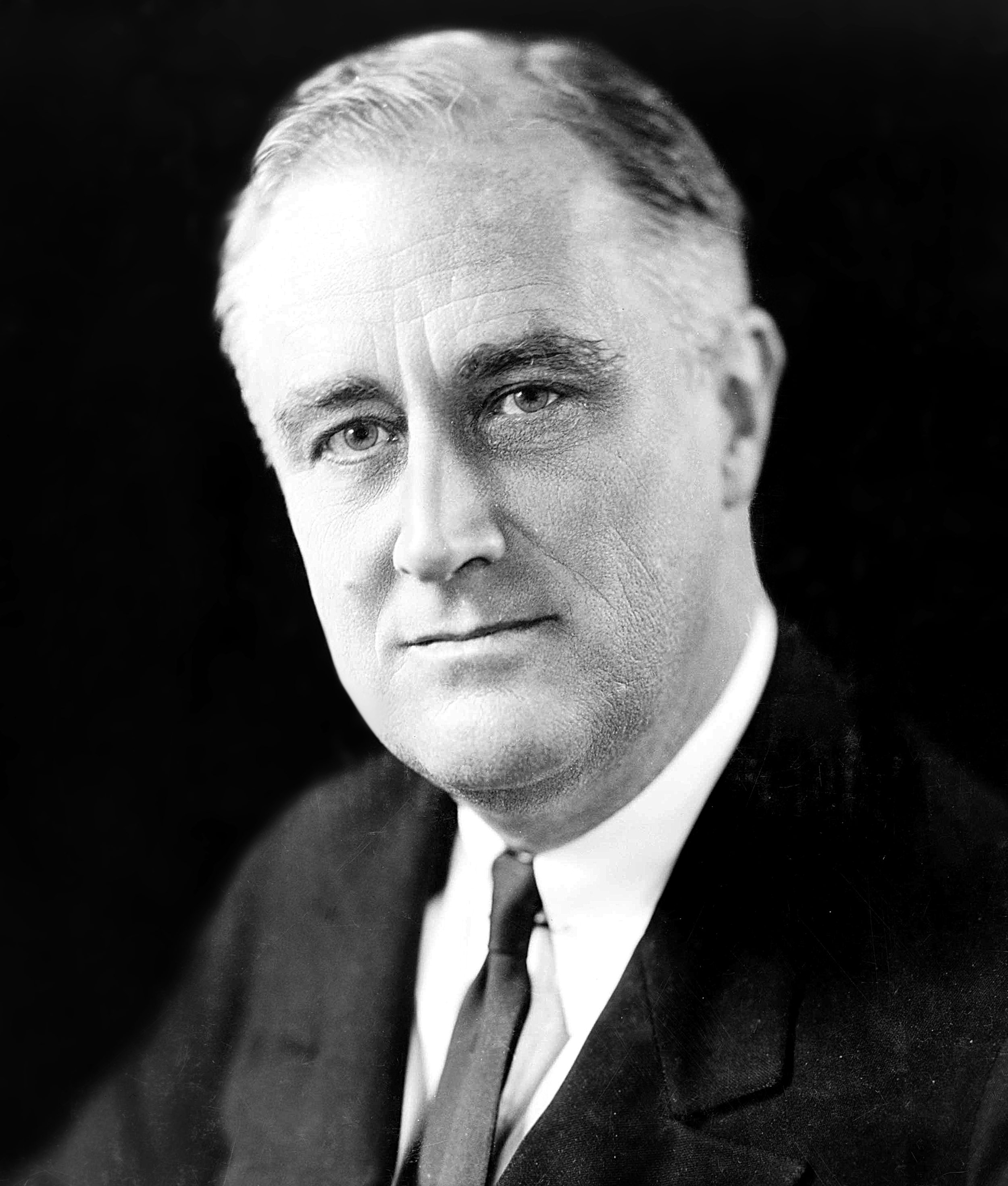 Library of Congress/Wikimedia Commons - wikimedia.org
Roosevelt granted pardons to 3,687 people during four terms in office. This was before the current presidential term limits. Like Obama's focus on drug offenders, many of the people Roosevelt pardoned had alcohol related convictions during Prohibition, a federal ban on alcohol, which ended in 1933.
The Obama administration is also looking for a legislative remedy to criminal justice reform. White House Chief Counsel Neil Eggleston wrote on the The White House website that Congress needs to act on criminal justice reform.
"There remain thousands of men and women in federal prison serving sentences longer than necessary, often due to overly harsh mandatory minimum sentences. That is one reason it is critical that both the House and the Senate continue to cooperate on a bipartisan basis to get a criminal justice reform bill to the President's desk." — Neil Eggleston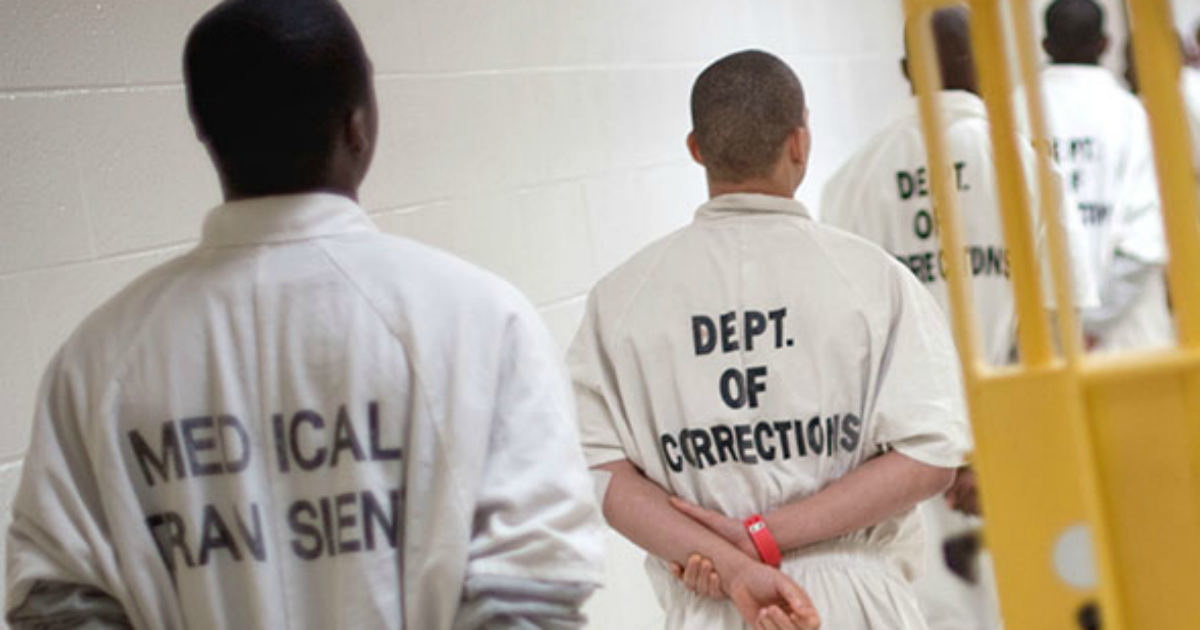 AP/David Goldman - apimages.com
However some experts say that the Obama administration's focus on releasing non-violent drug offenders will not effectively address the overcrowded prisons in the U.S.
"The president is significantly mistaken," Stanford University Law Professor Robert Weisberg told ATTN: in May.
Weisberg said that for successful long-term criminal justice reform, the U.S. needs to consider releasing violent offenders who are no longer dangerous, including murderers.
"The percentage of people who have committed non-violent drug offenses is not that many to be the solution for criminal justice reform," Weisberg said. 
Of the U.S. prison population, only 17 percent of inmates in 2010 were incarcerated for primary drug offenses, according to research by Fordham University Professor John Pfaff.
"The policy implications here are clear," Pfaff wrote. "Reducing the admissions of drug offenders will not meaningfully reduce prison populations."
There are 2.2 million people in the U.S. prison population giving the U.S. the highest incarceration rate in the world.
Share your opinion
Do you think that criminal justice reform is needed?