Ohio Becomes the 25th State to Legalize Marijuana
June 8th 2016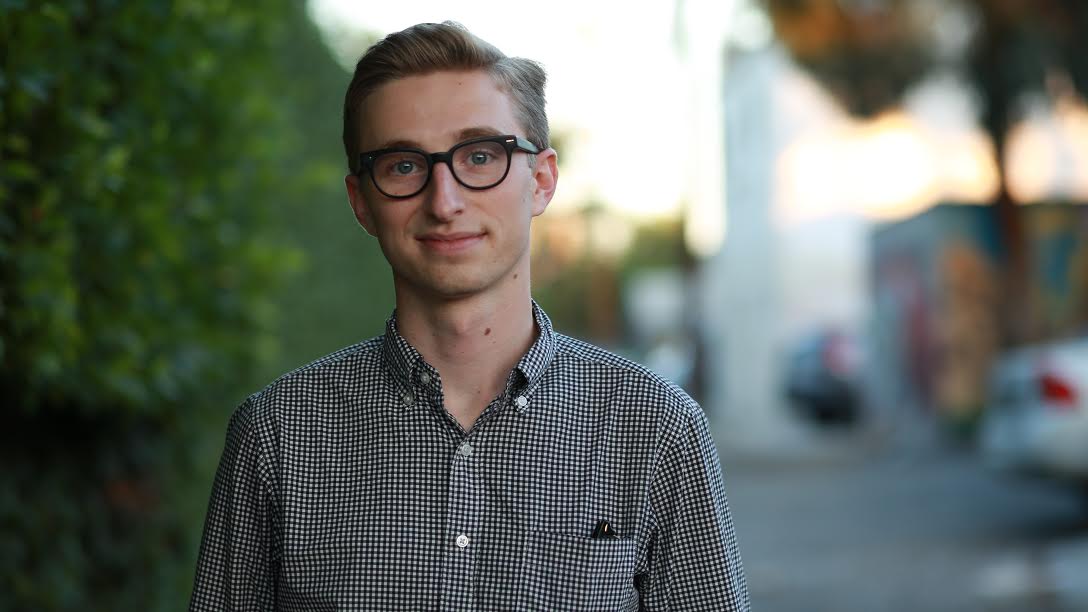 By:
Half of the states in America have officially legalized marijuana, for either medical or recreational purposes.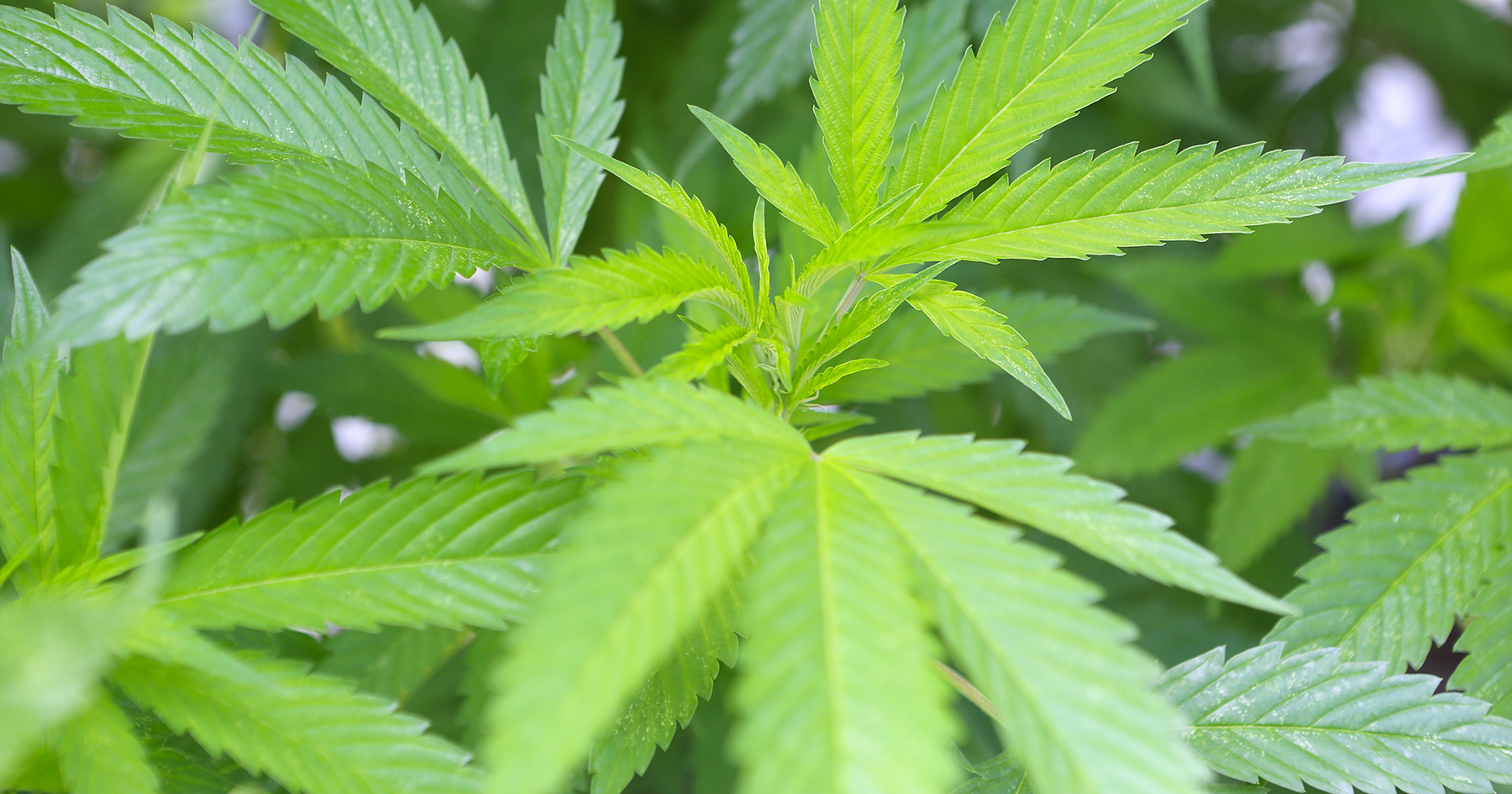 Big Stock / Iriana Shiyan - bigstockphoto.com
That development comes after Ohio Gov. John Kasich (R) quietly signed a law legalizing medical marijuana on Wednesday. The law allows individuals with serious medical conditions to access marijuana, but details about how the plant will be cultivated and sold are still in the works, Cleveland.com reports.
Kasich didn't hold a ceremonial signing event or press conference; he simply signed it along with five other unrelated bills, which were detailed in a press release.
Legalization advocates have expressed mixed feelings about the bill, with some criticizing the restrictive policies included in the program.
For example, the law prohibits medical marijuana users from smoking or growing cannabis in their homes, the Columbus Dispatch reports. Patients are limited to using oils, tinctures, patches, vaporizers and "plant material" from state-licensed dispensaries.
Here are the conditions that qualify a patient for a marijuana prescription in Ohio, according to Cincinatti.com:
"HIV/AIDS, amyotrophic lateral sclerosis (ALS), Alzheimer's disease, cancer, chronic traumatic encephalopathy (CTE), Crohn's disease, epilepsy or another seizure disorder, fibromyalgia, glaucoma, hepatitis C, inflammatory bowel disease, multiple sclerosis, pain that is either chronic and severe or intractable, Parkinson's disease, post-traumatic stress disorder, sickle cell anemia, spinal cord disease or injury, Tourette's syndrome, traumatic brain injury and ulcerative colitis."
"With half the states in the country officially having enacted comprehensive medical marijuana programs, it's time for the federal government to end prohibition, reschedule cannabis and get the heck out of the way," Marijuana Majority founder Tom Angell told ATTN:. "We've already won some important victories in Congress, but big federal roadblocks are still preventing full and effective implementation of what the states are trying to do."
For a state that has long debated marijuana reform policy with little to show for it, the law represents a step in the right direction, advocates say. Ohio voters rejected a ballot initiative that would've legalized recreational marijuana last year, as ATTN: previously reported, much to the disappointment of many legalization advocates.
"The next step is for lawmakers to go ahead and amend the Controlled Substances Act for good," Angell said.
Share your opinion
Do you support recreational marijuana legalization?