How Jurors Are Defying the Stanford Sexual Assault Case Judge
June 10th 2016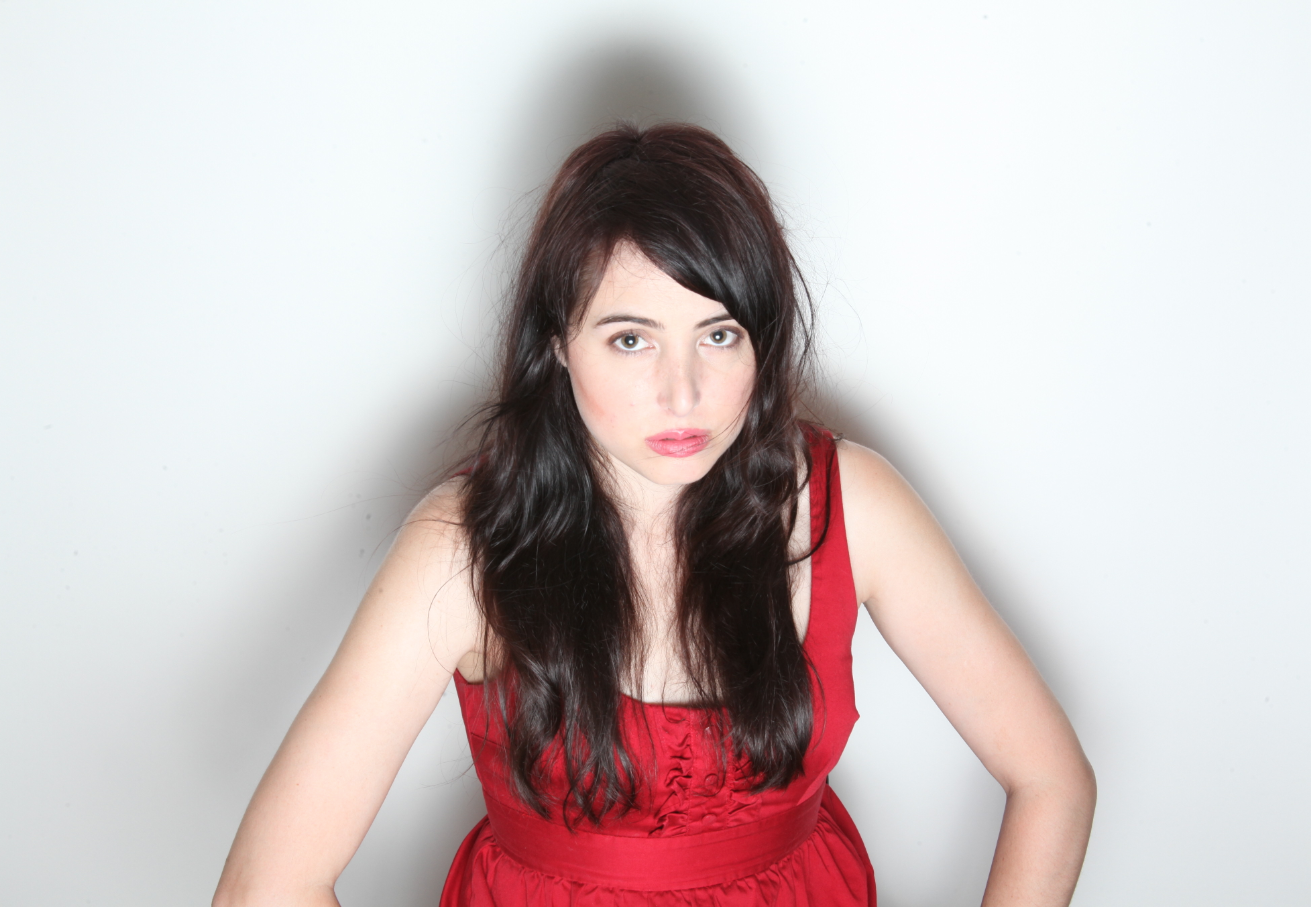 By:
Judge Aaron Persky of California — who has faced heavy criticism for sentencing Stanford attacker Brock Turner to just six months in county jail for his sexual assault of a classmate — is now facing another form of protest. In addition to petitions to remove the judge from his bench, prospective jurors are refusing to serve in Persky's court.
At least ten eligible jurors, who were called to duty for an unrelated case, have asked to be removed from the jury after learning they'd be serving under Judge Persky, according to East Bay Times.
Here are some statements the jurors gave:
According to the East Bay Times, Persky responded to each above statement with, "I understand," thanked the juror, and excused them from service.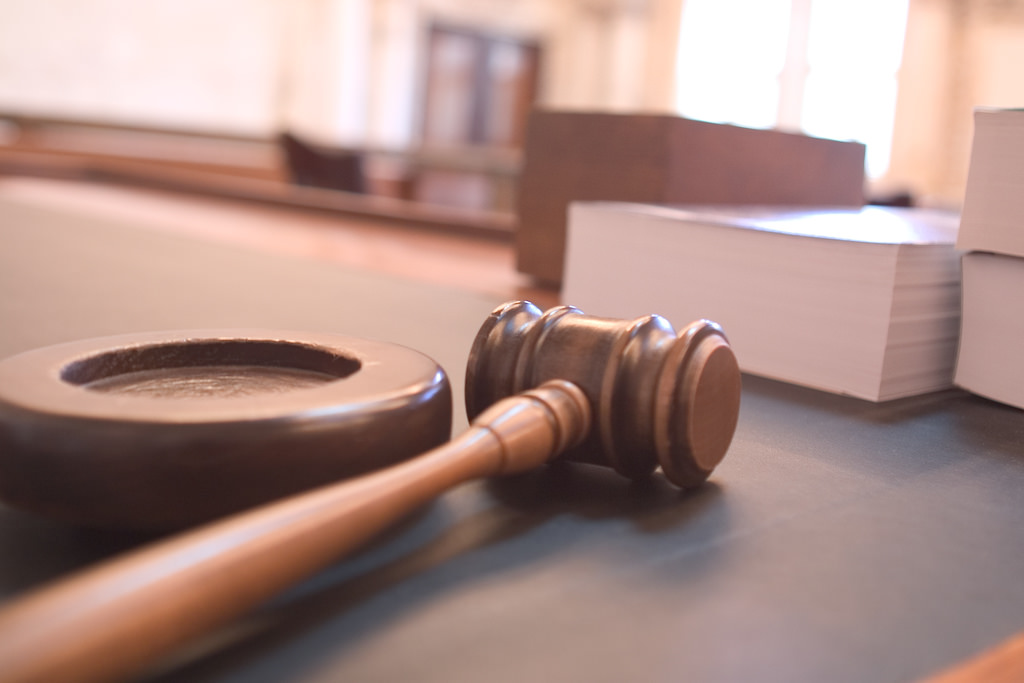 Joe Gratz/Flickr - flic.kr
The District Attorney doesn't believe Persky should be removed from the bench.
Jeff Rosen, District Attorney for Santa Clara County, doesn't think Persky should be removed. He told CNN,
"While I strongly disagree with the sentence that Judge Persky issued in the Brock Turner case, I do not believe he should be removed from his judgeship. I am so pleased that the victim's powerful and true statements about the devastation of campus sexual assault are being heard across our nation. She has given voice to thousands of sexual assault survivors."
Gary Goodman, a public defender in Palo Alto, took Rosen's statements even further, telling CNN,
"Judge Persky is a kind, gentle soul -- very well considered and bright. You can't send a message to the community with one person. The judge has to be focused solely on that person in his courtroom. The legislature has to take care of the community.

[...] you don't want people recalled because they don't support your way on the judicial branch. He followed the rules of the law and he came down with a proper decision."
Currently, more than 1 million people have signed a Change.org petition to remove Persky. However, ATTN: previously reported, judges in the state of California can only be recalled through three methods: impeachment and conviction through the state legislature, removal by the commission on judicial performance, or a recall ballot.
[H/T Jezebel]
Share your opinion
Have you ever served on a jury?