The Official Ugliest Color in the World Was Just Found
June 10th 2016
By:
A group of researchers purposely found the most disgusting, ugly, and gross color in the world for an important reason. The Australian government will be putting the hideous color on cigarette packs to discourage smoking.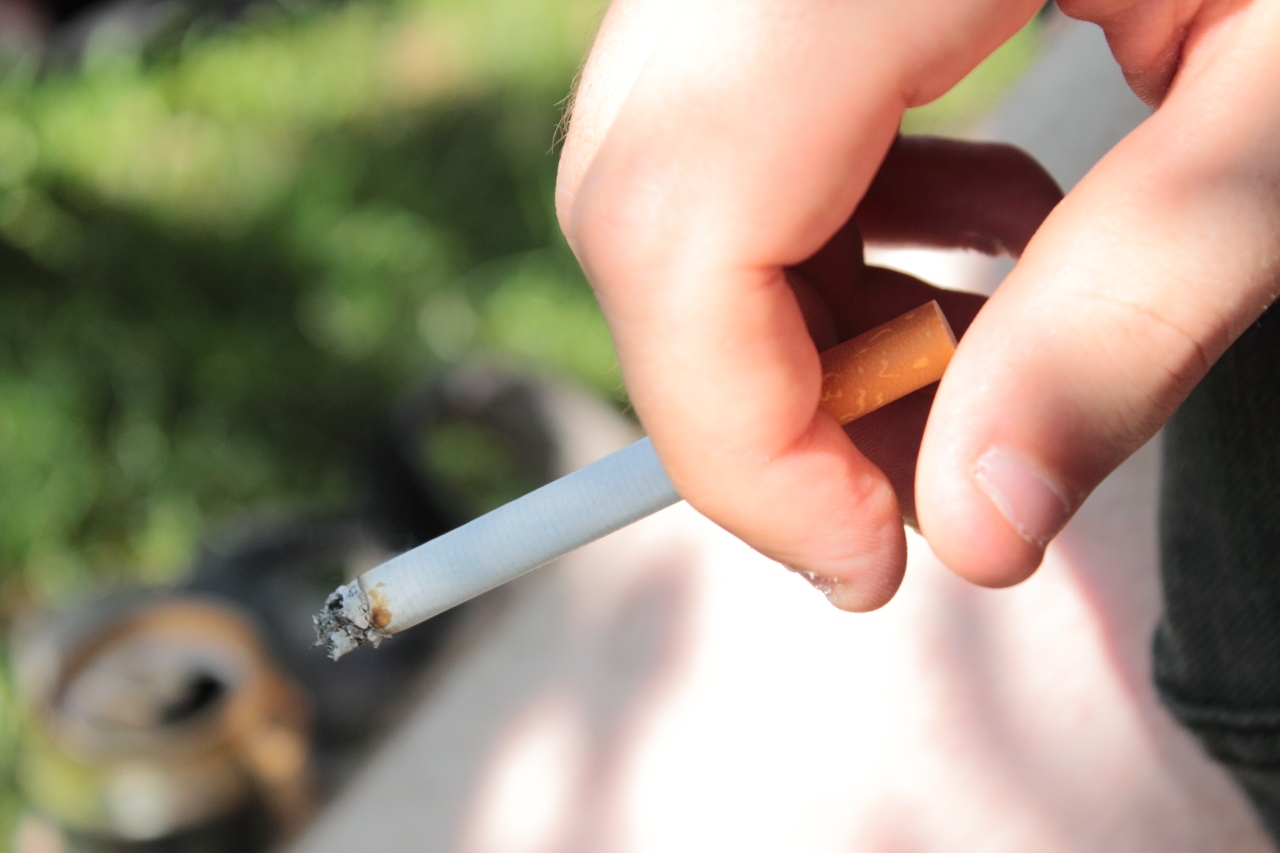 Flickr / Kari Söderholm - flickr.com
Academic and market researchers on an advisory board for the Australian government took three months to come up with their top pick for ugliest color, according to the Brisbane Times.
Marketing researcher Victoria Parr admitted that this was an unusual project.
"It had as it's aim what is the antithesis of what is our usual objective," said Parr to the Brisbane Times. ''We didn't want to create attractive, aspirational packaging designed to win customers ... Instead our role was to help our client reduce demand, with the ultimate aim to minimize use of the product.''
The researchers looked at results from several studies with 1,000 smokers between the ages of 16 to 64 to find the most hideous and unappealing color selection.
Here it is, the most disgusting color in the world, according to research: Pantone 448 C.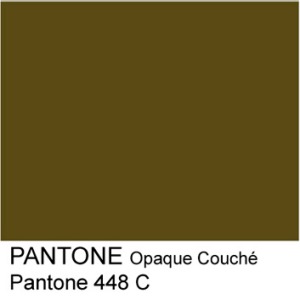 Brisbane Times - com.au
Researchers found that no other colors came close to this murky, grayish, greenish gook in terms of the ability to "minimize appeal" and "maximize perceived harm," according to the Brisbane Times. Study participants used the terms "death," "dirty," and "tar" to describe it.
Some people on Twitter who saw the color and heard about the project had mixed reactions. Some think it's a great idea, but other's don't think it will stop people from smoking.
The Australian government plans to put this color on cigarette packs starting Dec. 1, 2016, along with a health warning. The move comes after the World Health Organization put out a global call last month for governments to use "plain standardized packaging" on cigarettes to reduce smoking. The organization wants countries to strip cigarette packs of logos, colors, and brand images. Australia became the first country in the world to use plain packaging in 2012, according to the WHO, but now the country is taking it one step further with the ugly color.
The U.S. hasn't changed the packaging on cigarettes in 31 years, when the Surgeon General's warning was updated, and there are no plans to do so anytime soon, according to Vox. Although the amount of money the tobacco industry spends on lobbying and campaign contributions in the U.S. has dropped sharply in recent years, the industry still spent more than $20,000,000 on lobbying in 2015, according to The Center for Responsive Politics.
Share your opinion
Do you think an ugly color can prevent people from smoking?