What We Know About the Orlando Mass Shooting
June 12th 2016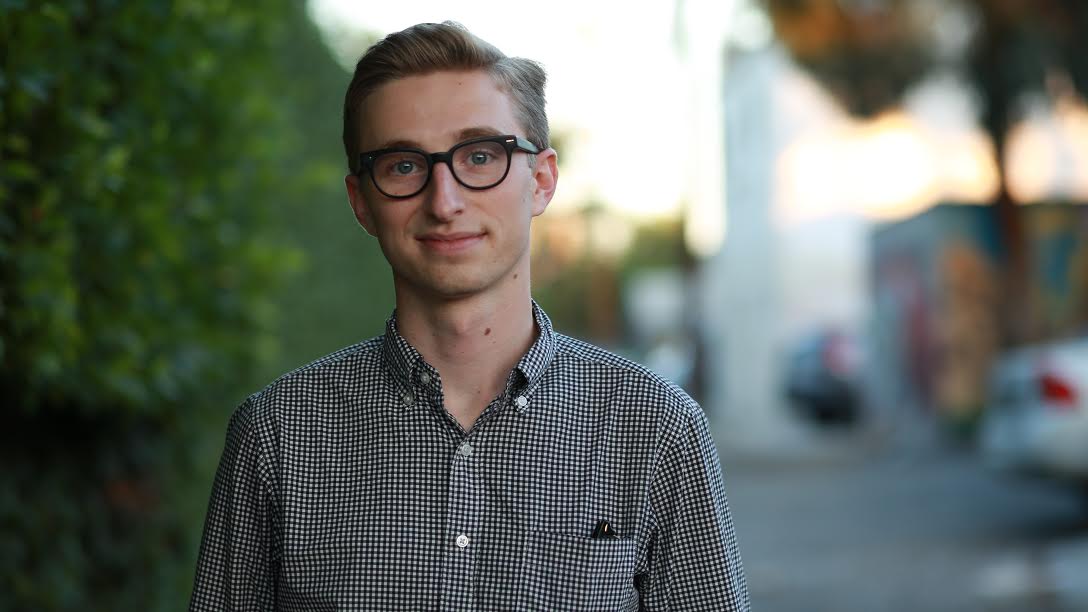 By:
A shooter opened fire at a popular, gay nightclub in Orlando, Florida, on Sunday morning, killing 49 people and injuring 53 others, the Associated Press reports. This marks the worst mass shooting in U.S. history.
Here's what we know.
The gunman, identified as Omar Mateen, entered Pulse Orlando around 2 a.m. on Sunday, killed 50 people, and took others hostage before he was fatally shot by SWAT officers.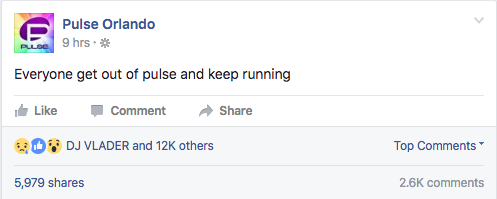 Facebook - facebook.com
The shooter is among the dead, Orlando Police Chief John Mina confirmed at a press conference.
Orlando Mayor Buddy Dyer says the shooter used an assault rifle on all of the victims. A handgun was also found on the scene.
Law enforcement officials are investigating whether the shooting was related to terrorism, the AP reports. A report from the Daily Beast says that the shooter had been "a known quantity" to the FBI, according to an FBI source who said the shooter had been identified as a "person of interest" in 2013 and 2014. Congressman Adam Schiff told CNN's Jake Tapper that Mateen "pledged allegiance" to ISIS at some point during the incident.
The shooter had training as a private security officer, according to multiple media reports.
The father of the shooter told NBC News that the shooting "has nothing to do with religion," but said that his son became angry after recently seeing two men kiss, an incident that he believes may be connected to the shooting.
This story is developing. ATTN: will update this story as more information becomes available.
Share your opinion
Do you think the U.S. should have stricter gun control laws?