How to Help Victims of the Orlando Nightclub Massacre
June 12th 2016
By:
Want to help? There are calls for blood donations, for financial aid for victims' families and for messages to local representatives now in the wake of the deadliest mass shooting in U.S. history.
A gunman who reportedly pledged allegiance to the so-called Islamic State group stormed Pulse nightclub in Orlando, Fla., early Sunday in a mass shooting that claimed the lives of 50 people and left at least 53 injured.
1. Donate blood.
In an urgent call for donors, people were encouraged to donate blood by calling or visiting oneblood.org. Blood banks were set up at multiple locations in the state:
CAIR, the Council on American-Islamic Relations, asked Muslim people in the state to donate blood in the coming hours.
The FDA partially lifted a ban in December allowing some gay men to donate blood, but not all gay men are allowed to donate blood in the state, The New York Times reported.
Other allies and LGBT supporters were encouraging people to help:
2. Contact your legislator to make your voice heard.
Florida's League of Women's Voters called on people to contact their local legislators to demand change.
3. Donate to help support victims and their families.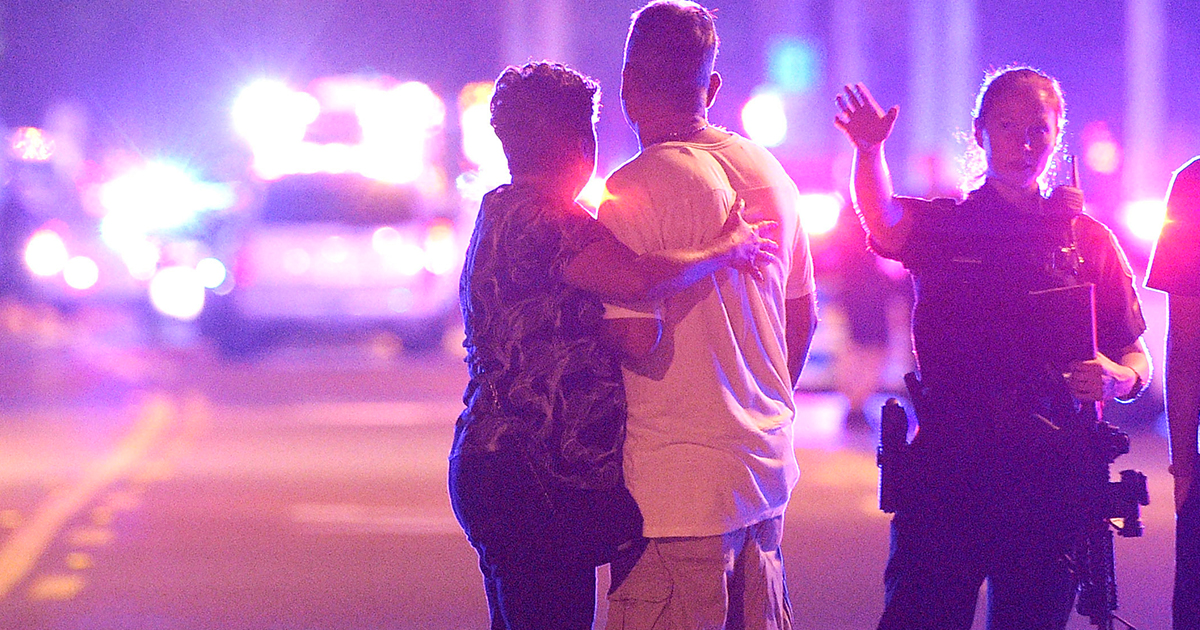 AP/Phelan M. Ebenhack - apimages.com
You can donate to help support victims and their families by supporting the Pulse Tragedy Community Fund, a crowdfunding site set up early Sunday.
Share your opinion
Do you think the U.S. should have stricter gun control laws?