The Big Problem With Donald Trump's Orlando Tweets
June 12th 2016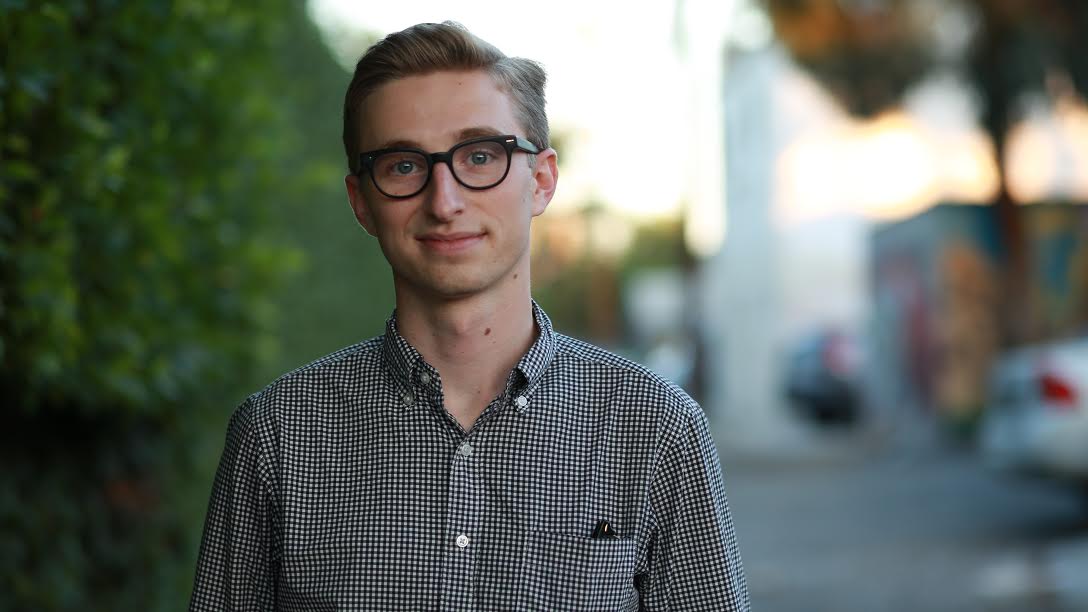 By:
Donald Trump responded to the Orlando mass shooting on Sunday, posting a series of tweets that emphasize the reported link between the shooter and Islamic extremism.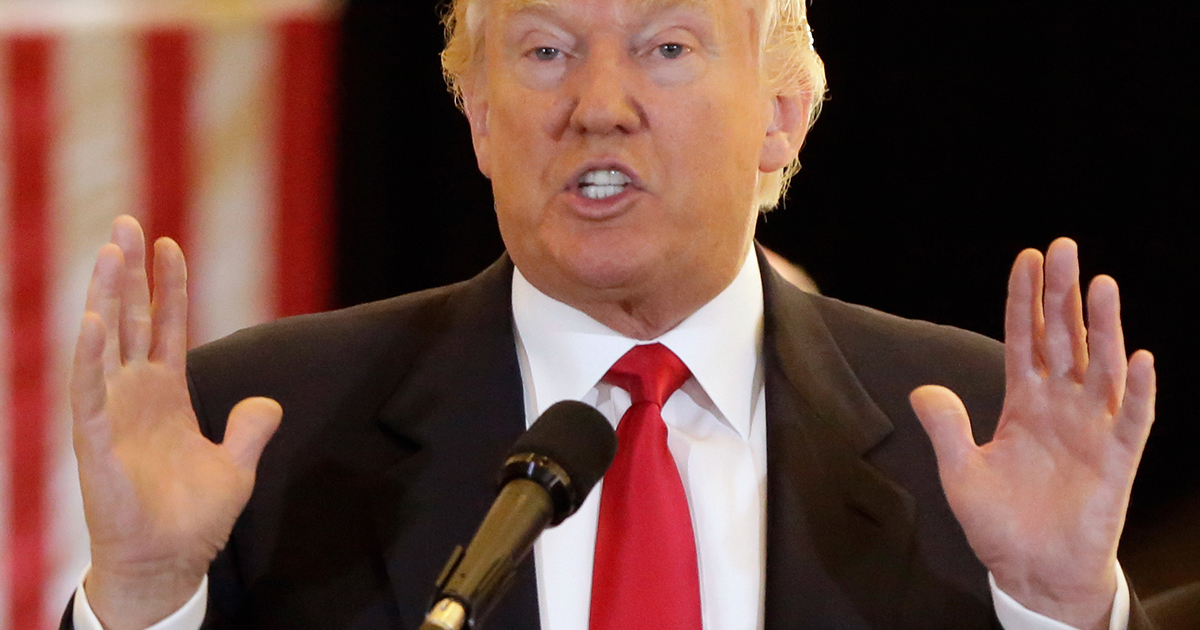 AP/Richard Drew - apimages.com
The narrow scope of Trump's commentary on the massacre, which left 50 people dead and at least 53 others injured at a gay nightclub early Sunday morning, reveals a distinct problem with current U.S. gun policy.
A quick glance at Trump's latest tweetstorm highlights this problem. Rather than acknowledge that multiple factors may have contributed to the mass shooting — including but not limited to "Islamism, access to guns, homophobia and mental illness," as Goldberg writes — Trump chose to focus on one aspect: Islamic extremism.
Trump started his latest tweetstorm with an expression of sympathy for the shooting victims.
He quickly pivoted to the subject of "radical Islamic terrorism."
He called for President Barack Obama's resignation if he failed to use the words "radical Islamic terrorism" during his White House speech.
Finally, he published unverified details about the shooter's final words.
The gunman, identified as 29-year-old Omar Mateen, reportedly called 911 prior to the shooting, pledging allegiance to the Islamic State, NBC News reports. Additional information bolsters the argument that religious extremism played a role in the massacre. But despite the apparent link, limiting the debate to this one aspect neglects the complexity of mass shootings.
"Trump's tweet speaks to the single largest problem facing his presidential campaign," The Washington Post reports. "While he's mastered the role of tough and unapologetic leader, he simply cannot seem to understand that at times a president needs to be an empathetic consoler in chief, too."
Share your opinion
Do you believe the candidates have said enough about gun control in this election?