Anonymous Hacks ISIS' Twitter Accounts
June 15th 2016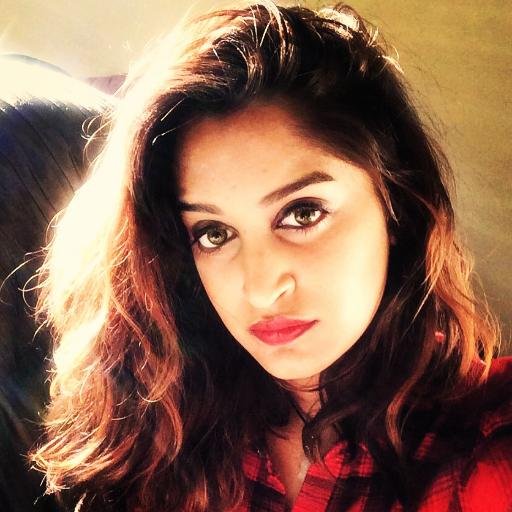 By:
The Twitter accounts of Islamic State supporters aren't looking as they usually do, and it's allegedly due to the work of an Anonymous-affiliated hacker.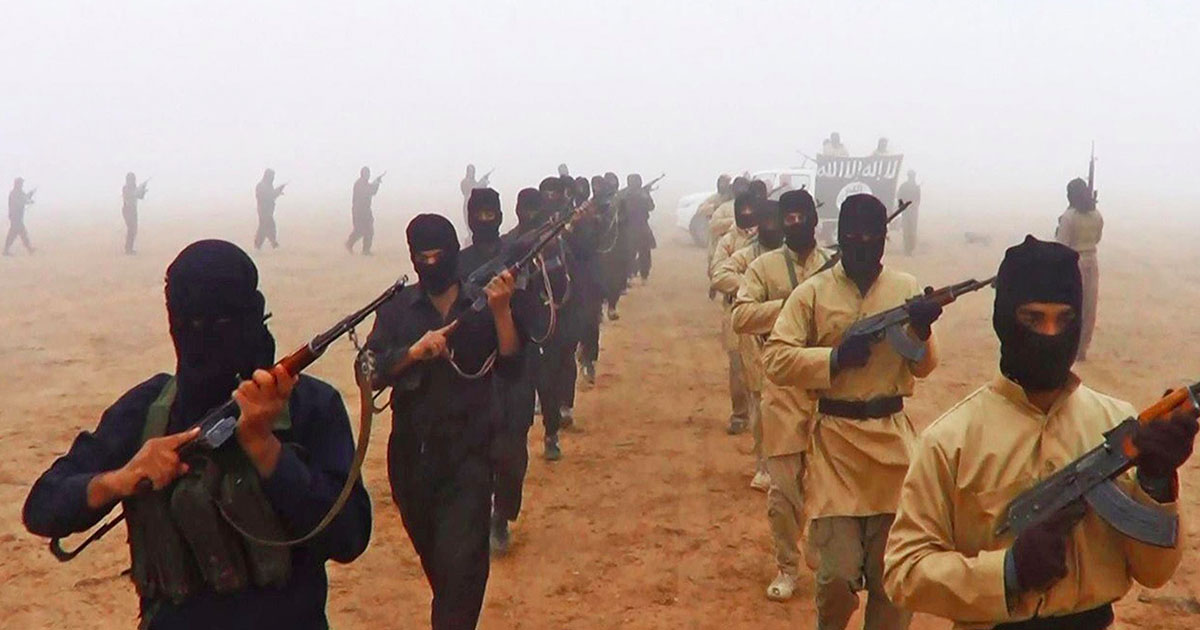 YouTube/David Pakman Show
In the wake of the Orlando massacre at an LGBT nightclub, a hacker, who goes by the alias WauchulaGhost, is allegedly trolling pro-ISIS accounts by replacing jihadist content with gay porn and gay pride messages, although he says no explicit images have been posted out of respect to Islam, Newsweek reports.
Despite Anonymous launching its latest cyber attack on ISIS following the Orlando mass shooting, a direct link between gunman Omar Mateen and the Islamic State group has not been established — though he reportedly called 911 to pledge his allegiance to ISIS prior to the attack.
The hacker told Newsweek:
"I did it for the lives lost in Orlando. Daesh (ISIS) have been spreading and praising the attack, so I thought I would defend those that were lost. The taking of innocent lives will not be tolerated."
WauchulaGhost, who declined to reveal his real identity or location to Newsweek, reportedly began hacking the Twitter accounts of ISIS supporters several months ago, but the Florida attack inspired him to escalate his hacktivism.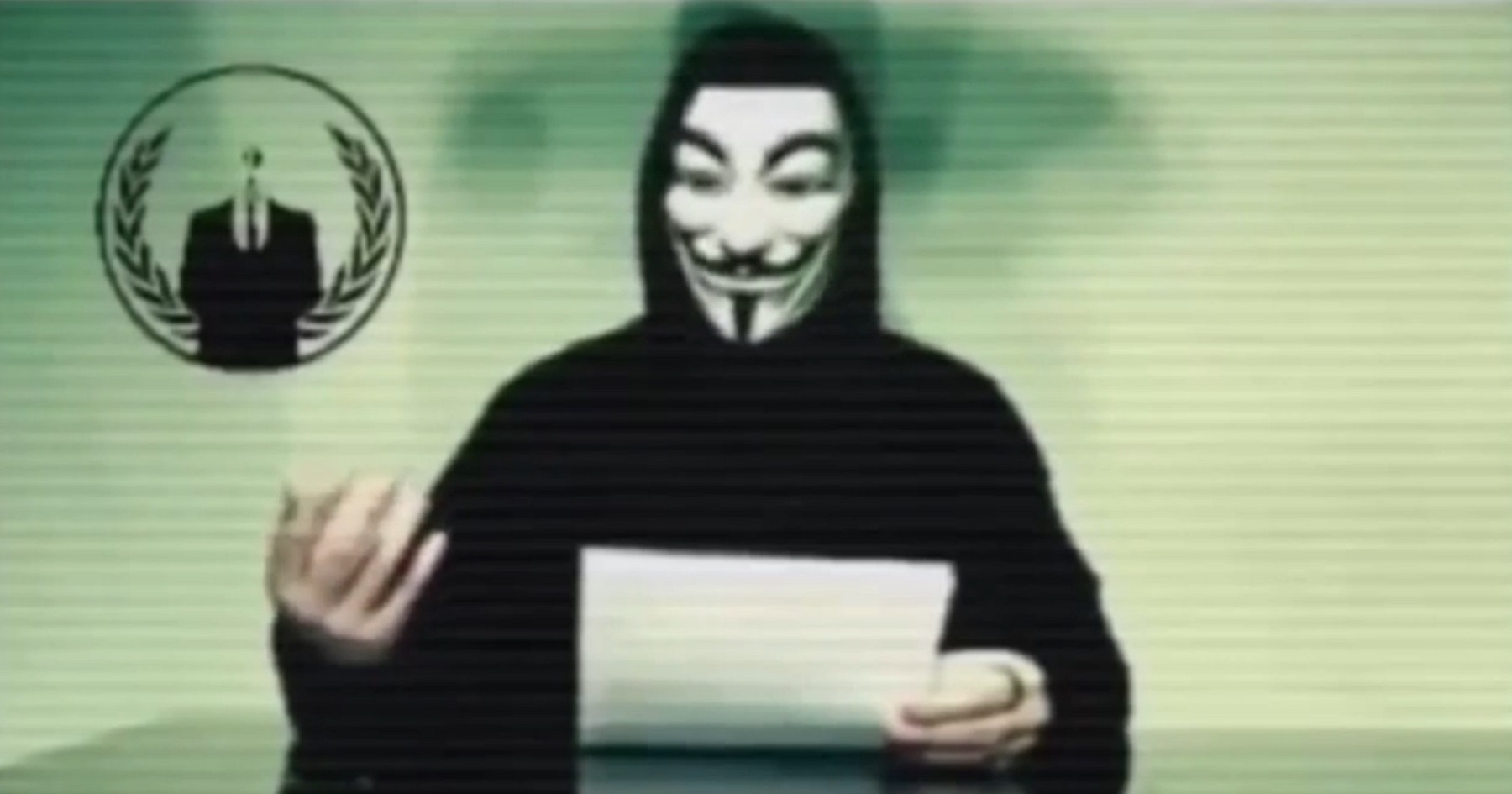 YouTube/ Anonymous Operations - youtube.com
WauchulaGhost allegedly posted pro-LGBT declarations such as: "Hello World. It's time I share with you a little secret...I'm Gay and I'm Proud!! #GayPride #OrlandoWillNotBeForgotten !!! #GhostOfNoNation."
The Anonymous-affiliated hacker claimed he's trolled more than 200 accounts linked to ISIS and its supporters. But Twitter has since removed many of these pages.
WauchulaGhost says he doesn't have plans to stop his cyber attack on ISIS, and, in fact, has enlisted the help of two more hackers who reportedly go by the monikers Ebony and Yeti, according to Newsweek.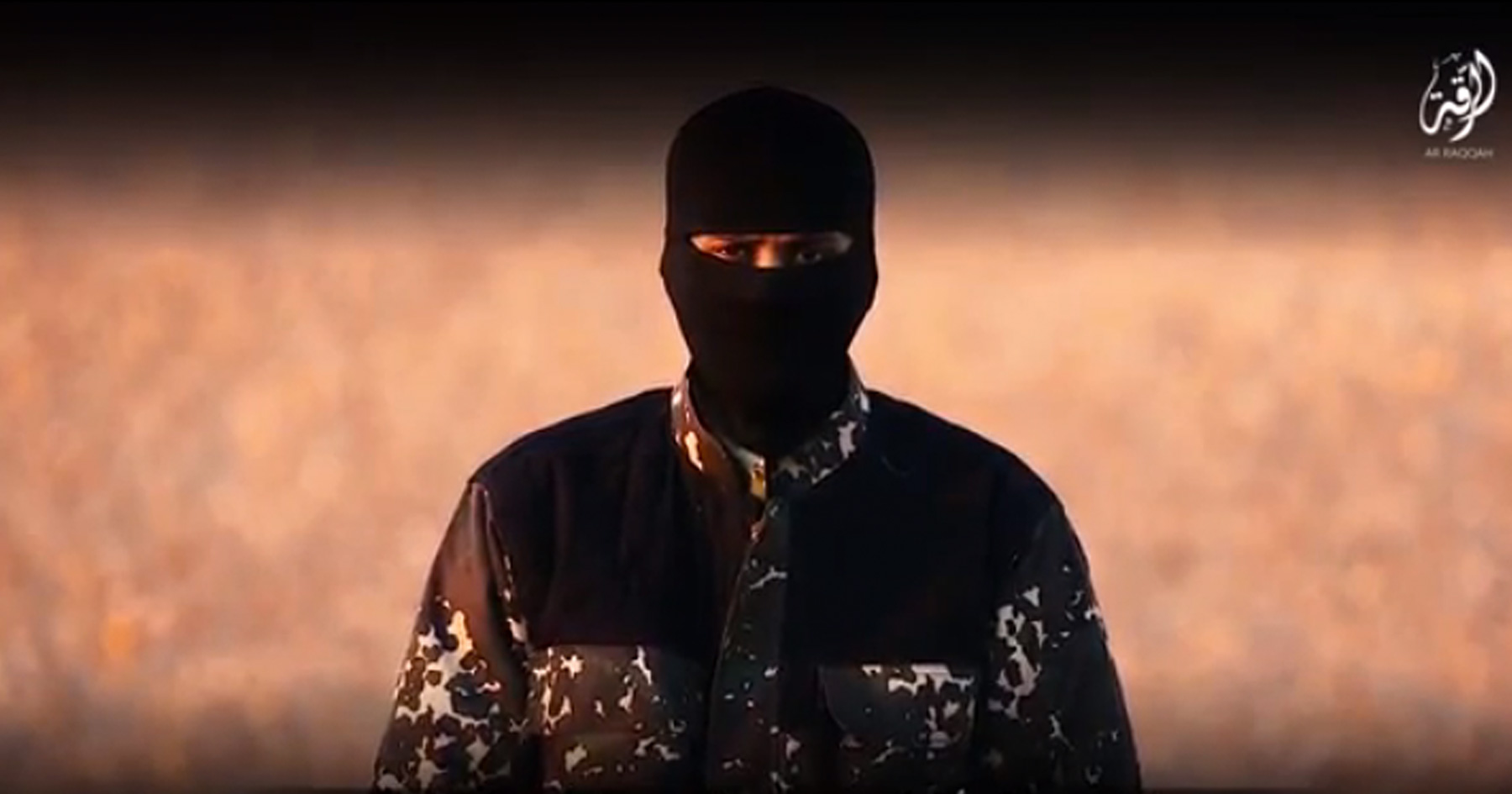 Reuters - heavy.com
The hacktivist organization Anonymous has been on the Islamic State's case for quite some time. On the heels of the deadly terrorist attacks in Paris in November, hacktivists claiming to be part of the group said in a video message, "We are upping our game, you will now be hit by major cyber attacks."
The collective added:
"We are furious with the repeated slaughter of innocent citizens in the name of a peaceful religion, you clearly don't respect you (sic) beliefs. And you clearly have no respect for human life and evolution. We are coming to get you, we will be hitting you harder than ever."
Meanwhile, ISIS continues to utilize social media as a tool to spread propaganda and recruit fighters. Twitter released a statement in February that said it was forced to suspend at least "125,000 accounts for threatening or promoting terrorist acts, primarily related to ISIS" since the middle of 2015.
To view screenshots of the hacked ISIS accounts that Twitter has removed, visit Newsweek.
Update 6/15/2016 3:14 p.m. PT: This post has been updated to reflect the fact that there has not been a direct connection made between the so-called Islamic State.
Share your opinion
Do you think hackers can help bring down ISIS?