Researchers Discovered Something About Millennial Men
June 23rd 2016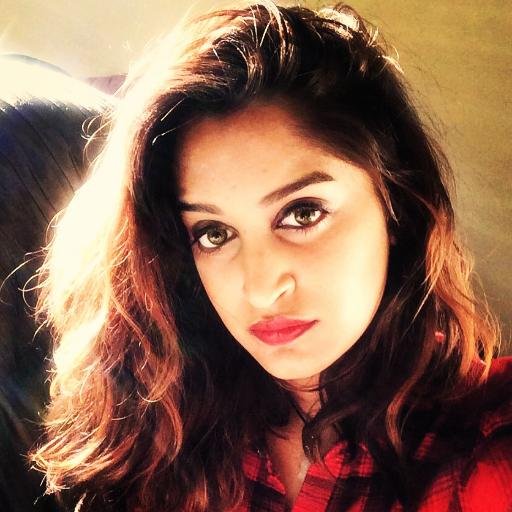 By:
It's often presumed that millennials care more about gender equality than their parents' generation. But that presumption is questionable when it comes to millennial men, at least according to a recent PLoS One​ study.
A majority of millennial men failed to see women as equals, according to the study, which looked at how college biology students viewed their classmates' intelligence and achievements, the Harvard Business Review reported.
Among the findings:
In every biology class surveyed, a man was seen as the most celebrated student, even in instances where women earned significantly better grades.
Men were also found to overestimate the intelligence of their male classmates over that of female ones.
Men continued exaggerating their assessments of the male peers, despite unequivocal evidence that their female peers were performing better.
Women, conversely, weren't found to display a bias: Their assessments of fellow classmates tended to be spot-on.
The National Institutes of Health researchers pointed out that female STEM (science, technology, engineering, and mathematics) majors drop out at significantly higher rates than their male counterparts.
"The reasons for this difference are complex, and one possible contributing factor is the social environment women experience in the classroom," they wrote.
Still, scores of men are under the impression that they've become the target of reverse sexism. Conservative columnist John Hawkins ranted in Town Hall last year:
"Men have it rougher in America than most people realize. In part, that's because they're one of the few groups (along with white people, conservatives, and Christians) it's cool to crap on at every opportunity. In case you haven't noticed, there's a nonstop assault on masculinity in America."
More recently, "Game of Thrones" star Kit Harington, who plays Jon Snow, came under fire for revealing what he feels is a "double standard" in Hollywood:
"I like to think of myself as more than a head of hair or a set of looks. It's demeaning. At some points during photo shoots when I'm asked to strip down, I felt that. If I felt I was being employed just for my looks, I'd stop acting."
But research has confirmed the reality of gender bias against women. A staggering 90 percent of women reported experiencing gender harassment in the workplace, a 2010 University of Michigan study found. The results suggest that such harassment had the purpose of driving women out of jobs and not the generally assumed motivation of trying to draw women into relationships.
"One could argue that, in these instances, 'sexual harassment is used both to police and discipline the gender outlaw: the woman who dares to do a man's job is made to pay,'" the researchers wrote, quoting an article by Katherine M. Franke, an associate professor of law at the University of Arizona College of Law.
As for millennial men specifically, they have been less accepting of female leaders than their older male counterparts, according to a 2014 survey of more than 2,000 adults residing in the United States, the Harvard Business Review reports.
It's not all bad: Millennial men predicted their wives would have careers equal to theirs at rates higher than those of Gen X or baby boomer men. Still, half of them said their careers would take priority over their partners'. Three-fourths of women, on the other hand, said their careers would be at least as important as their husbands'.
Maybe The Atlantic needs to rethink this 2013 headline.
Share your opinion
Do you think Millennial men hold a gender bias?