How a Feminist Porn List Is Helping Sexual Assault Survivors
June 22nd 2016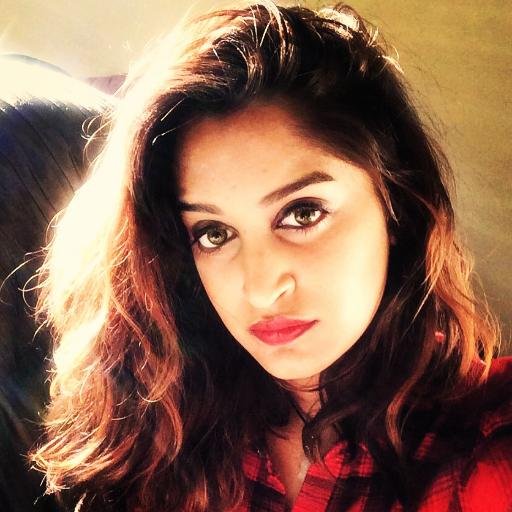 By:
A new porn database is helping survivors of sexual assault reclaim their sexuality.
The Clit List provides a wide variety of resources for rape victims — everything from literature to tutorials. However, its most notable offering is its guide to feminist porn, VICE reports.
Why is feminist porn necessary?
Every survivor experiences sexual assault in a different way, so certain kinds of porn may trigger flashbacks in one victim but not another. It can be difficult for survivors to distinguish what porn is safe for them to consume and what porn is not.
This is where The Clit List comes in.
Ella Eora, manager of The Clit List, combed through porn sites in search of feminist material. The still growing database includes links to a handful of adult films, along with a detailed description of the action and a list of potential triggers, such as "the film includes images of BDSM acts including whipping and collars."
"Women were saying they wanted to be visually turned on, but they felt they couldn't watch porn because they found it was violent in nature and reminded them of when they (were) attacked."
The Clit List is an offshoot of London nurse Pavan Amara's organization My Body Back, which was created as a health care resource for sexual assault survivors.
Once every quarter, the organization hosts a gathering called Café V. Here, rape victims attend sessions aiming "to help women love their bodies after violence," The Huffington Post reports.
The Clit List offers an alternative to traditional porn at a time when more women than ever are watching porn.
One in three report watching it at least once a week, according to The New York Times. And Buzzfeed reports that they spend a little more time on PornHub than men during their visits, according to the site's in-house analytics.
"What is important is that women are effectively informed about the content of the porn so that they are empowered to make their own choices," Eora tells HuffPost. "If it's beneficial to women who may be accessing it, it's suitable."
Share your opinion
Have you ever watched feminist porn?