What You Need to Know About Brexit
June 22nd 2016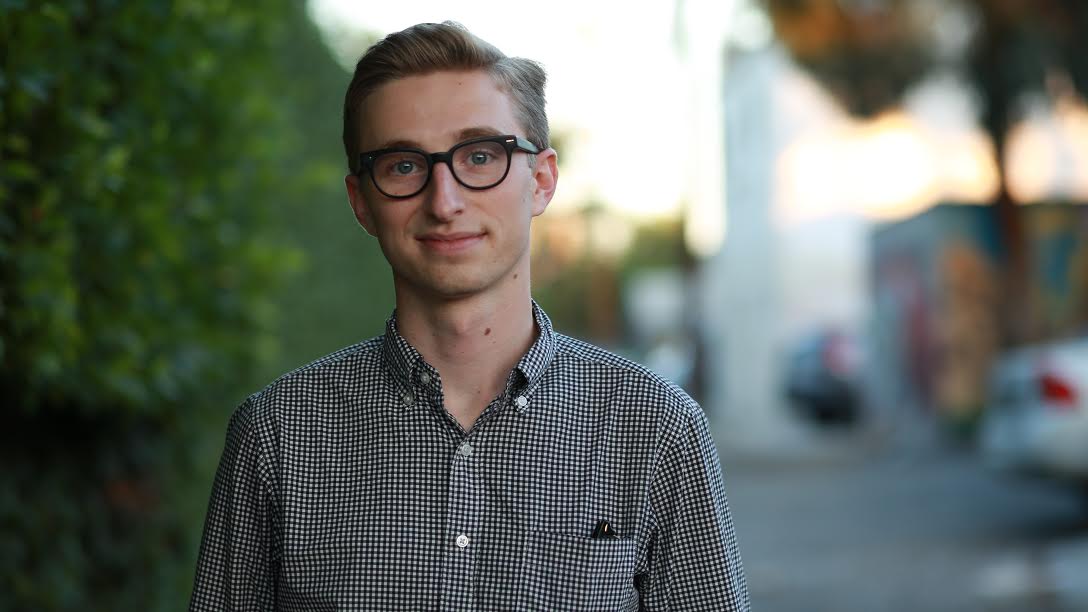 By:
On Thursday, the United Kingdom is set to vote on a referendum measure that could have major implications for the economic and political system of Europe and beyond: Citizens will decide whether the U.K. should remain in the European Union or exit (hence the term "Brexit," or British exit).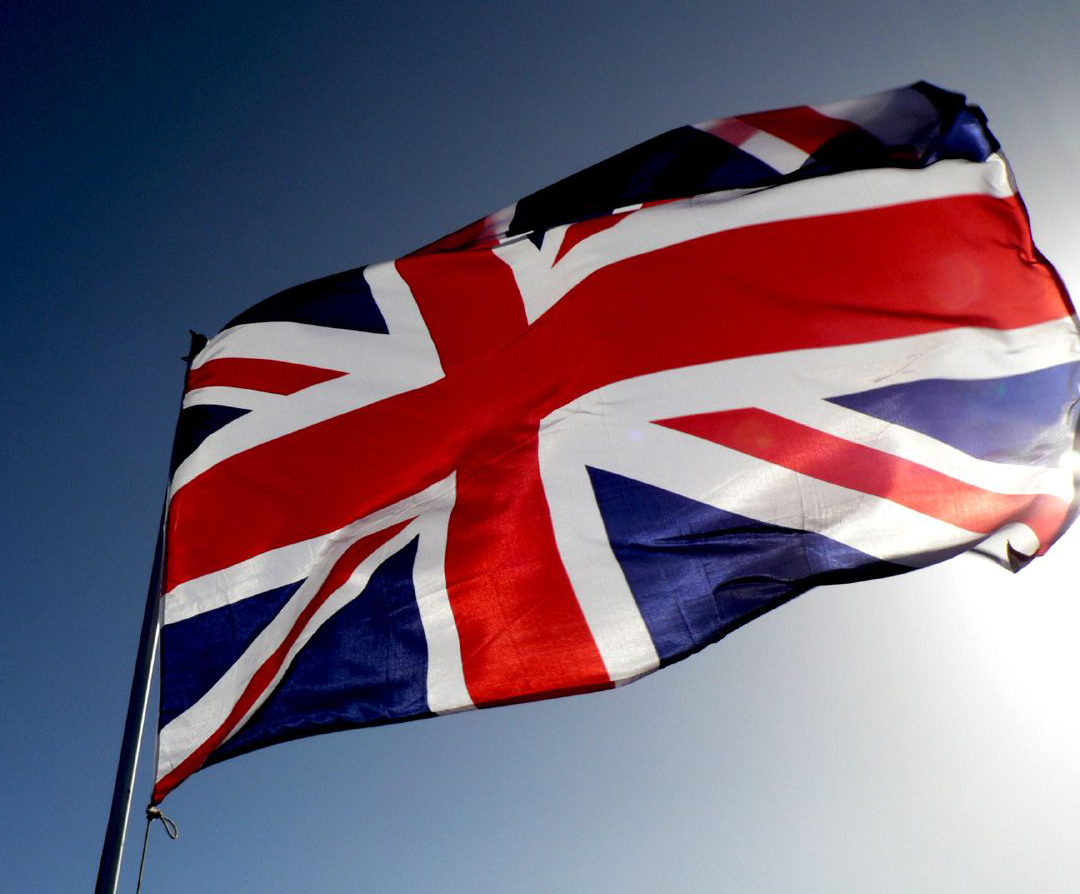 Wikimedia - wikimedia.org
Here's what you need to know: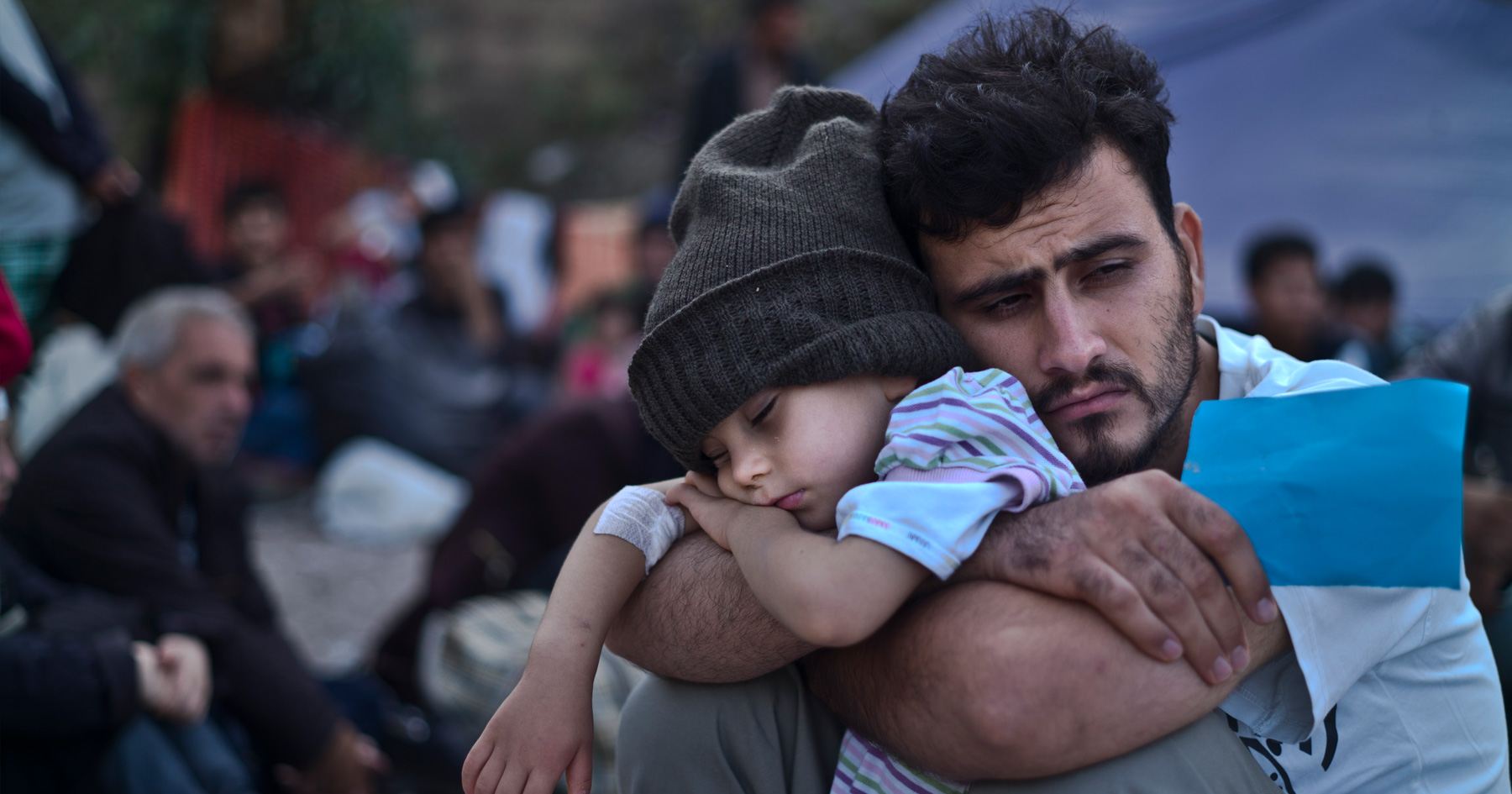 AP/Muhammed Muheisen - apimages.com
How Brexit could affect America: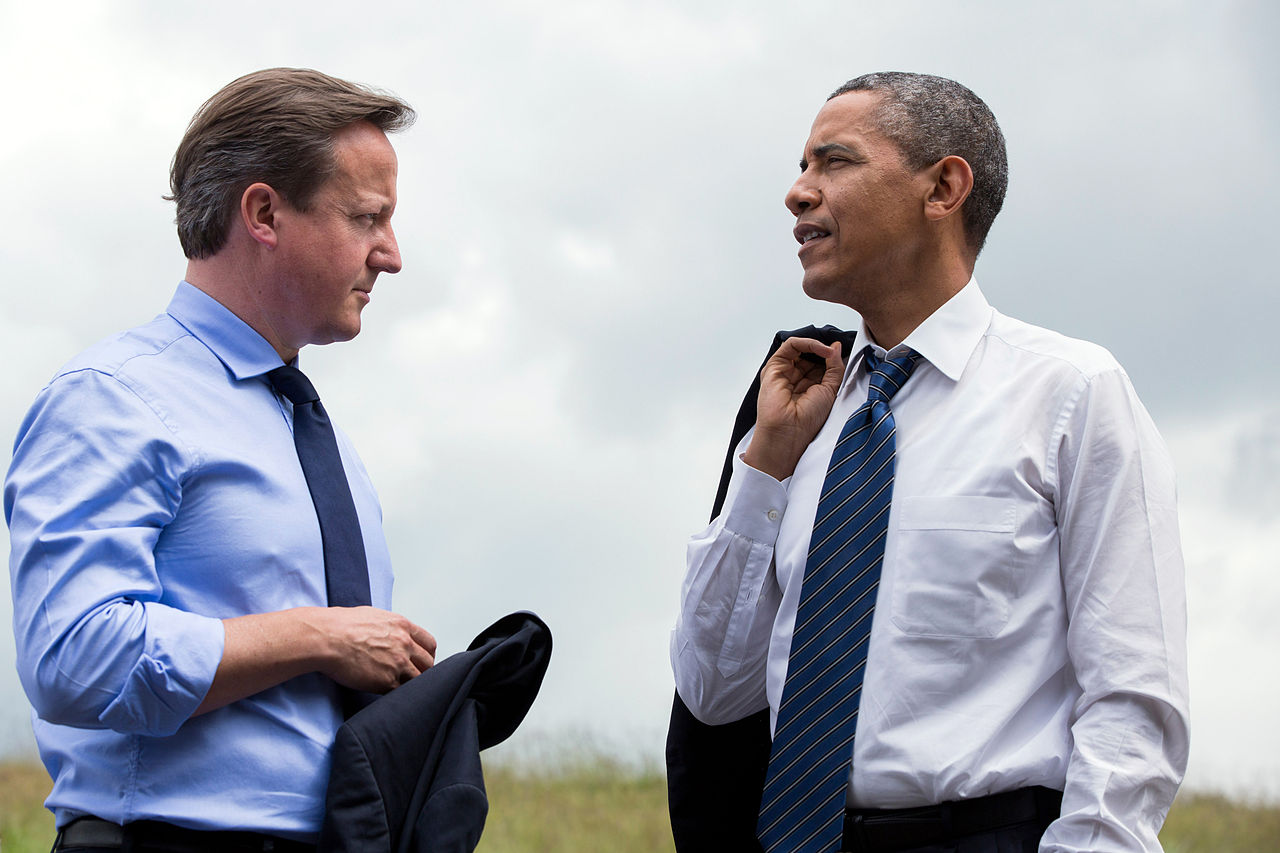 Wikimedia - wikimedia.org
There are plenty of ways that a British exit from the EU could impact the United States. The Guardian lays out seven ways that you can read about here, but the main points are as follows:
The international economic instability that could result from a British exit has U.S. officials and financial experts worried. The U.S. Federal Reserve cited the prospect of the Brexit referendum passing as one reason not to increase interest rates this week, Reuters reports, and Obama has cautioned that trade deals would be disrupted if the U.K. exits the EU.
On the corporate side, American companies such as Ford, General Electric, Goldman Sachs, Mars, Chase, and Cisco have voiced opposition to Brexit. If the U.K. leaves, that could leave "a huge amount of uncertainty about manufacturing, exports and distribution," NPR reports. Under the EU, companies with offices in Britain enjoy the financial benefits of open trade and it's also easy to transfer employees between member countries because they don't need visas.
There are also some concerns that America could lose out on its influence over political and economic policies in Europe if the U.K. departs the EU, The Washington Post reports. Britain is one of America's closest allies in the EU, and if the country forgoes its role in EU decision-making, then the U.S. might also see its influence wane.
Share your opinion
Do you think the U.K. should remain in the European Union?