Here are the Results of the Brexit Referendum
June 23rd 2016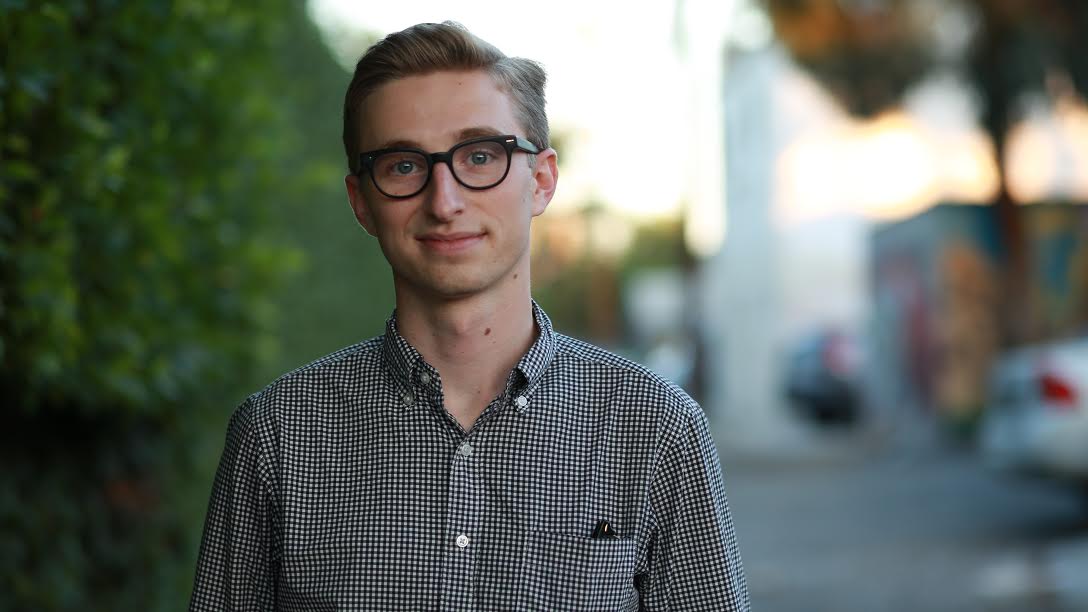 By:
On Thursday, voters in the United Kingdom elected to leave the European Union, a political and economic system consisting of 28 member countries, according to a BBC projection. With almost 80 percent of the votes counted, 51.6 percent voted to leave the EU while 48.4 percent voted to remain.
Concerns about the growing political influence of the EU, which is headquartered in Brussels, and a political move by Prime Minister David Cameron led to the so-called Brexit (or British exit) vote. The pro-Brexit side argued that membership in the EU put Britain at risk of economic instability and national security issues related to the EU's liberal immigration laws.
Shortly after polls closed, early reports that the "remain" vote was on the path to victory prompted the value of the pound to increase "one percent against U.S. dollar," according to the AP.
Prior to news outlets forecasting that the UK voted to leave, the pound plummeted 8 percent, The Guardian's Jill Treanor reported.
Despite predictions from world leaders and economists that the U.K. exit from the EU would cause Britain to suffer economic consequences such as a devaluation of the pound or, worse yet, a recession, the pro-Brexit group prevailed. Cameron and President Barack Obama have both voiced opposition to the EU departure.
Support for the "remain" vote proved strong in and Scotland, other parts of the United Kingdom — like Wales — favored Brexit.
"The dawn is breaking on an independent United Kingdom," Nigel Farage, the leader of the U.K. Independence Party, a right-wing populist party, said. He declared June 23 Britain's "new Independence Day."
No other country has voted to leave the EU before. We'll update with more information on this unprecedented move, as it comes in.
For more information about the Brexit vote, check out ATTN:'s explainer here.
Correction Thursday, June 23 at 9:44 p.m. PT: The piece was corrected to clarify which parts of the United Kingdom favored remaining in the EU versus leaving.
Share your opinion
Were you surprised by the results of the Brexit referendum?