Mark Zuckerberg Accidentally Reveals a Threat to People's Privacy
June 24th 2016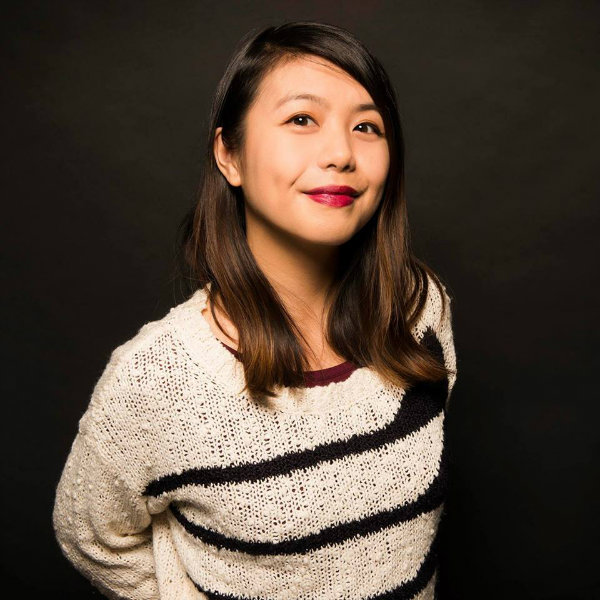 By:
On Tuesday, Facebook CEO Mark Zuckerberg shared a photo to commemorate Instagram reaching 500 million active users. In doing so, he revealed something far more interesting than the Facebook owned property's milestone. 
After the photo was posted, one Twitter user made an interesting observation. If you take a closer look, you'll see that it seems that Zuckerberg has covered up the webcam and audio jack on his laptop.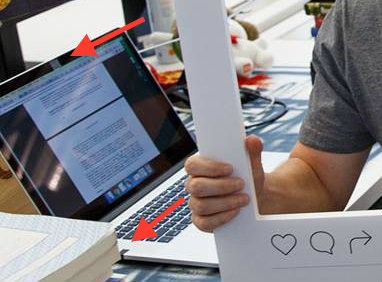 Facebook
Many people, this author included, have taken to covering their web-cams for fear that someone might remotely access computers and spy on them.
The DIY security hack is ironic considering Facebook's history of grappling with privacy issues and might even make Zuckerberg seem paranoid, but it does highlight a real problem in web security.
While it's hard to gauge how rampant webcam hacking is, several high-profile news reports have documented a phenomenon known as "sextortion."
In 2013, Cassidy Wolf, who was crowned Miss Teen USA that year, was spied on by a former classmate. The hacker, Jared James Abrahams, secretly took nude photos of her by hacking into her webcam, and then threatened to release the nude photos unless she met a list of demands, including sending photos and videos of herself and joining him in a Skype video call.
Wolf wasn't alone. According to the BBC, Abrahams allegedly broke into 150 accounts to commit his crimes. In March of 2014, he was sentenced to 18 months in jail after pleading guilty to one count of computer hacking and three counts of extortion.
This type of hacking is usually done through a form of malware known as "creepware," a remote administration tool (RAT), that allows remote access to computers, including the ability to turn on webcams, without the victim's awareness, according to CNN.
So, what can you do?
If you're worried about having your webcam hacked, covering up the lens is one way to go – all you need is tape or a sticker. But there are other ways to protect yourself. Per CNN, you could make sure that your webcam is secured with a personalized password, not the default one.
Either way, take Zuckerberg's lead and do something to make sure that your web-cam can't be compromised.
[h/t Gizmodo]
Share your opinion
Are you going to cover up your webcam?