Donald Trump Tweets About Brexit
June 24th 2016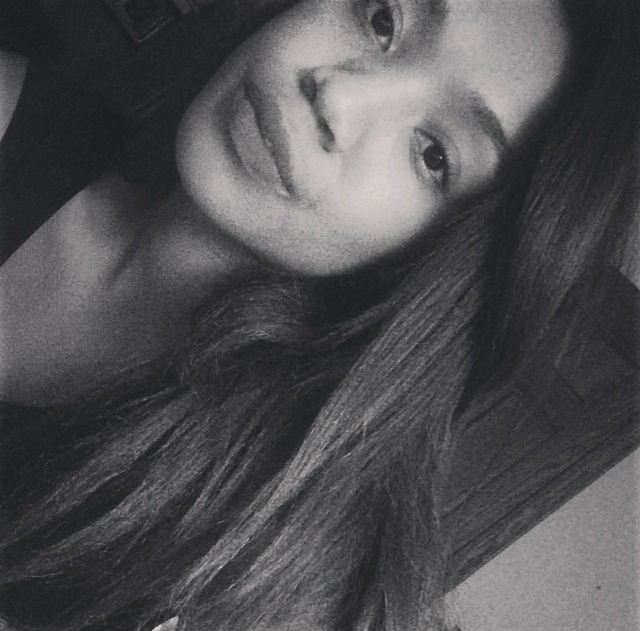 By:
Following the United Kingdom's historic decision to leave the European Union, social media has been set ablaze with people weighing in from across the world, including Republican presidential candidate Donald Trump.
The GOP candidate had just touched down in Scotland when he decided to share his thoughts about the historic decision via Twitter.
While it is true that the majority of the U.K. voted to part ways with the EU, Scotland voted "62 percent in favor of staying in the EU, and is likely to press for a new referendum on whether to become independent after its 2014 vote to stay in the UK," Vice reported.
It was a fact that people brutally pointed out to Trump.
Even model Chrissy Teigen and British singer Lily Allen responded to Trump's tweet.
It's no surprise that Trump's shown such strong support for the Brexit. As Kyle Jaeger noted onW ATTN:, there are some strong similarities between the coalition that backed the "Leave" movement and the one that supports his presidential campaign.
Here's what Trump said about the referendum on Facebook.
Whether or not Trump will repeat Brexit's success is still yet to be seen, but the candidate is certainly hoping it will. 
Share your opinion
Do you support the U.K.'s decision to leave the the European Union?