Stoya Shares Her Biggest Fears About Accusing James Deen of Sexual Assault
June 27th 2016
By:
Stoya, a porn actress who accused ex-boyfriend and fellow industry performer James Deen of sexual assault last fall, has come forward about the troubling reasons she stayed silent about the alleged assault for years.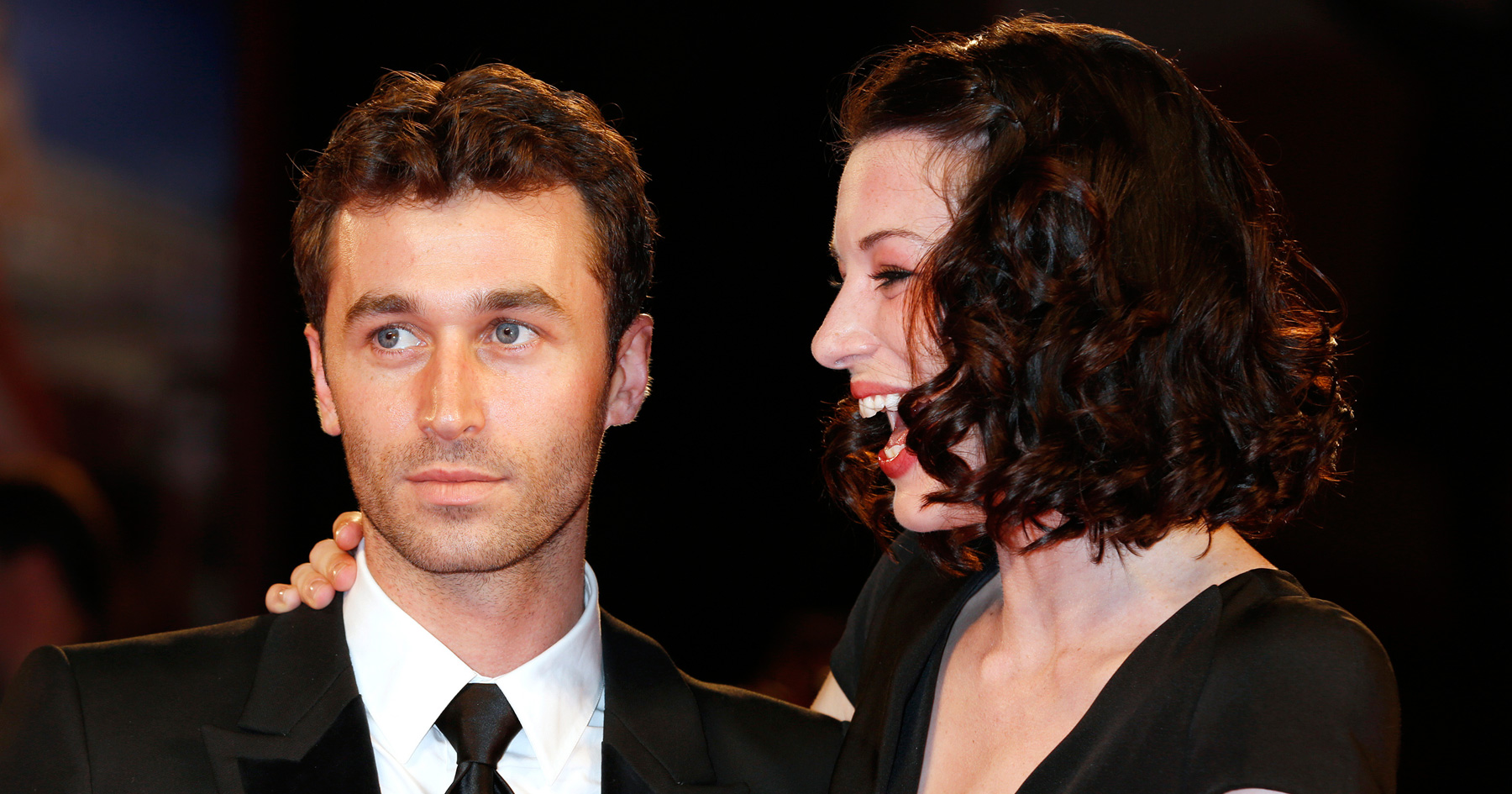 Dave Bedrosian/Geisler-Fotopress/picture-alliance/dpa/AP Images - apimages.com
In an exclusive interview with New York Magazine, Stoya said that the alleged assault happened roughly a year into her relationship with Deen, who she started dating officially in 2012. Then, over Thanksgiving weekend in 2015, she famously tweeted that it was hard to see Deen lauded as a "feminist porn star" on social media because he sexually assaulted her during their partnership:
Prior to tweeting about the alleged sexual assault, Stoya unsuccessfully tried to video chat fellow porn actress Kayden Kross in hopes that Kross would talk her out of coming forward. Stoya told New York Magazine that she could foresee different ways people would try to turn the blame on her:
"I was calling to say, 'Kayden, remind me of the slut-shaming, remind me how I will ruin our business, remind me how I will be told that porn stars can't be raped, remind me of how I will be called a liar, remind me that it will quite likely undo and undermine a decade of work in the porn industry.'"
After Kross didn't respond, Stoya published her tweets, and faced suspicious and slut-shaming comments just as she predicted:
The hateful reactions to Stoya's sexual assault claims show rape culture at its worst and highlight why many women are afraid to come forward when they are sexually assaulted. The Rape Abuse & Incest National Network (RAINN) reports that only 344 out of every 1,000 sexual assaults are reported to authorities, meaning that about two out of three sexual assaults are not reported.
There are many reasons why some women wouldn't want to open up about being sexually assaulted, and the barrage of victim-blaming questions often come into play. Women are often questioned about whether they were drinking and what they were wearing at the time of their assault, inquiries that suggest the victim had some role in her sexual assault. In reality, of course, the assailant should shoulder all the blame for committing the act.
Deen has denied the sexual assault allegations:
In an interview with Daily Beast last year, Deen said he was "completely baffled" by Stoya's allegations, adding that the two of them had a messy breakup. When asked about former porn performer Tori Lux's claim that he assaulted her on set, Deen said he can "safely say that did not happen," arguing that he has "always tried to respect people's limits and safe words and operated within that space. If someone expressed anything to [him, he] honored the request with the fullest care."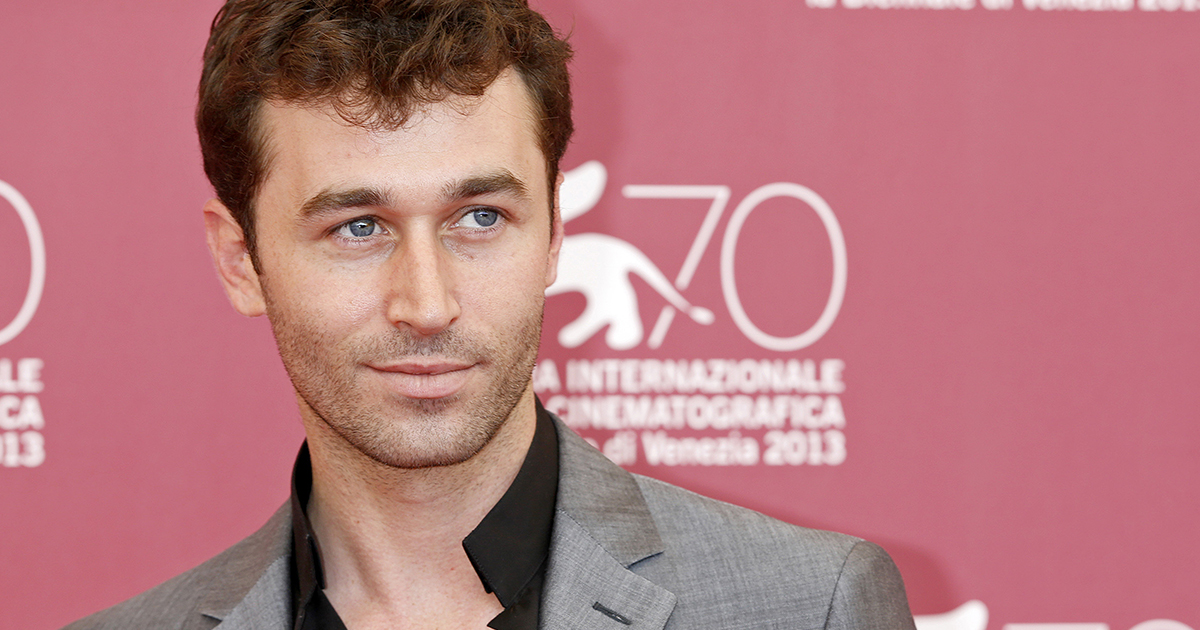 AP/Dave Bedrosian - apimages.com
After Stoya accused Deen of sexual assault, multiple women in the porn industry either accused him of sexual assault or claimed that he has made them feel unsafe and uncomfortable at work.
Past and present porn actresses Bree Olson, Tori Lux, Ashley Fires, Nicki Blue, Kora Peters, the late Amber Rayne, and Lily LaBeau have all accused him of assault. "Teen Mom" reality star Farrah Abraham and a woman who asked to be identified as T.M. to LAist also accused him of assault last year. Adult actress Bonnie Rotten told BuzzFeed in 2015 that Deen "doesn't like to be an equal" with his female camera partners. Deen's ex-girlfriend Joanna Angel also said on "The Jason Ellis Show" last year that Deen once dunked her head underwater during sex and refused to bring her head up even when she signaled for him to stop.
"It started to feel like forever," Angel said, according to BuzzFeed. "I thought, 'I'm going to die here.'"
Share your opinion
Do you know anyone who has been sexually assaulted by a partner?