Why This Man Got a Harsher Sentence Than Brock Turner for a Similar Crime
June 29th 2016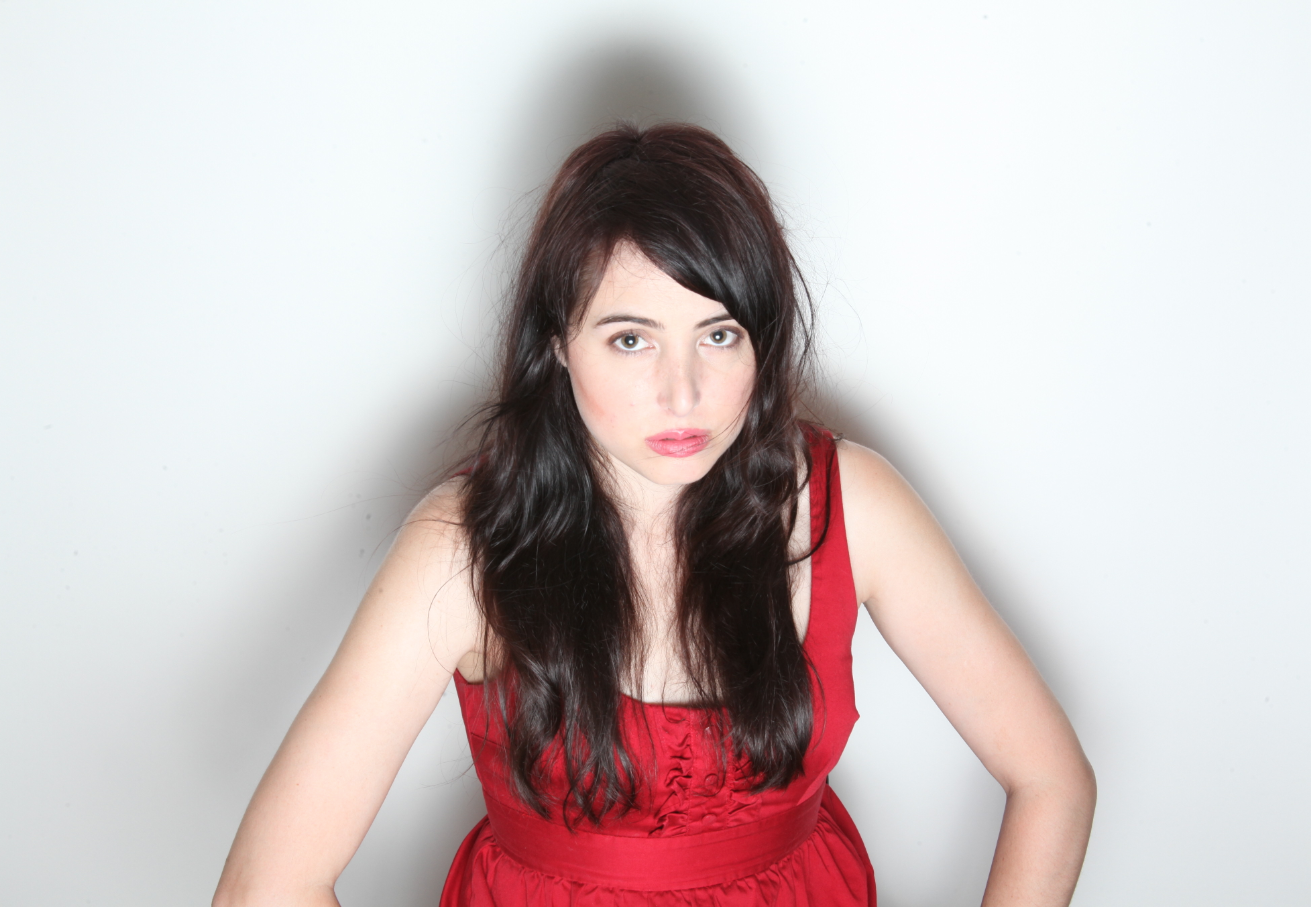 By:
Judge Aaron Persky is in the spotlight again. By now, you may know Persky as the man who sentenced former Stanford swimmer Brock Turner — who was convicted of sexual assault — to six months jail and probation. The sentence, which many saw as light, resulted in protests and petitions to remove Persky from the bench.
A sentence that Persky oversaw in March in a similar California case is gaining attention, because the offender, a 32-year-old immigrant named Raul Ramirez from El Salvador, received three years in prison, according to plea deal records, The Guardian reported. The formalized sentencing will take place at a later date.
Both cases include felony charges of sexual assault. In both cases, a man sexually assaulted a woman by penetrating her with his fingers. So why did Ramirez receive a longer sentence?
There is one huge difference between the two cases.
Several details and circumstances differentiate the two cases, some of which include:
Ramirez assaulted his roommate, and he stopped when she began crying. Turner assaulted an unconscious woman behind a dumpster.
Police accounts show that Ramirez apologized for his actions, the Guardian reported. Turner has notably blamed "party culture."
Ramirez pleaded guilty, and the sentence came from a plea deal. Turner was convicted by a jury and the sentence was handed down by Persky.
Race and income are also differentiating factors in this case.
A key difference, though, is that Ramirez's victim was awake.
How California's penal code played a part.
Under the state's penal codes, sexual assault on an unconscious person is not as severe as sexual assault on a conscious person, according to Mercury News. This loophole is likely why Persky's sentencing is different in the Ramirez case.
California Sen. Jim Beall (D-San Jose) introduced a bill in 2014 called "Audrie's Law" that sought to impose harsher sentencing on juveniles who commit sexual assault on unconscious victims. It is named after Audrie Pott, a teenager who was sexually assaulted at a party by her classmates while she was unconscious.
Two of her assailants were sentenced to 30 days in jail, served only on the weekends. The third got 45 days. Audrie committed suicide a week after the assault.
Audrie's Law was passed, and it notably increases penalties for teenagers convicted of sexually assaulting unconscious victims.
How people are trying to challenge the law.
Santa Clara County District Attorney Jeff Rosen introduced new legislation on June 21 that seeks to inflict harsher penalties on offenders who assault unconscious victims. "Why — under the law — is a sexual assault of an unconscious woman less terrible than that of a conscious woman?" Rosen asked at a press conference, East Bay Times reported.
That legislation is Assembly Bill 2888, which seeks to hand over mandatory prison sentences that "[...] will send the next Brock Turner to prison," Rosen declared.
Share your opinion
Do you think Judge Aaron Persky's rulings have been fair?