Woman Brilliantly Turns the Tables on Gym Body Shamers
July 5th 2016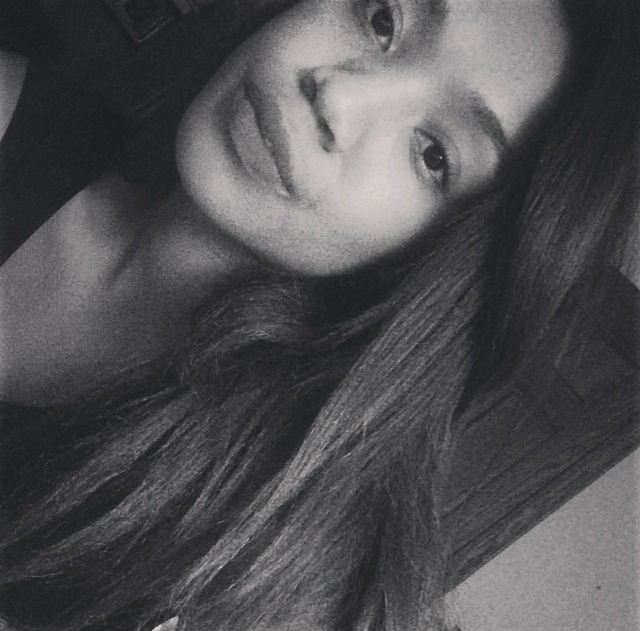 By:
Often, we like to judge people based on their appearance, but looks can be quite deceiving.
To demonstrate this, an Imgur user named Mrsjimbeam313 posted a picture of herself along with results of a cholesterol test to challenge the assumption that "fat" people are naturally unhealthy.
Imgur/Mrsjimbeam313 - imgur.com
In the post, Mrsjimbean313 describes overcoming people's nasty comments about her weight when she attempted to go to a gym.
"Your laughter and rude comments didn't stop me from busting my ass at the gym today. Please excuse my lack of makeup and my ratty old clothes. I did not leave the house to impress you today. I went to impress myself and to make my son proud of his mom."
Then she points out how she is perfectly healthy despite what people might think.
"This 'hog' as you so graciously deemed me has been on a journey to better herself. My doctor was blown away by my blood work. My total cholesterol was 118 which is well below the 200 limit for normal. I don't have diabetes or high blood pressure either. How many of you can say the same?"
The imgur post makes a solid point. As TIME reported in 2012, health is not necessarily determined by weight. Instead it is determined by whether a person is metobolically fit and receives enough physical exercise. 
"That's why some heavy people can be fit on the inside — healthier even than some of their thinner peers," TIME's Alexandra Sifferlin wrote. "Many people who diet but don't exercise to lose weight, for example, may technically reach a 'healthy' weight, but their fitness level doesn't match. They may appear trim on the outside, but still carry too much visceral fat and not enough muscle on the inside."
Model and founder of the #effyourbeautystandards hashtag Tess Holliday has also spoken out in the past against assumptions that all heavy people are necessarily unhealthy.
After fitness model Ashy Bines called out Holliday for "not [being] a good role model to young girls" and having an "extreme lifestyle," Holiday clapped back in a Facebook post:
In a follow-up Instagram post, Holliday shared an image an image of herself working out at the the gym, and wrote "I stay active for me and only me. It's not about proving anything or trying to lose weight, it's about what makes ME happy!"
Share your opinion
Do you think there is a stigma for being overweight?