Philando Castile's Family's Powerful Message About Surviving Interactions With Police
July 7th 2016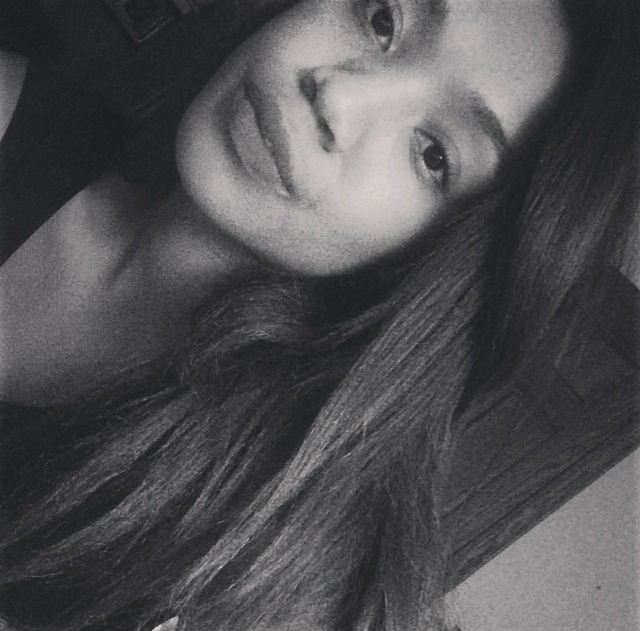 By:
In a powerful interview with CNN, the mother of Philando Castile, a black man who was shot point blank by a police officer at a traffic stop in Minnesota on Wednesday, offered a strategy for black people who encounter police officers.
On Thursday, Valerie Castile and Philando's uncle, Clarence Castile, discussed the fatal shooting of her son, how it was captured on Facebook Live video, and stressed the importance of complying with police.
"That was something we always discussed: comply," Valerie told CNN. "That's the key thing, the key thing in order to try to survive being stopped by the police, is to comply. Whatever they ask you to do, do it. Don't say nothing. Just do whatever they want you to do. So what's the difference in complying, and you get killed anyway?"
During a traffic stop, a police officer shot Philando while his girlfriend Diamond Reynolds and her 4-year-old daughter were with him in the car. During that time Reynolds live streamed the incident on Facebook. Philando reportedly had a gun but that the gun was not in his hand, according to a witness account. 
"I wanna say that I appreciate Diamond streaming that video live because we never would know exactly what happened had she not put that out there like that," Castile said. "And then, for him to blatantly shoot into that vehicle with that child in there and that female--and I know for a fact my son would never jeopardize his fiancée and the child by doing anything to provoke this officer to think that his life was in danger."
The fatal police shooting comes just a day after 37-year-old black man Alton Sterling was shot multiple times while he was pinned to ground by two police officers outside of a convenience store in Baton Rouge, La. Both incidents have stirred national outrage and protest, as people have condemned the excessive force that is repeatedly demonstrated by many police officers on minorities in particular.
In light of the violent history between many police officers and black people, black families encourage their children to comply despite if they feel they have done nothing wrong, as Ta-Nehisi Coates points out in a piece for The Atlantic.
"When African American parents give their children 'The Talk,' they do not urge them to make no sudden movements in the presence of police out of a profound respect for the democratic ideal, but out of the knowledge that police can, and will, kill them."
You can watch the full video here:
Update: 7/7 11:42 a.m. PST: This article has been updated to include the fact that Philando reportedly had a gun at the time of his death.
Share your opinion
Do you think your local police is just?