Blogger Explains How White People Should Respond to Police Shootings of Black People
July 7th 2016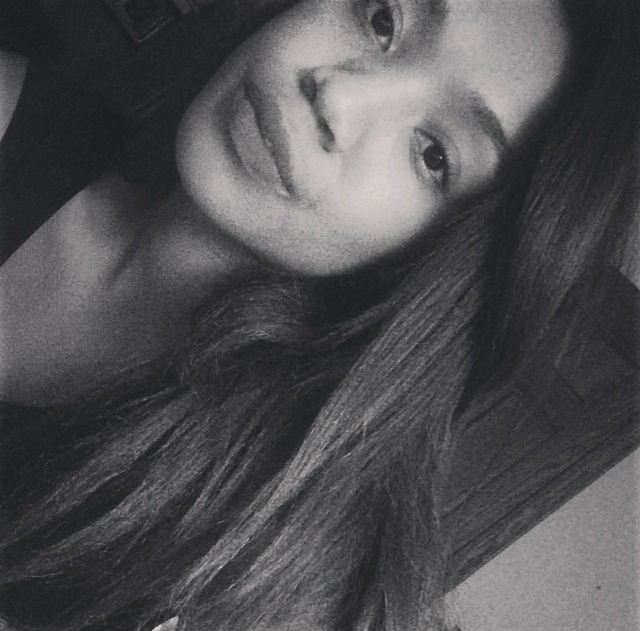 By:
In the hours after video surfaced of police officers shooting and killing Alton Sterling and Philando Castile, the nation is once again reminded how blacks are the targets of injustice more often than their white counterparts.
As a way to discuss this issue, writer Justin C. Cohen posted a blog titled "Advice for White Folks in the Wake of the Police Murder of a Black Person" as a way to help white people become proper allies to the black community.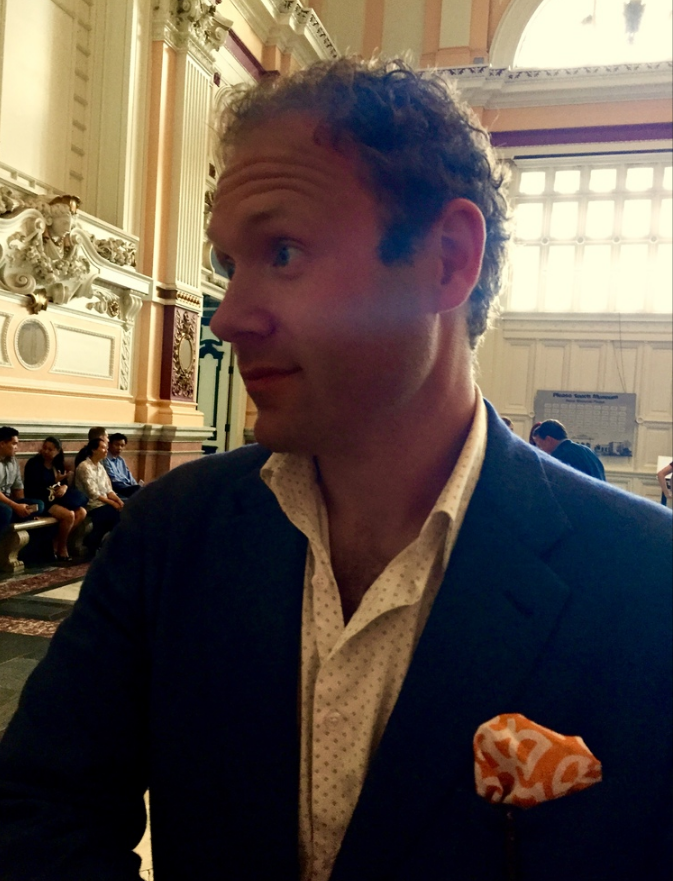 Justin C. Cohen - justinccohen.com
1. Do your research.
According to Cohen, the best thing someone can do is try to understand the history of race relations in America and how it has disproportionately affected black people.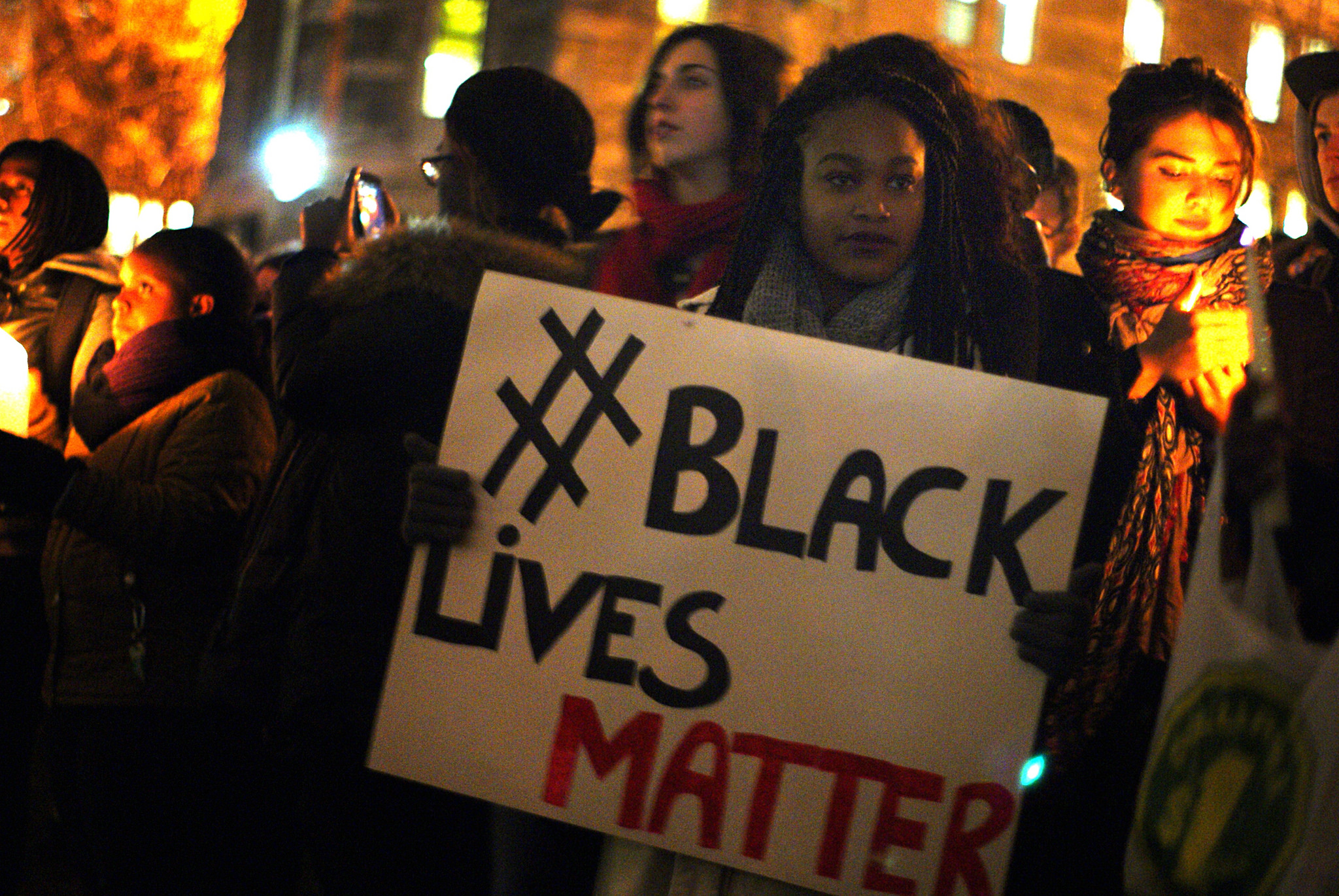 Flickr/Gerry Lauzon - flickr.com
"Now also is a good time to do some independent reading and research," Cohen wrote. "Once you've spent some time educating yourself, then you should have some conversations with friends of color, but you should spend most of the time listening to them."
2. Accept that these killings are tied to race.
Although many white people acknowledge that racism is a problem in America, many are not convinced that it is a major problem. A 2015 HuffPost/YouGov poll found that "three out of four white Americans say that racism is at least a 'somewhat serious' national problem, compared to nearly nine out of 10 black people who say the same." In fact, 68 percent of blacks polled believe racism is a "very serious" problem, compared to 31 percent of whites.
Cohen pointed out that police kill black people "at a rate disproportionate to both criminal activity and their presence in the population at large."
According to The Guardian, young black men were "nine times more likely than other Americans to be killed by police officers in 2015," and black people were killed "at twice the rate of white, Hispanic, and Native Americans." In addition, The Guardian reported that 25 percent of blacks killed were unarmed, "compared to 17 percent of white people."
3. Disregard common narratives about black people.
Because police officers are the ones given authority, people might find it easy to justify police actions and to focus instead on a victim's track record. But according to Cohen, this only takes away from the heinous actions of the officers.
For instance, after the fatal shooting of Sterling, who was shot multiple times by two police officers while he was pinned to the ground outside of a convenience store in Louisiana, reports surfaced pointing out his criminal history. While it is true Sterling had run-ins with the law, it is not an excuse to justify officers opening fire without a proper investigation, Cohen explains.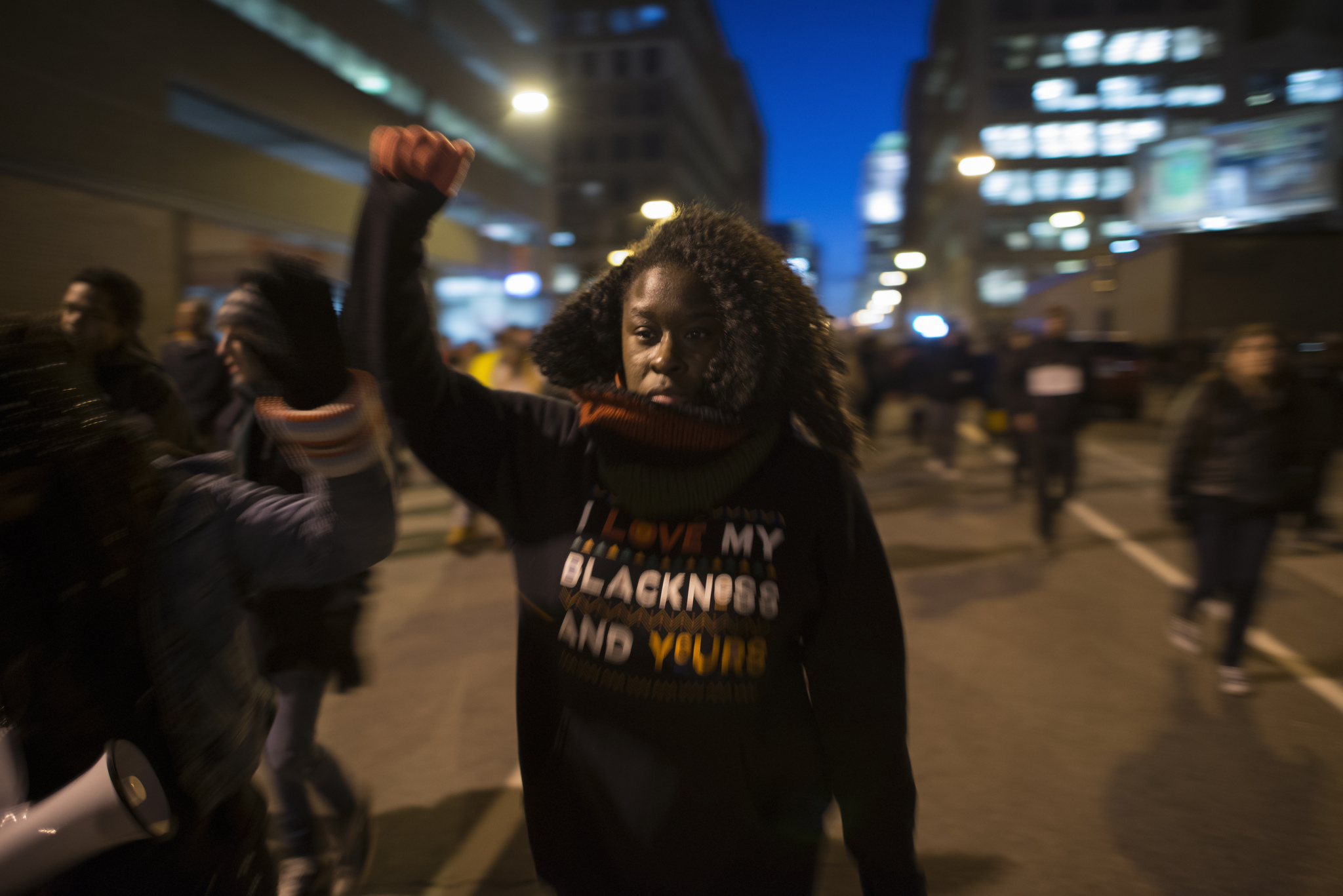 Flickr/Fibonacci Blue - flickr.com
"In the wake of police executions, you are bound to hear a few things that distract from the real issues," he wrote. "One of those storylines is that 'he was no angel,' wherein the media will outline the various ways in which the victim behaved inappropriately in the past. None of this matters, and it certainly does not change the fact that the police killed the person outside of any legal process."
4. Understand your influence and use it.
According to Cohen, part of this means overcoming the discomfort in talking about race and speaking to other white people about it.
The same HuffPost/YouGov poll found that a majority of white people believe racism "is not really an issue in their own community and don't feel empowered to act upon it, despite recognizing it as a national problem." The lack of activism and effort from white people is only making the problem worse, as Sally Kohn points out in a piece for The Washington Post.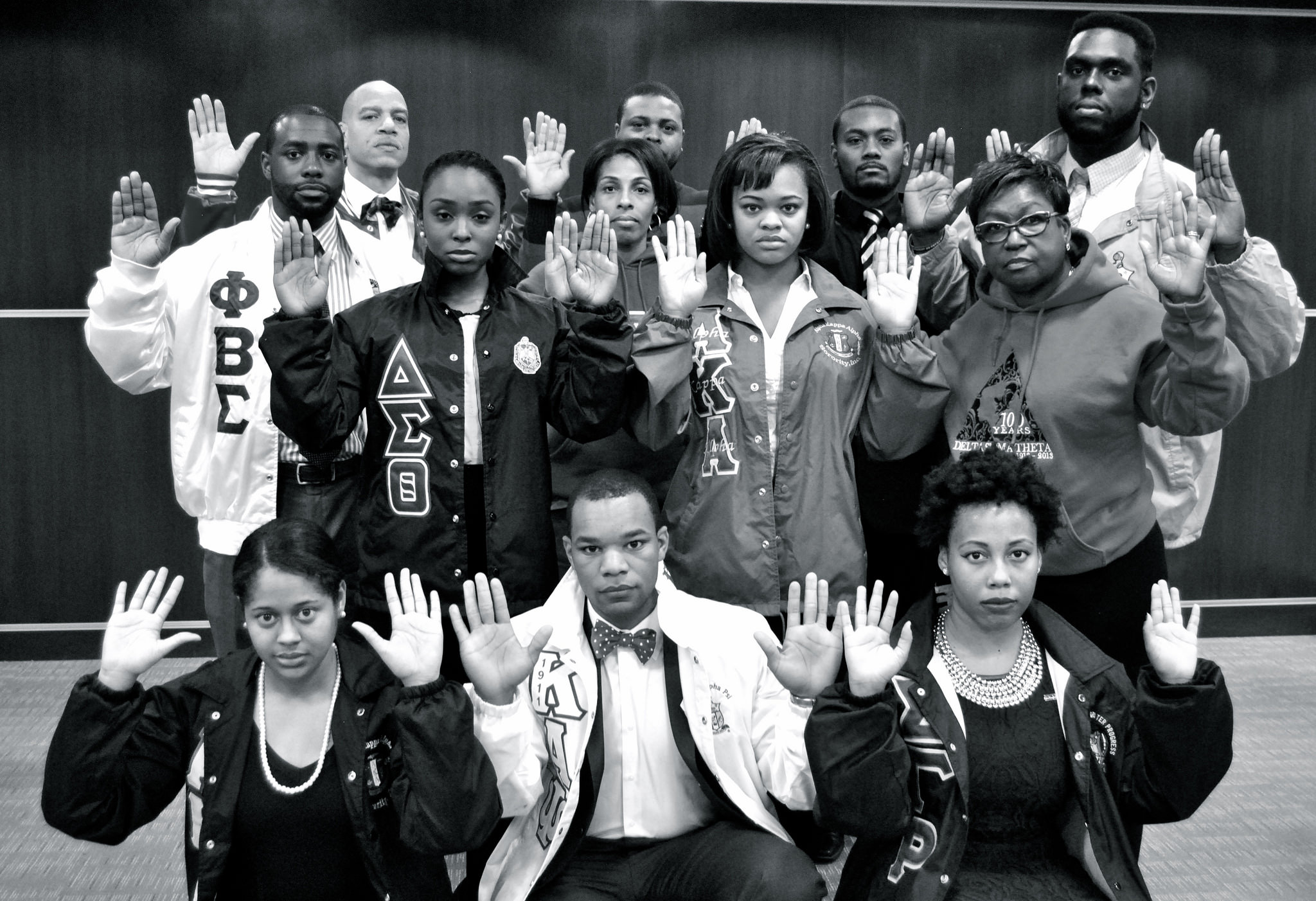 Flickr/Jordan Uhl - flickr.com
Kohn referenced Ta-Nehisi Coates' book "Between the World and Me" and summarized his point about how white people need to show concern for the plight of black people.
"The whole point is that we white people should be the ones thinking more about black people — their feelings, their experience and their reality, which can be dramatically different than our own. But at the same time, Coates concludes his text noting that structural racism won't change until white people change."
You can read Cohen's entire blog post here.
Share your opinion
Do you actively fight racism?