President Barack Obama Responds to 'All Lives Matter'
July 7th 2016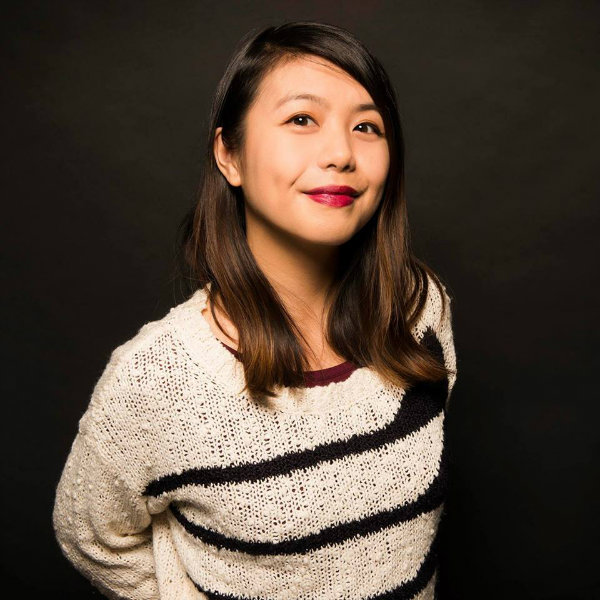 By:
After midnight in Warsaw, Poland, President Barack Obama delivered a speech on the recent deaths of Alton Sterling and Philando Castile, two black men who were fatally shot by police officers in separate incidents during the last two days.
During his speech, the president rebuked the phrase "all lives matter," a common criticism of the Black Lives Matter movement:
In his speech, he stated:
"When people say black lives matter, that doesn't mean blue lives don't matter; it just means all lives matter but right now the big concern is the fact that the data shows black folks are more vulnerable to these kinds of incidents."
To support his claim that black people are especially at risk for police brutality, Obama cited data from a 2015 study on fatal shootings by police, which showed that unarmed black men are twice as likely to be fatally shot compared to unarmed white men.
Obama, in Poland for his last NATO summit, released a statement on his Facebook page earlier Thursday on the killings of Castile and Sterling, noting that the recent police shootings are not "isolated incidents."
Share your opinion
Do you believe that black lives are particularly vulnerable to police brutality?