Multiple Officers Killed as Protests Against Police Brutality Take Place Nationwide
July 8th 2016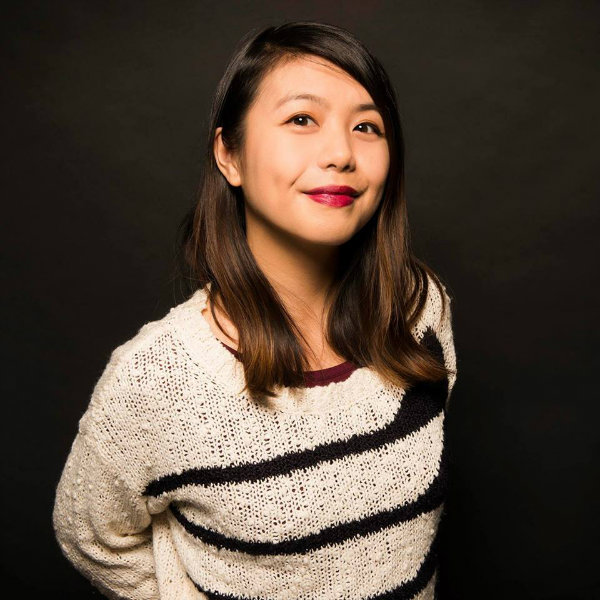 By:
[update] A fifth Dallas police officer has died following the late night shooting in the downtown area by snipers, law enforcement officials reported at about 3 a.m. EST Friday.
The Dallas Police Association announced that another officer was killed via Twitter. The group is a police union that represents police officers in Dallas Texas.
[update] Facebook Live video shows Mark Hughes, who police identified as a suspect in an image posted to Twitter, turning in his weapon to the police shortly after shots were fired in the area.
[update] The Dallas Police Department reports that a fourth law enforcement officer has died. 
Three police officers in Dallas are dead from sniper fire as demonstrations against police misconduct take place across the country. 
Dallas Councilman Philip Kingston reported on his Twitter account that at least 11 people were injured, all of whom were law enforcement officers except for one. 
Dallas Police said they believe at least two snipers are responsible for the shootings. 
They also released an image of one suspect. 
However, footage appears to show that the man is among the crowd while the shooting takes place. 
Cory Hughes, the brother of the man in the image, told CBS11 that his brother had been wrongly identified as a suspect. 
One Facebook user at the Dallas protest captured the shooting up close.
Here's another view from the Dallas protest where gunshots were heard:
While the officers were shot at a protest, it has not yet been confirmed if the shooter or shooters were participating in the rally or were in any way connected to it.
Earlier in the day, this is what the protest in Dallas looked like:
This is just one of the protests that have erupted across the country expressing outrage over the deaths of Philando Castile and Alton Sterling, both black men who were shot to death by police officers.
While crowds have been gathering throughout the day, this is the first incident of shooting at a protest, although several protesters were arrested in New York City's Times Square for disorderly conduct, according to ABC 7.
CNN reports that Castile's mother Valeria told a crowd gathered outside the school in St. Paul, Minnesota where Castile worked that somebody "needed to police the police."
"It was my son today but it could be yours tomorrow," she said. "This has to cease. This has to stop, right now."
These are images from the protests in Minnesota:
In Washington D.C., it appears that House Democrats joined protestors:
Earlier in the day, President Barack Obama delivered a speech in response to the killing of Castile and Sterling, in which he directly referenced the Black Lives Matter movement.
""When people say black lives matter, that doesn't mean blue lives don't matter; it just means all lives matter but right now the big concern is the fact that the data shows black folks are more vulnerable to these kinds of incidents."
[this story has been updated]
Share your opinion
Are you angered by police brutality?