Here's What We Know About the 5 Police Officers Killed in Dallas
July 8th 2016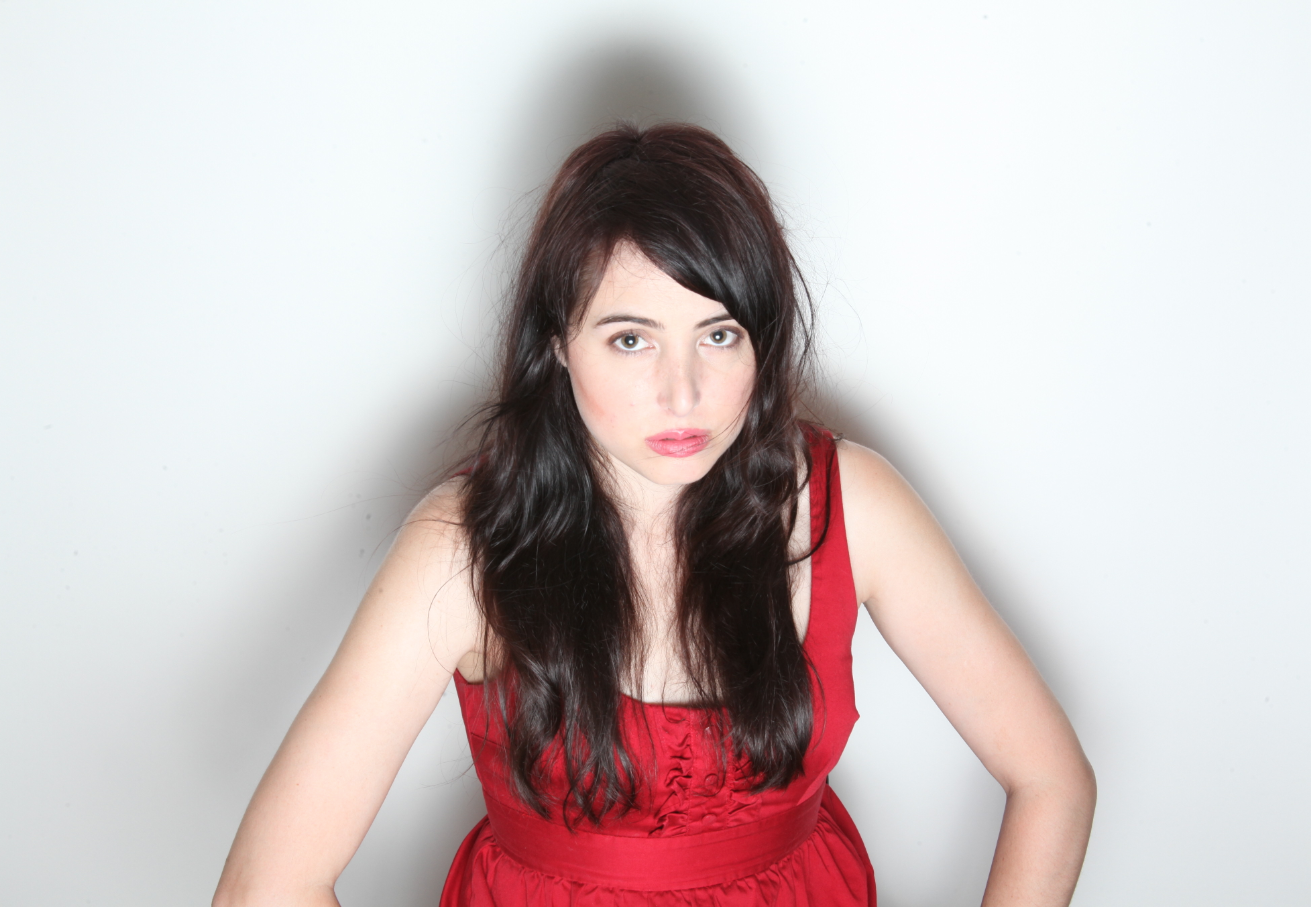 By:
Five police officers were shot and killed by snipers in downtown Dallas amidst street protests late Thursday. They were among 12 officers and two civilians who were injured, as CNN deemed it "the deadliest day for police since September 11."
We are learning more about the police officers who were killed and will update as we receive more information.
Brent Thompson
Thompson, a Dallas Area Rapid Transit officer, was called a "great officer" by James Spiller, DART police chief, according to CNN. "He was an outstanding patrol officer as well as a rail officer. We have the highest respect for him."
In 2004, Thompson began working as an international police liaison officer, serving as Chief of Operations for Southern Iraq. He worked in Southern Afghanistan as well, according to CNN. He married a fellow transit officer approximately two weeks ago.
Patrick Zamarripa
Relatives of Patrick Zamarripa have identified Zamarripa as one of the deceased officers. Rick Zamarripa posted on Facebook:

Authorities have not officially named Patrick Zamarripa as one of the victims. The Associated Press also identified Zamarripa as one of the fallen officers, according to Fox 4 News. Zamarripa was also a Navy veteran and reportedly served three tours in Iraq.
Michael Krol
Fox 5, an Atlanta affiliate station, is reporting that Detroit native Michael Krol is another one of the officers killed. Krol previously worked in Wayne County as a sheriff's deputy. Sheriff Benny Napoleon released statement, reports the Detroit News:
"We are saddened by the loss of the dedicated officers in Dallas — one of whom was a former member of this agency — and also the wounding of the other officers. Those officers made the ultimate sacrifice and died honoring their oaths to protect and serve. Our thoughts and prayers go out to their families and also the Dallas Police Department."
Lorne Ahrens, 48
Senior Cpl. Ahrens has not been formally identified as a victim by police, but by family. The Dallas Morning News reports he served with the department for 14 years.
Michael Smith, 55
(Pictured above on the far left.)
Michael Smith was also identified by his family as an officer who was killed. The Dallas Morning News reports he served the department for 26 years. Smith also served as an Army Ranger and has two daughters according to ABC affiliate WFAA 8. His brother-in-law says Smith was "an exceptional father."
What we know about the shooter.
Texas law enforcement officials have identified the shooter as Micah X. Johnson, a 25-year-old Dallas resident, according to the Los Angeles Times. He was killed by a "bomb robot" detonated by police.
"We saw no other option than to use our bomb robot and place a device on its extension to detonate where the suspect was," Dallas Police Chief David Brown said in a news conference on Friday morning. "Other options would have exposed our officers to grave danger."
"Just glad that she's alive."
DART officer Misty McBride was one of the injured. Her 10-year-old daughter spoke with reporters, telling MSNBC, "I'm just glad that she's alive."
Update: 7/8 1:10 p.m. PST: This story was update to include information about police officers killed in Dallas gunfire.
Share your opinion
Are you concerned about violence against law enforcement?