What You Need to Know About the Civilians Who Were Shot in Dallas
July 8th 2016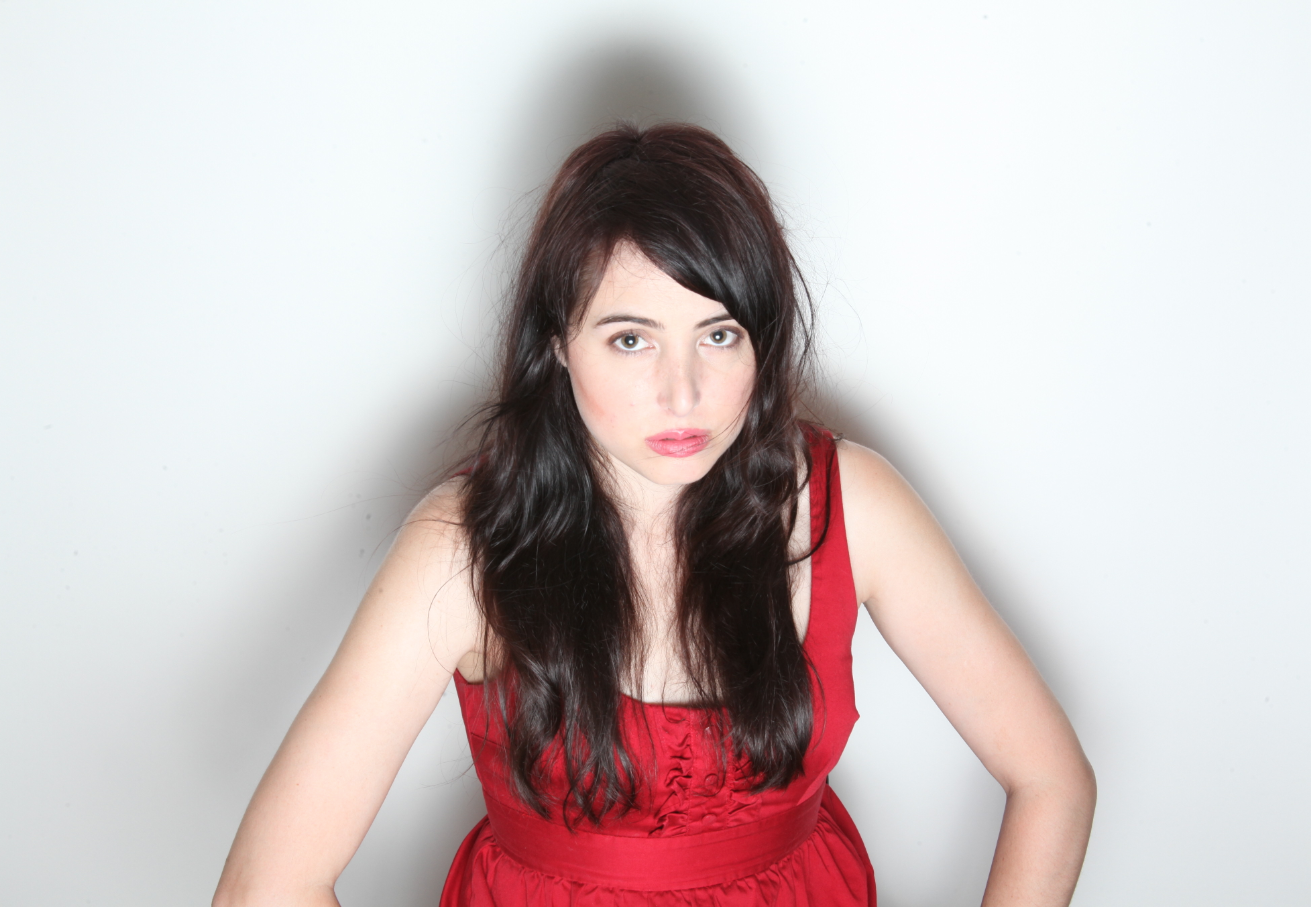 By:
When snipers opened fire at a peaceful protest in Dallas Thursday night, they didn't just killed and maim police officers. According to Dallas Mayor Mike Rawlings, one woman and one man were also wounded, The Los Angeles Times reports.
Here's what we know about them, so far.
Shetamia Taylor, 37-years-old, was attending the protests in Dallas with her sons when she was shot, according to the Associated Press.
Taylor's sister, Theresa Williams, reports that when the shooting began Taylor "threw herself over her sons" in order to protect them, and was shot in her right calf. She underwent surgery Friday morning.
Reporter Lynnanne Nguyen for FOX4 is reporting on Twitter that Taylor is "expected to be okay."
"As the rally was ending and they turned to leave — they were one of the first crowds to leave — they heard the first gunshot and didn't think much of it [...] after that, it was just a lot of gunshots," Williams told CBS News. "They just came so fast, and they wouldn't stop. They all began to run. She said as she started to run, she caught a bullet in the back of her right leg. She immediately jumped on top of one of her boys, the 15-year-old [...] her other three boys scattered and ran in opposite directions."
Williams added that it took police about 5 minutes to find Taylor and her son and pull her away to safety.
When asked what Shetamia Taylor was thinking as she lay on the ground, shielding her 15-year-old son, Williams said, "All she could think about was her other three boys."
Taylor's inability to think of herself went beyond the heat of that moment. Williams told ABC Dallas affiliate WFAA that while Taylor as is recovering in the hospital, "[...] all she can do is say, 'Lord, be with those families of those police officers.' And that's what she kept repeating."
ATTN: is still trying to track down information about the male civilian who was injured, and we'll update this story when we have more information.
Share your opinion
Would you feel safe attending a public rally?