This 'Real Housewife' Made a Social Media Mistake on Instagram
July 8th 2016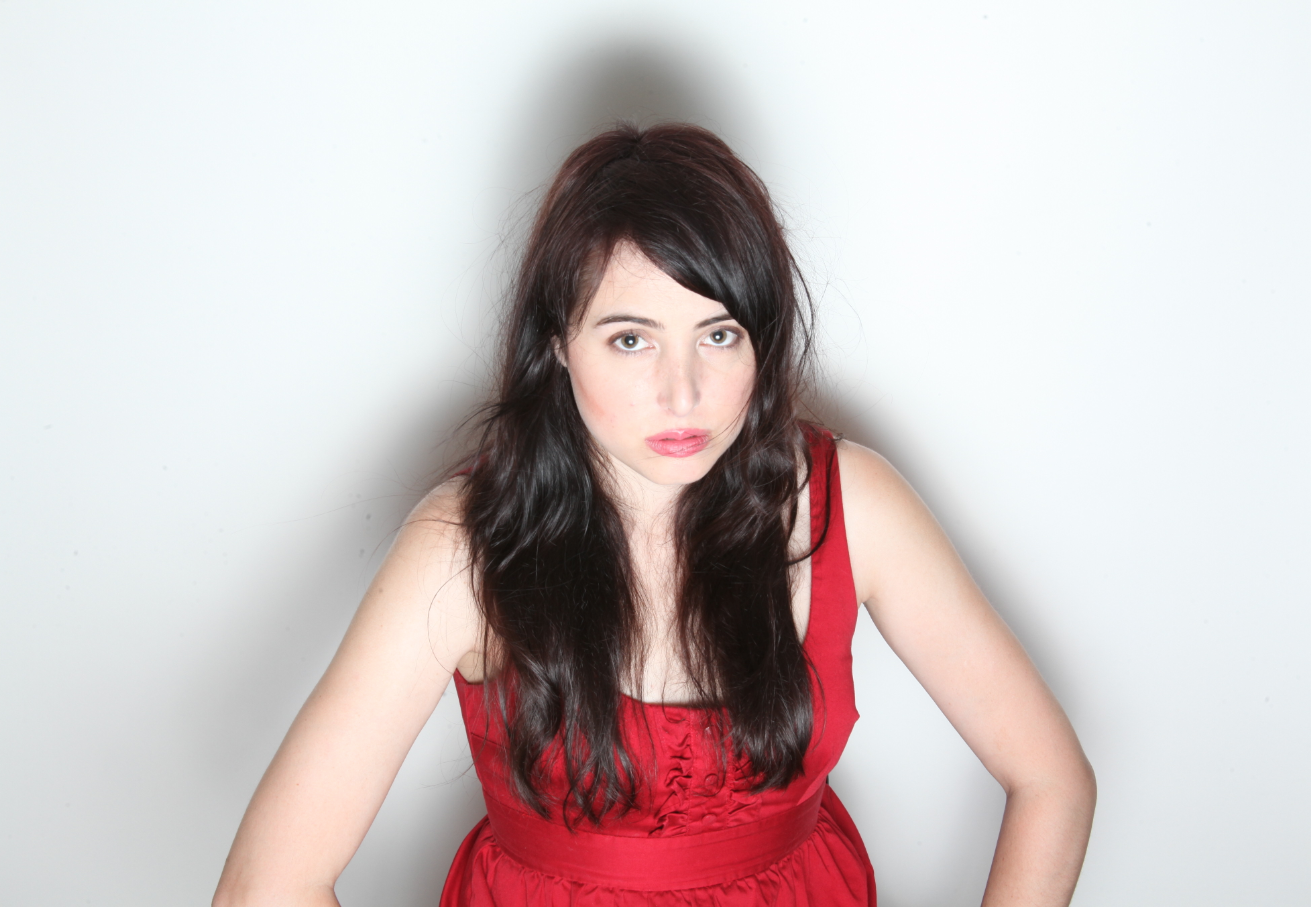 By:
Ramona Singer, a "real housewife" of "The Real Housewives of New York City," just made an embarrassing social media mistake.
All Singer had to do was pretend to care about a product on Instagram by posting a photo and using the copy provided by the product's social media team. Here's what happened instead.
Instead of posting the copy, Singer posted the complete instructions for the copy — all four paragraphs of it.
Ramona Singer/Instagram - instagram.com
Never has the phrase "you had one job!" seemed so appropriate.
Singer also appears to have failed to follow the instructions. She was told to post a make-up-free selfie in order to "boost confidence" among women, but it seems she is wearing mascara (if not mascara, then extensions or falsies). She also, after fixing her mistake and removing the instructions, made no effort to customize the copy with her own language or add any personal comments about why going makeup free makes her feel confident.
Singer exposed a sneaky way of advertising.
What some people may not realize is that celebrity Instagram endorsements, when done without copy editing mistakes, can be masked as genuine snapshots from the celebs' lives, and not as actual advertising. It's a whole new level of product placement on social media that we don't get through typical advertising, where it's clear what's an ad and what isn't. For many celebs, using Instagram isn't for fun — it's for business.
Singer is not the only celebrity to be busted pulling this stunt.
Scott Disick also revealed how celebrities scam their fans on Instagram by posting the instructions for the product-driven photo he was assigned to promote. Considering Disick makes an approximate $15,000-$20,000 per sponsored post, according to Jezebel, it's especially disappointing that he couldn't follow simple instructions. Furthermore, the product he was endorsing, Bootea, has questionable health benefits, if any.
These mistakes are important reminders that celebrities may not support or even use the items they are paid to promote. One thing is certain: Singer definitely needs to proofread her social media posts:
[H/T Jezebel]
Share your opinion
Have you ever bought a product a celebrity or influencer posted about on Instagram?