Mark Zuckerberg Takes a Stance on the Video of Philando Castile's Death
July 10th 2016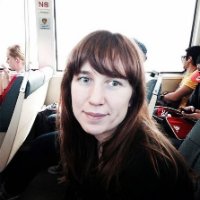 By:
Facebook co-founder Mark Zuckerberg finally spoke out last week about the video of the aftermath of Philando Castile's shooting at the hands of a Minnesota police officer, which was live-streamed on Zuckerberg's social network.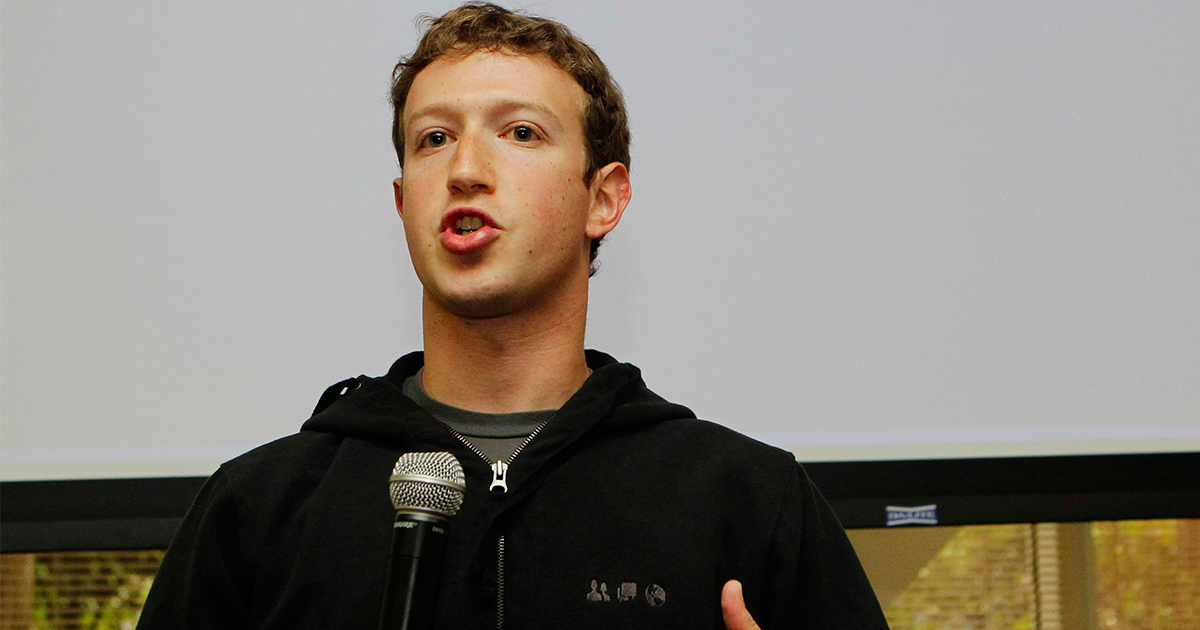 AP/Marcio Jose Sanchez - apimages.com
"The images we've seen this week are graphic and heartbreaking, and they shine a light on the fear that millions of members of our community live with every day," the Facebook chief executive wrote about the video posted by Castile's fiancee, Diamond Reynolds. "While I hope we never have to see another video like Diamond's, it reminds us why coming together to build a more open and connected world is so important — and how far we still have to go."
Zuckerberg's statement seems to endorse the posting of the disturbing footage for its role in igniting an important conversation about police brutality. But critics argue Zuckerberg's comments were undercut by Facebook's removal of Reynolds' video shortly after it appeared, Gizmodo reported.
Zuckerberg failed to address the removal in his post. The video was restored to Facebook about an hour after its initial disappearance.
Facebook denied to Gizmodo that police took down the video, saying rather that its removal was due to a technical glitch.
The case illustrated how critical Facebook has become in allowing Americans to view live, raw footage of important news events.
But the site's transformative role in national conversations about police brutality also raises questions about its censorship policies.
"Facebook has become the self-appointed gatekeeper for what is acceptable content to show the public, which is an incredibly important and powerful position to be in," Motherboard observed in Thursday post. "By censoring anything, Facebook has created the expectation that there are rules for using its platform (most would agree that some rules are necessary). But because the public relies on the website so much, Facebook's rules and judgments have an outsized impact on public debate."
Others have worried about the lasting effect of graphic videos of police violence and questioned whether watching them inspires activism or voyeurism.
"Facebook has to worry about normalizing this type of content, turning it into spectacle or voyeurism, as the result of people being desensitized after viewing a video several times or viewing several of these types of videos over the course of a month or year, rather than making the viewing experience focused on the moral weight of what the viewer is showing," Jeremy J. Littau, an assistant professor of journalism and communication at Lehigh University, told Quartz.
You can view Zuckerberg's post on his Facebook page.
Share your opinion
Should Facebook be more transparent about its censorship policies?