Bernie Sanders Finally Did It
July 12th 2016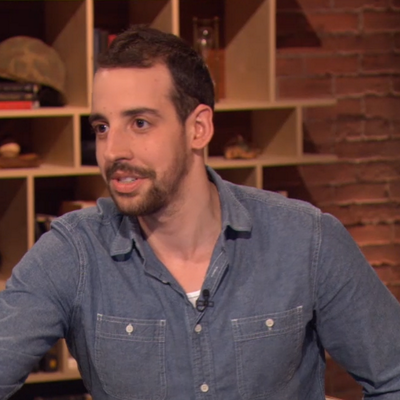 By:
It's official.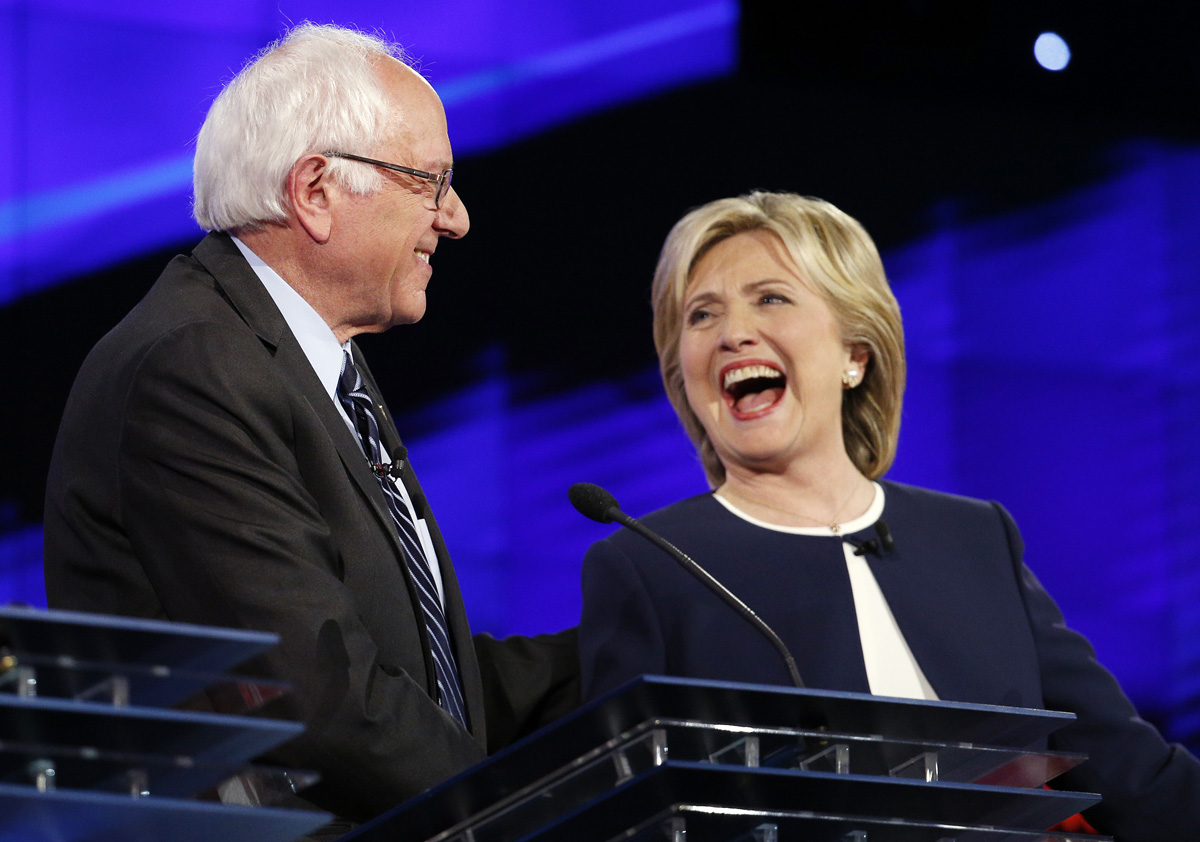 AP/John Locher - apimages.com
More than one month after the final primary contests were held and former Secretary of State Hillary Clinton was considered the Democratic Party's presumptive nominee, Vermont Sen. Bernie Sanders is set to join Clinton on the campaign trail.
The announcement came via an email sent to Clinton supporters by Hillary for America campaign manager Robby Mook:
"HUGE news: Senator Sanders is joining Hillary on the campaign trail tomorrow in New Hampshire!

"Throughout the primary, they put progressive ideals front and center, turned out an avalanche of new voters, and won almost 30 million primary votes. Together, they're going to send a very loud message to Donald Trump and the Republicans: Don't you dare underestimate this team or what we can accomplish together."
In June, Sanders told CNN's "State of the Union," that he would withhold his endorsement until he was confident Clinton would embrace "bolder" policy positions.
"If she does the right thing, I'm absolutely confident that the vast majority of my supporters will vote for her," Sanders said. "That's the process we're engaged in right now; we're working on the Democratic platform."
With this past weekend's approval of the Democratic platform, which included several of Sanders' campaign planks, including calls for of $15 minimum wage, it appears the Clinton camp had satisfied Sanders' conditions.
Share your opinion
Will Bernie Sanders' endorsement influence your voting choice?