Kim Davis' Actions Are Coming Back to Haunt Her
July 14th 2016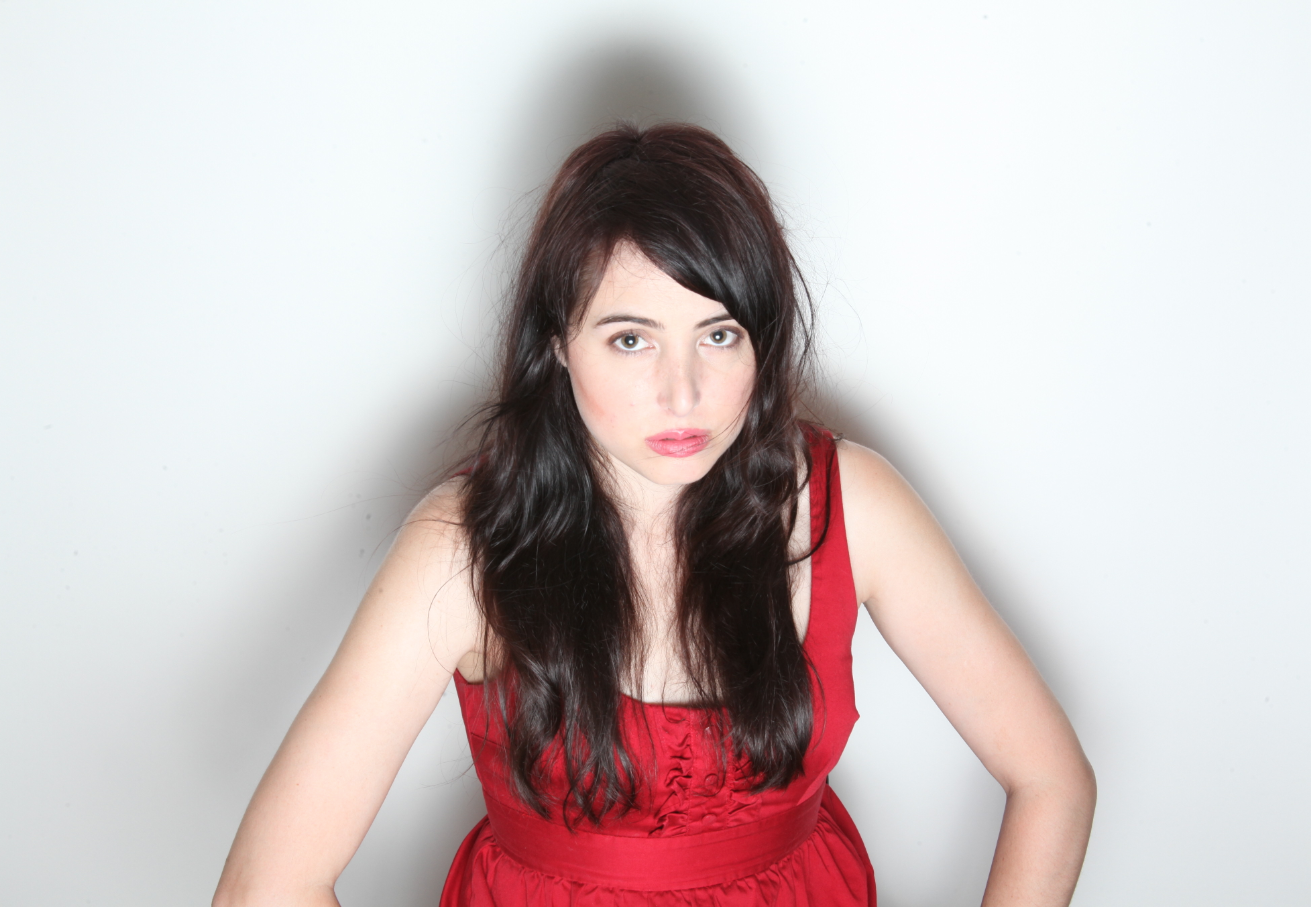 By:
Kim Davis, the Kentucky county clerk who angered Americans across the nation, including the likes of George Takei and Jennifer Lawrence, after she refused to perform same-sex marriages is realizing that putting her past behind her won't be easy.
Davis was jailed in 2015 for refusing to issue marriage licenses to gay couples, despite the Supreme Court's June 2015 ruling that made same-sex marriage a constitutional right. Following her refusal to grant licenses not just to gay couples, but to everyone, Davis was sued. She was ordered by a court to issue the licenses, but she continued to refuse. She was then found in contempt of court.
Queerty reports that she and her legal team have been fighting for nearly a year in the 6th Circuit U.S. Court of Appeals to get her case dismissed.
On July 13, the court decided not to toss out the order finding her in contempt.
Although the court did end up dismissing the case, it was only on a technicality.
The court lifted the injunction requiring her to issue licenses "despite her religious objections to same-sex marriage," Reuters reports, as this requirement is no longer relevant. A new Kentucky law states that clerks no longer need to sign marriage licenses. But the court decided specifically to not throw out the contempt order.
Davis' lawyer, Mat Staver, declared this ruling "a final victory."
"The injunctions are gone and Kim Davis received the accommodation that she requested," Staver added, according to The Huffington Post. "County clerks are no longer forced to compromise their religious liberty and conscience rights."
The American Civil Liberties Union reminds us why this isn't a Davis victory in a statement of their own:
"We're pleased that the appeals court kept that decision on the books. It will serve as a reminder to other government officials that placing their personal views ahead of the Constitution and the rule of law is not acceptable."
Share your opinion
Do you think this will be the last we hear of Kim Davis?