I Witnessed the Turkish Military Coup
July 16th 2016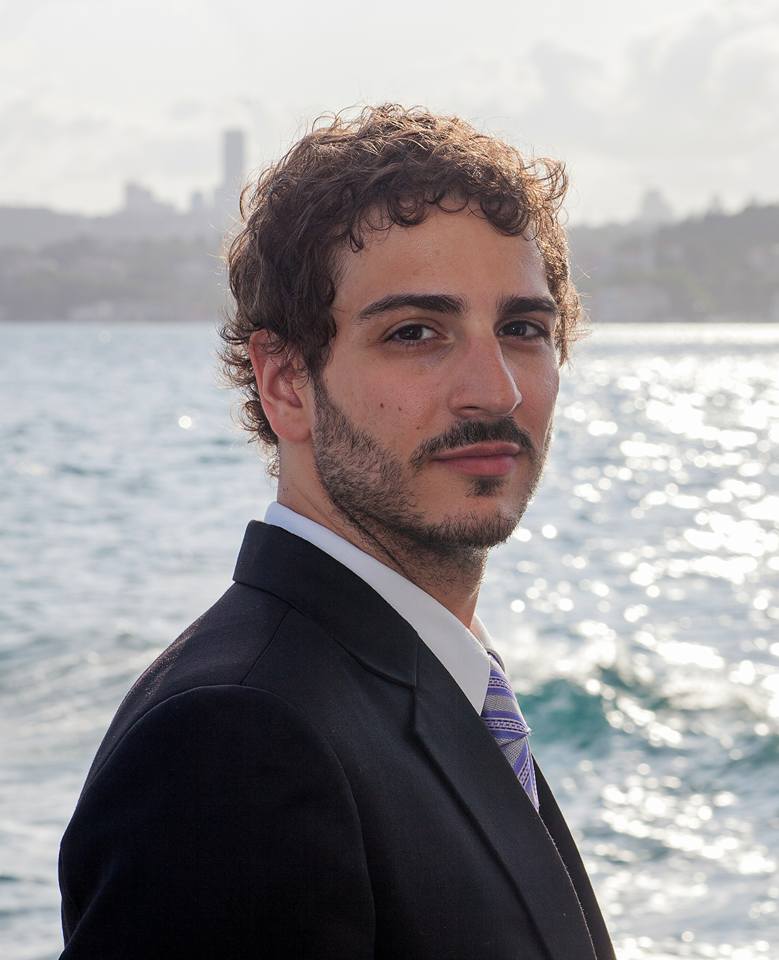 By:
It's 3:22 a.m. in Istanbul, and I'm tired. The calmness of a half-moon-lit sky and a beautiful backdrop of constellations on an unusually clear summer night might normally inspire fantasies of great Ottoman naval admirals using the same stars to guide them home. At the very least, it would encourage grabbing a drink and going for some late-night dancing at Araf, one of my favorite nightclubs off Istiklal Avenue.
Not tonight though. Tonight, sounds of gunfire, low-flying military jets, and helicopters puncture the serenity. No one really knows what's going on, because there are so many different accounts about what is happening in the country. But it seems to be some kind of coup — or at least an attempted coup.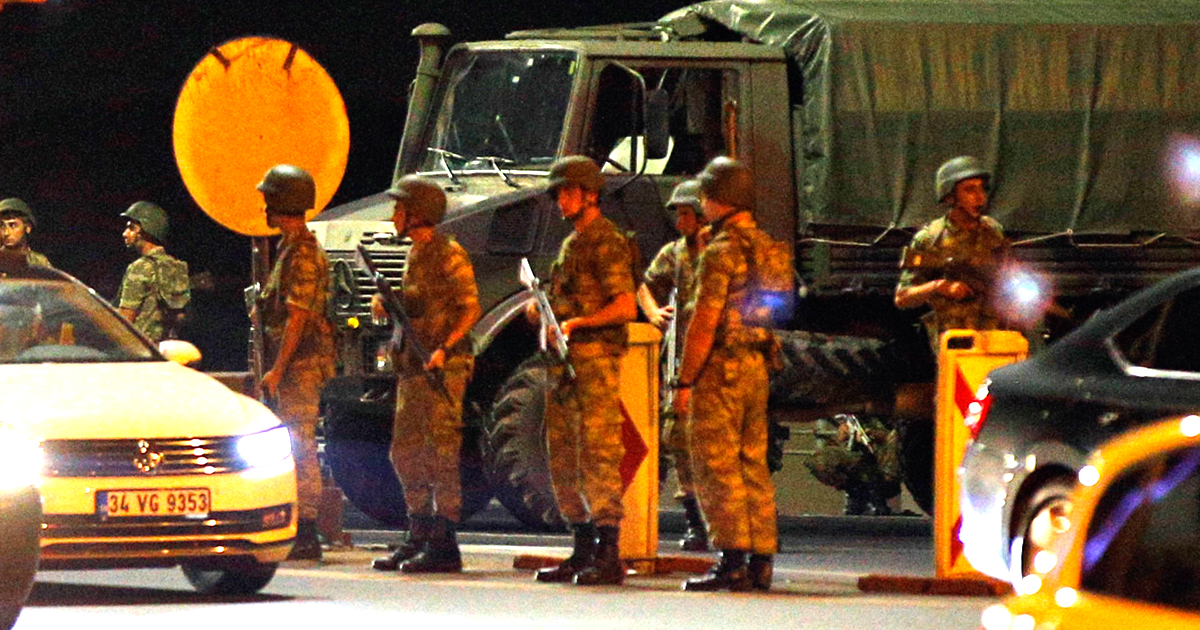 AP/Emrah Gurel - apimages.com
I didn't imagine the night would start like this. After attending a bi-weekly improv comedy show that my flatmate Kenny performs in, I grabbed tea and nargile (hookah) with a friend that is visiting Istanbul for a UNESCO conference. At around 10:45 p.m., I notice the news on the TV but don't think about it. Sadly, even if there was some kind of bombing, I've become so used to bad news — numb to it almost — that I don't pay too much attention anymore. Only after I was told that the military might be staging a coup and they closed the Bosphorus Bridge, did I begin to tune in.
I suggest that my friend take the subway earlier than planned back to his hotel, just to be safe. We walk together, and by the time I showed him to the station, we run into Kenny who confirmed that a coup was happening. At that moment, we knew they would come for Taksim, a square in the heart of Istanbul.
We decide to go out anyway. In between sips of Efes Pilsner, we laughed and downplayed the situation. But the jovial mood took a turn. At 11:45 p.m., we heard the panic. Before we knew what was happening, people were rushing toward us, screaming. I took off, an innate instinct activated, and only seconds later began to wonder what I was running from.
I turn around, see Kenny, and we decide to go to a pub owned by his friend. But on the way, my curiosity overpowers me, and I head to Taksim Square. I see that soldiers have quartered off the square and that buses and cars are blocking the road that leads to my apartment. We head to the pub. Inside, I listen to an anchor read the military's statement on the state-run TV channel, TRT. Someone translates her words. Martial law and a curfew have been imposed.
All this time, I'm live tweeting everything.
While I'm trying to reassure my family and friends as often as I can, I also feel the need to disseminate accurate information about what is going on around me.
I know I need to seek safety, but my curiosity is aroused. What's going on? Hours later, I still don't know. Safe atop a friend's rooftop terrace overlooking the construction of a large development (a hallmark of the current government) sleep is a fleeting concept. Eerie calm is shattered by sonic booms. Amid the confusion, I can't help but think about the seagulls, those poor things.
And as I look at the clock, I realize it's 4:10 a.m. A dog is barking in the distance, I hear something resembling an explosion, a cat is wailing — I'm not sure what to feel. I know this isn't good, and no matter what outcome, the people will suffer. Now that the emotion of the moment has subsided, I feel a poignant sense of uncertainty for a county that is facing a perfect storm of conflict and contention. But I also feel a melancholic empathy for many others in the region who know what it's like to see authoritarianism rise and democracy die.
I just witnessed my first coup. I can only hope it's my last.
Share your opinion
Were you aware of the tensions between military and government forces in Turkey?