Your Beer Label Is About to Change
July 16th 2016
By:
Coming soon: big changes to your beer bottles and cans.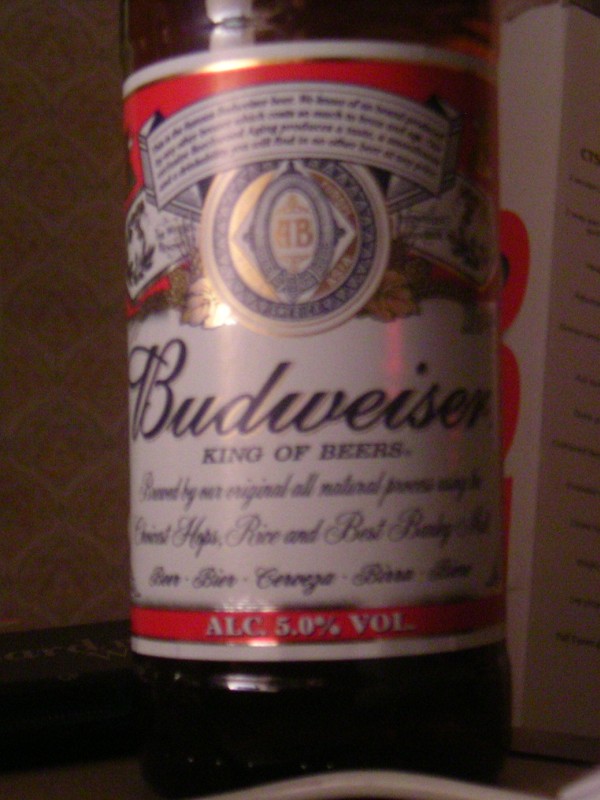 Flickr/Neil Turner - flic.kr
The Beer Institute, an organization that represents the companies that make 81 percent of the beer in the U.S., said we'll soon see calorie counts on some beer labels, according to Business Insider. The institute expects its companies, which include the makers of Budweiser, Miller, and Coors beers, will change some labels immediately and all labels by 2020.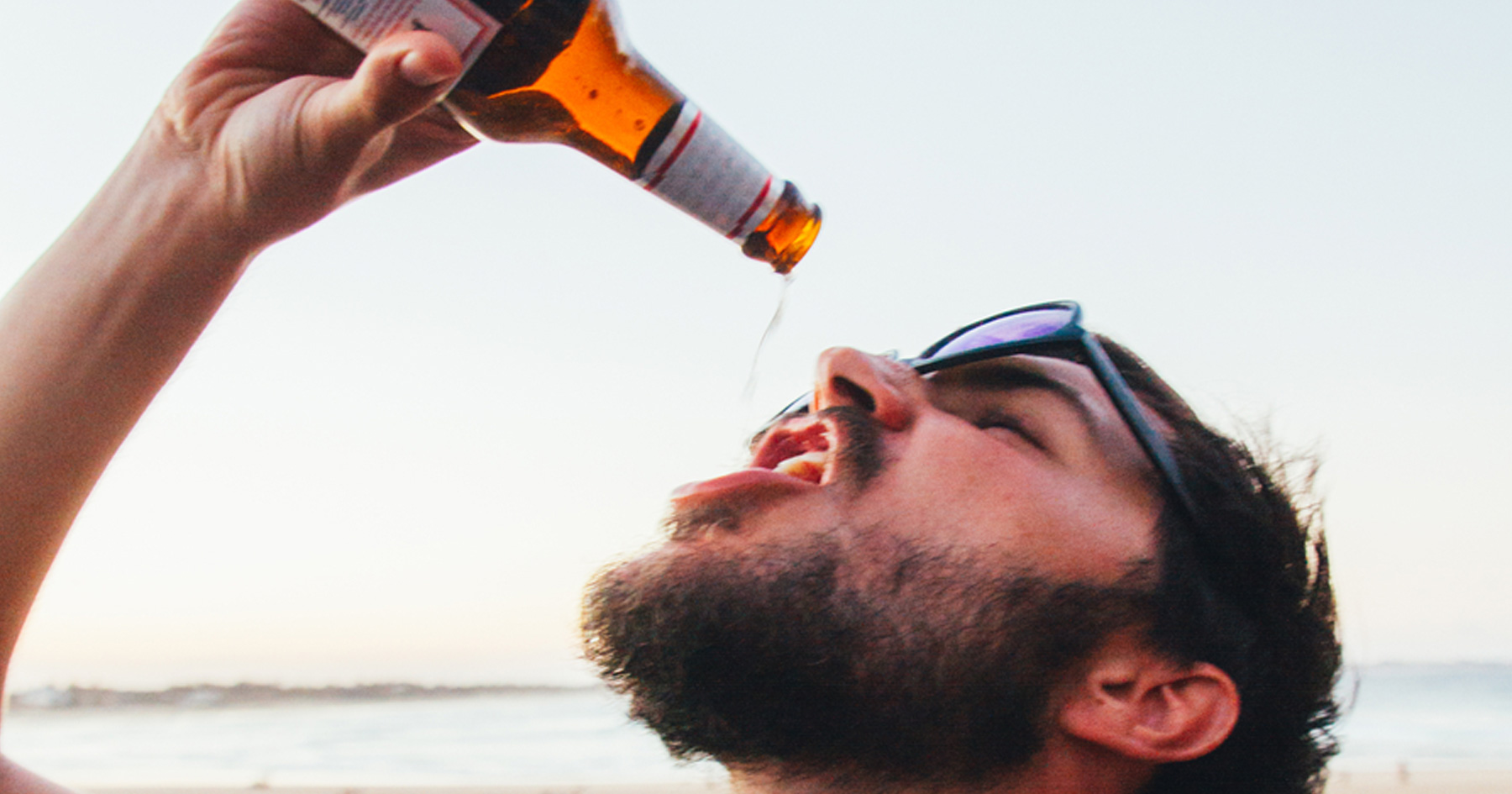 Stocksy/Alejandro Moreno de Carlos - stocksy.com
Most people on Twitter didn't think the calorie labels would change their drinking habits.
Putting calories on bottles and cans could be a preemptive move to have the labels in place before they're required.
In March, the Federal Food and Drug Administration pushed new labeling requirements for alcoholic beverages in restaurants from 2014 to May 2017. It's seen years of delay because of lobbying efforts against it, according to U.S. News.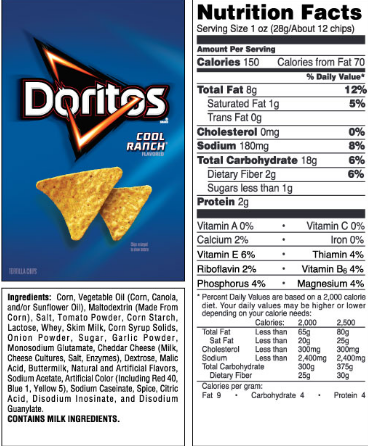 Frito Lay - fritolay.com
In May, the FDA announced that it's changing the requirements for food labels so that the serving size will reflect how people actually eat. The serving sizes will be larger so that it reflects more realistic serving sizes.
"By law, serving sizes must be based on amounts of foods and beverages that people are actually eating, not what they should be eating. How much people eat and drink has changed since the previous serving size requirements were published in 1993. For example, the reference amount used to set a serving of ice cream was previously ½ cup but is changing to ⅔ cup. The reference amount used to set a serving of soda is changing from 8 ounces to 12 ounces." — Federal Food and Drug Administration
Though beer enthusiasts might turn a blind eye to the labels, they are a way to keep consumers educated about what they're chugging down.
​
Share your opinion
Will you look at the calorie labels on beer?